As I'm sure most of us are aware, some of our favorite movies were made adaptations of original stories years ago, with Disney being the most notable in creating their Disney Princesses. My goal is to introduce you to some freaky fairytale adaptations you may not have heard of! Some of these may be as creepy as the original story or may be a bit more lighthearted and fun. You may not be aware of some of these original stories; who knows, you may not be familiar with the original story either.
Cinderella: Cinder by Marissa Meyer
Cinder is book one of the popular series for princess adaptations by Marissa Meyer. Even when I was in middle school, Meyer's Lunar Chronicles was a rave at the Scholastic Book Fair. This version of Cinderella is what you may call "cyberpunk."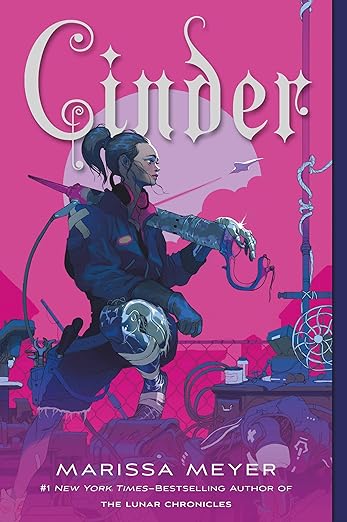 The story focuses on Cinder, who is a mechanic and cyborg who has an unlucky past. Her stepmother wants nothing to do with her and blames Cinder for her stepsister's illness during a plague running rapidly through New Beijing. Cinder has to make a life for herself and stay healthy, so the plague doesn't destroy her and everyone around her. After she meets Prince Kai, her world turns upside down as an adventure awaits her.
Hansel and Gretel: Gretel by Christopher Coleman
Gretel is book one of a six-book series written by Christopher Coleman. It follows Gretel, of course, who, in this retelling, is just the daughter of farmers.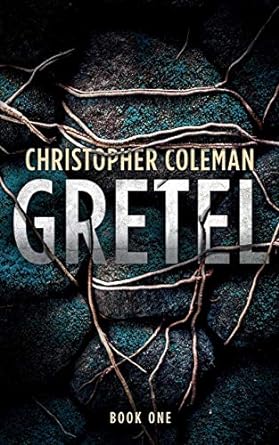 One night, her mother breaks down on the side of the road with no one else to help her. To stay out of the cold, she tries to find her house by going through the woods. Unfortunately, this brings her face to face with an evil woman who takes her hostage. Gretel must take care of her family as her mother went missing without a trace. Will Gretel find her mother or get caught in the same trap?
This book is a fun take on Pinocchio, yet a bit more violet. Pinocchio still has his long nose that grows when he lies, but he uses it for a unique purpose.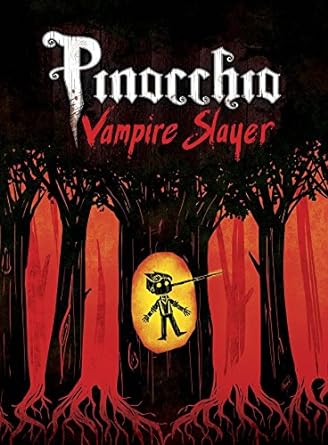 Vampires took over his hometown, and they killed his father. In order to avenge his father's death and save his town, he needs a weapon. A wooden stake, of course! His nose constantly grows to no end, so he uses this to his advantage. He keeps lying to make his nose grow and then chops off the extra in order to make the stakes that kill the vampires.
This reimagined recommendation is for our younger audience, but it's still a fun read for everyone. If anything, you can share this book with younger family members or enjoy it as a light read for yourself.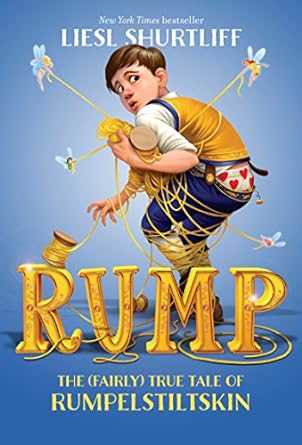 This story follows the events of Rump, who is just a twelve-year-old boy. After being bullied by his peers, he finds out one day that he has a very unique talent for spinning straw into gold. Despite being warned that magic is a dangerous thing to tamper with, Rump continues spinning away. This made him spiral into a sea of curses that he had to dig himself out of by going on many adventures to break the curse and go back to his normal life.
I have a feeling that when most people think of the 12 Dancing Princesses, they may be thinking of the Barbie movie adaptation. In this fantasy horror novel, the tale is quite darker.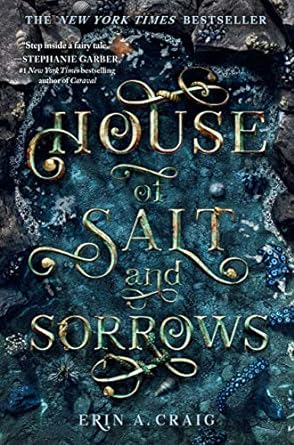 For one, there are only eight sisters, as four of them have died. Annaleigh believes their deaths must have been no mistake as they were too horrific, especially now that the people in her town believe her family is cursed. Annaleigh gets caught up in her sister's mysteries as she tries to get them the justice they deserve. Will she find out if their deaths were truly accidental, or will she be the fifth daughter to perish?
Phoenixes tend to be a favorite for select individuals who are asked who their favorite mythical creatures are. Yet some of us aren't aware of the backstory that explains the magical bird's origins.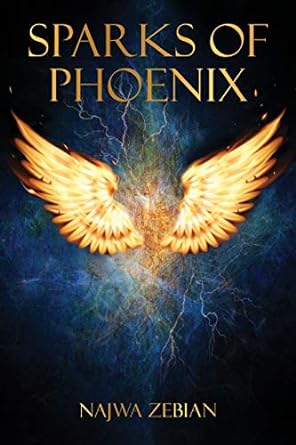 This book takes on a different angle of the myth as it's actually a poetry collection! The poems tell the story of Zebian and her experiences with abuse. Through each stage of the chapter, Zebian goes through the same phases as a phoenix's lifespan. Though every phoenix burns to ashes in the end, a new one will be born from its ashes.
This is one of the closest adaptations of the most recognized story of Beauty and the Beast. Gemma, the new Belle, finds herself captured by a fae king (one of magical powers). In order to attempt to regain her freedom, Gemma needs to find someone to somehow fall in love with the king. Doing so will break the curse that was set upon him, and Gemma can go back to her normal life.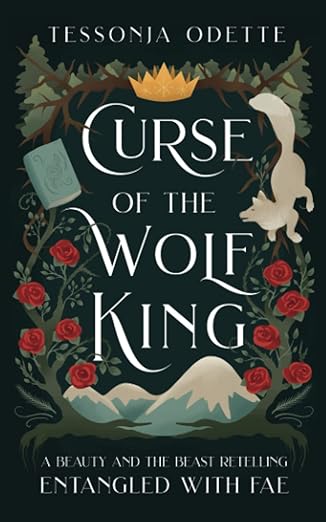 Does this sound familiar, anyone? This being said, I think we may be able to come to a conclusion of how this book may end; or will the curse take over the king?
---
If you want to hear more about the history of these original tales, click here!
FEATURED IMAGE VIA UNSPLASH / NATALIA YAKOLEVA