National Writing Month (NaNoWriMo) has officially begun. As you dive into your works in progress or start anew, it can be overwhelming knowing where to start. Check out these resources that will help you bring your writing to life and make it the best it can be.
Grammar and Vocabulary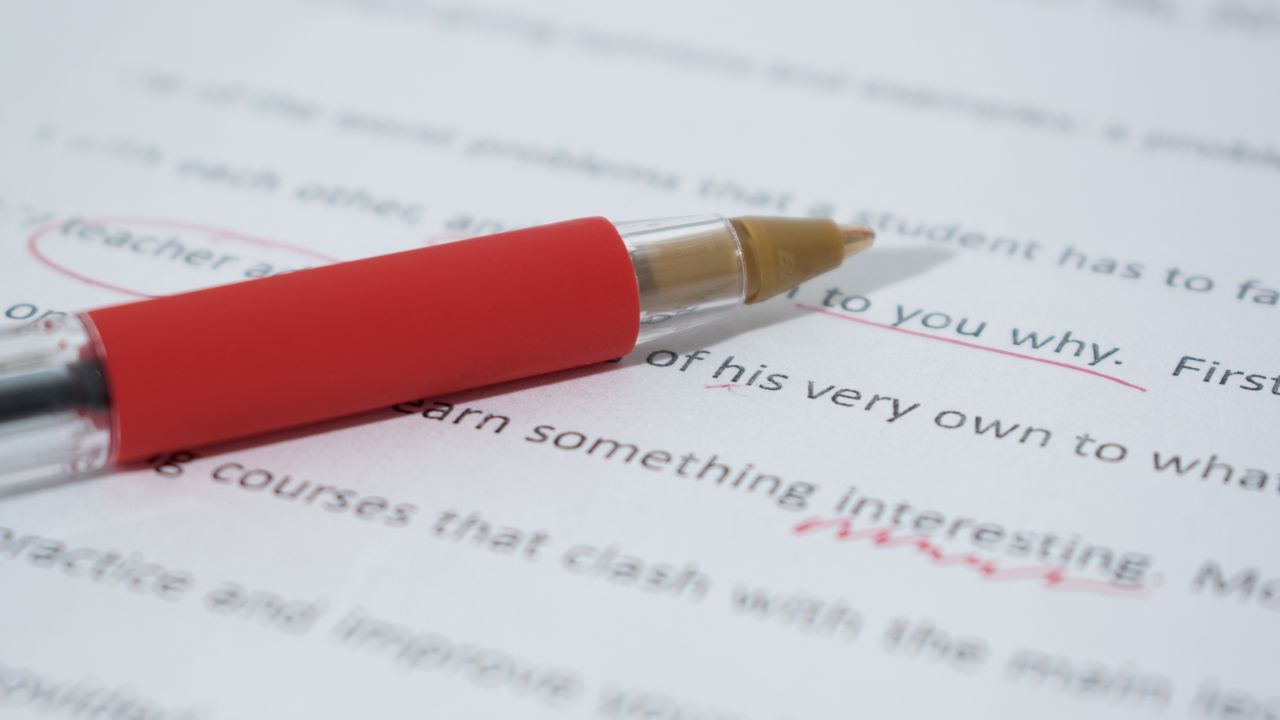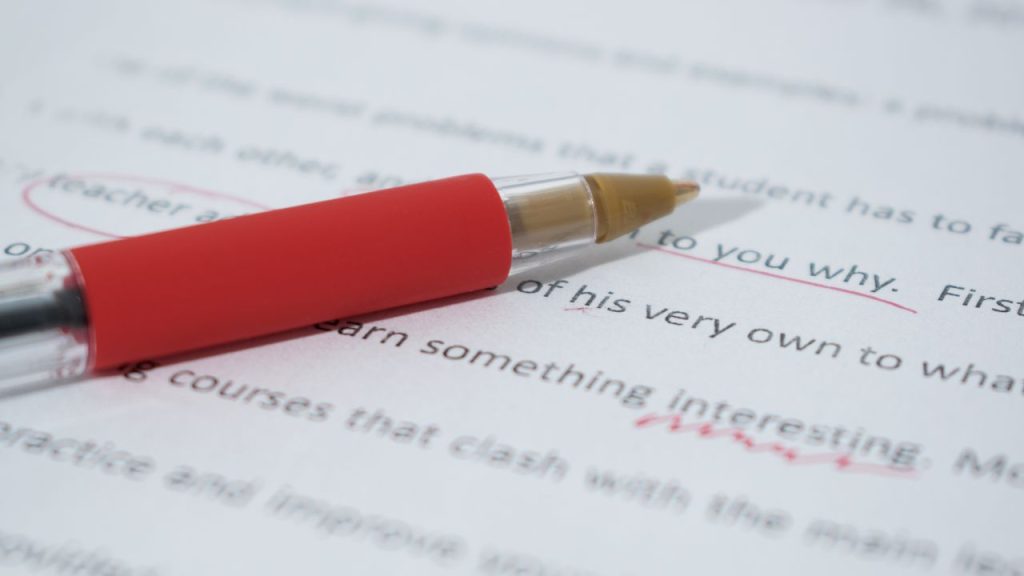 This application is a typing assistant that reviews your writing and gives you suggestions to make it stronger. Grammarly checks for errors in spelling, grammar, and punctuation, and offers ways to improve the clarity and engagement of your writing. It's available as a standalone application for desktop or a browser extension for Google Chrome. You can also download it as a smartphone keyboard if you do a lot of writing on mobile devices.
Similar to Grammarly, this software is a free grammar check that scans your documents across a slew of different sites. You can download it as a browser extension or as an app for smart devices to check for spelling errors or get suggestions on alternative words to break up your writing repetition.
As the name suggests, the Describing Words engine helps you describe different nouns by providing frequent adjectives used with a specific noun. The engine sorts the generated words by how "unique" they are–or how frequently the adjectives are used with the noun you're working with. You can even hover over the word and see the frequency of the word itself to double-check if it's as common as you think it is.
The Hemingway Editor scans your sentences for wordy or dense sentences and gives you ways of improving the clarity of your sentences. It also focuses on center words, highlighting complex words that have a simpler alternative or highlighting areas where passive voice comes through. There is an updated version for Macs and PCs available for purchase, but the introductory module available online is free.
This site is a grammar checker that reviews your spelling, style, and grammar to correct or paraphrase texts. LanguageTool is a multilingual tool, perfect for people writing in multiple languages. It's available as a browser extension for Google Chrome or as a website.
Organization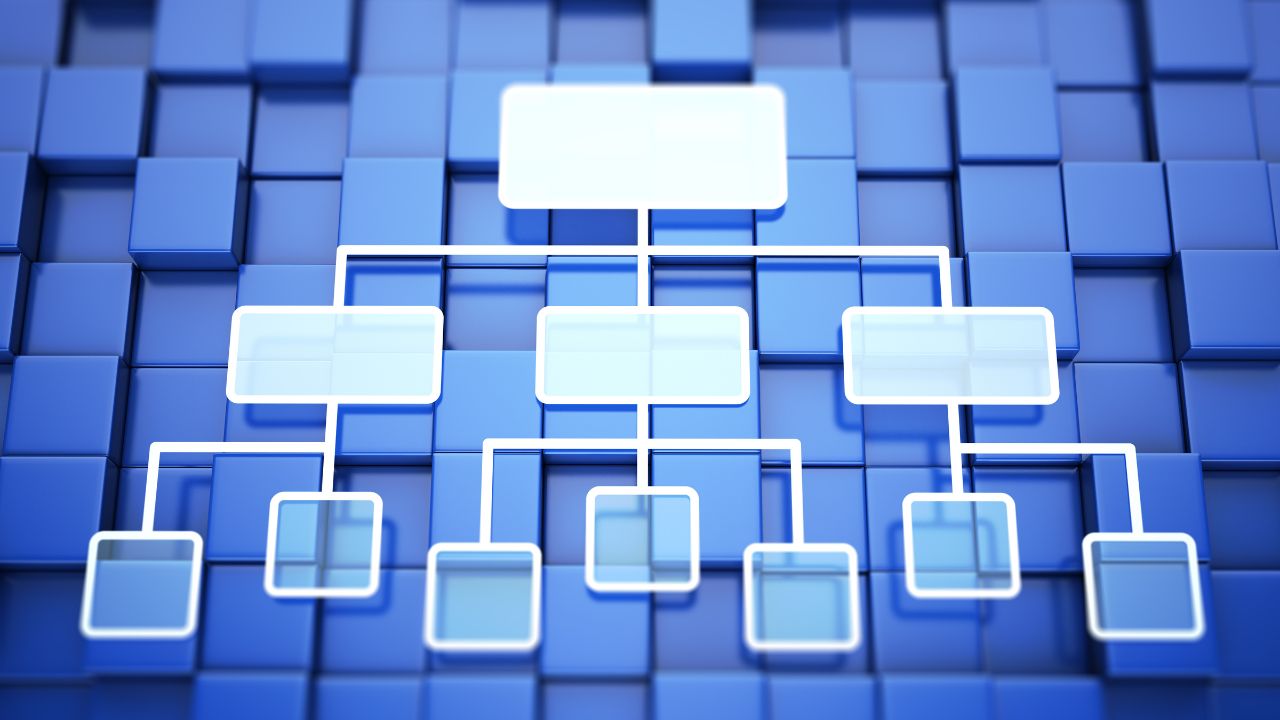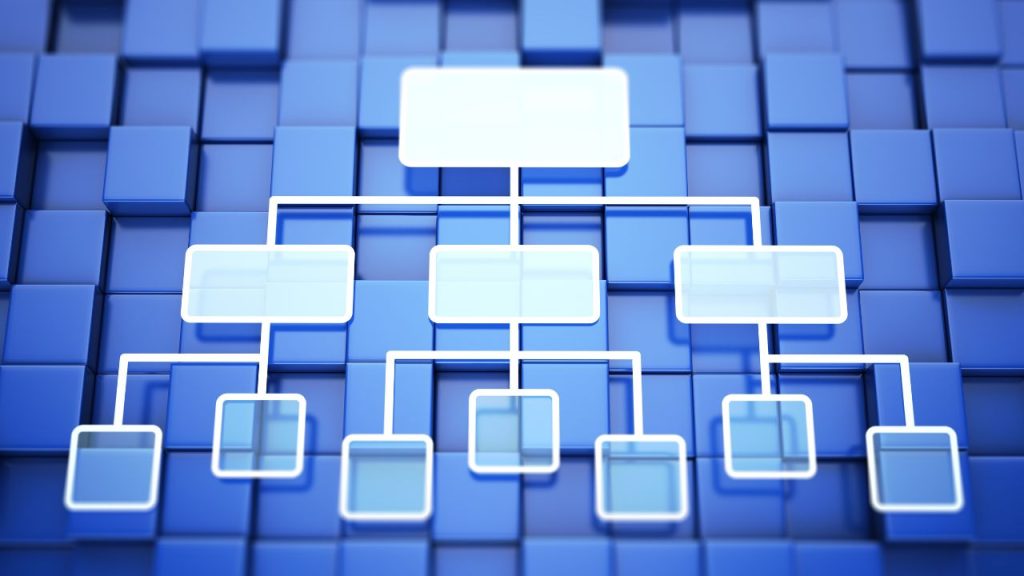 Notion is an organizational software that offers different templates for planning, organizing, and sharing your projects. You can make to-do lists, create folders for separate projects, and bookmark specific pages for easy referencing. Notion has custom templates for users, or users can start their systems from scratch.
Novelist lets you store multiple projects at once with several folders in each to keep your brainstorming productive and tidy. It gives you the option to use their templates or start from scratch, and you can choose a cover for each project from their stock images or upload one yourself. If you are a goal-oriented writer, Novelist also has the option to set a word count, either by day or for the project as a whole.
This site has an easy system to break down your project into manageable pieces. Small tasks go on "cards," and these cards get added to "boards," which represent a project or a larger task. You can also create lists to keep track of your progress and what still needs to be done with ease.
Miro is a space for collaborative or solitary planning. You can create flowcharts, journals, mind maps, and more to connect your thoughts. There's the option to work asynchronously with collaborators or switch to present mode if you share your ideas with others, which makes Miro perfect for co-authors or writing teams.
Milanote turns your projects and notes into a visual board to increase your productivity and keep your thoughts organized. You can color-coordinate your notes, write out to-do lists, upload important images and files, or save links from the Internet for easy access.
Worldbuilding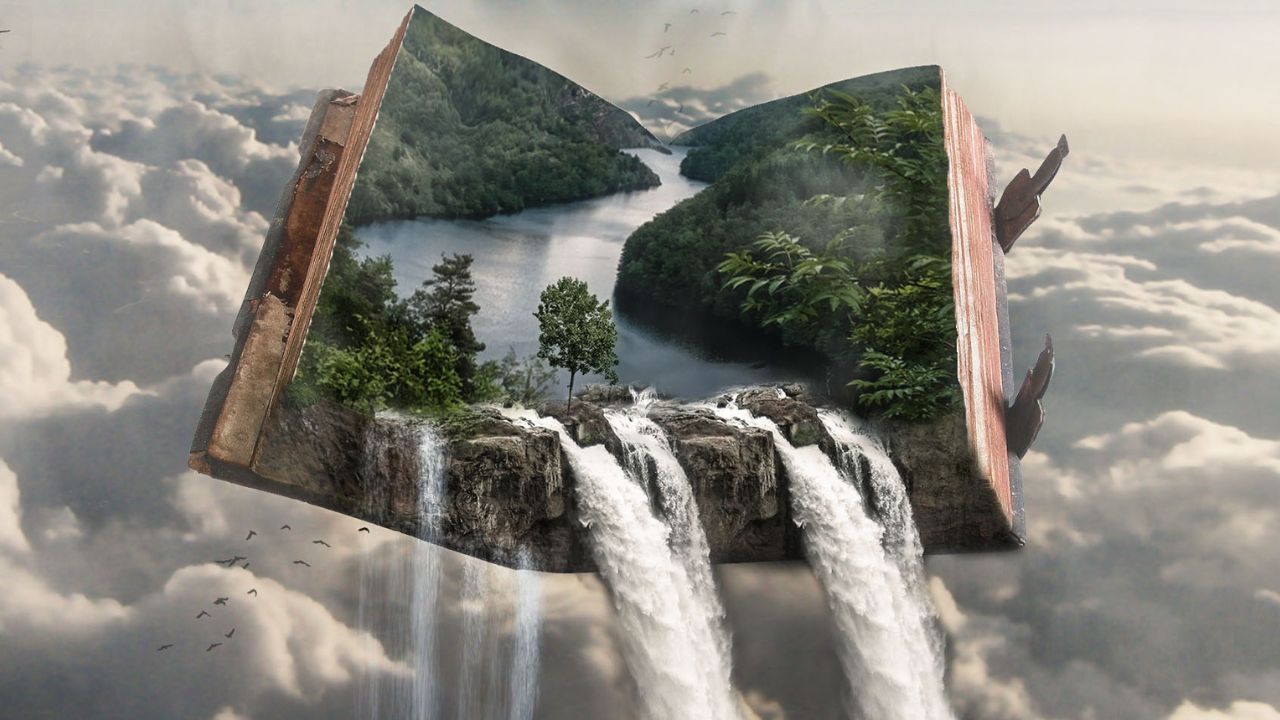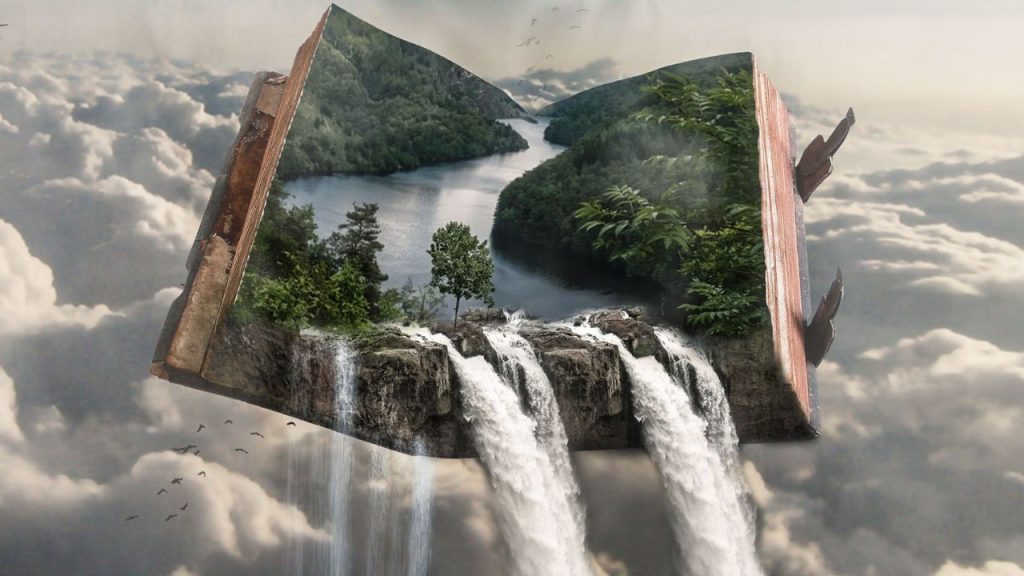 Inkarnate is an online map-making tool that creates different types of maps for any world you can create. The site has high-quality art, ready-to-use maps, and the ability to map interior and exterior spaces. There is a pro version, but the free one comes with up to 10 maps and HD art assets.
This website is like a library of all the things you might need to reference in bringing your writing to life. From structure to word choice to character arcs and motivations, there is guaranteed to be a page for any question you may have. Unfortunately, this site is not completely free, but there are free pages to access and a free two-week trial.
Artbreeder is an AI-generated artwork machine that creates realistic paintings based on the writer's imagination. Users can also edit the generated images by modifying physical attributes like skin tone, age, and gender. Artbreeder is a popular option for writers who want to bring their characters to life for reference as they write.
This fantasy language generator creates languages for your world-building needs. The engine uses patterns, rules, and oddities from real languages to make them all the more realistic. The demo version only comes with 200 words, but it is a good place to start if you want to create a language from its foundation.
World Anvil is a set of tools to bring your worldbuilding to life. The site has articles, interactive maps, and timelines to guide you as you create your new world. There are over 20 templates to choose from and ways to include images and audio to make your plans more immersive.
---
For more articles on writing, click here!
FEATURED IMAGE VIA BOOKSTR / ABIGAIL CASWELL