If you're currently reading this article — there's a huge chance that you are a reader. Being a reader comes with baggage — or "bookage". Readers are known to hoard and collect books, even when we're still behind on our TBR list! For those of us who prefer physical books, it can be a challenge to keep them in the best condition. If you're anything like me, any bent page or broken spine can send me over the edge. If you can relate — don't fret! Here are some simple ways to take care of your books in order to keep them pristine for a long period of time.
Clean Your Bookshelves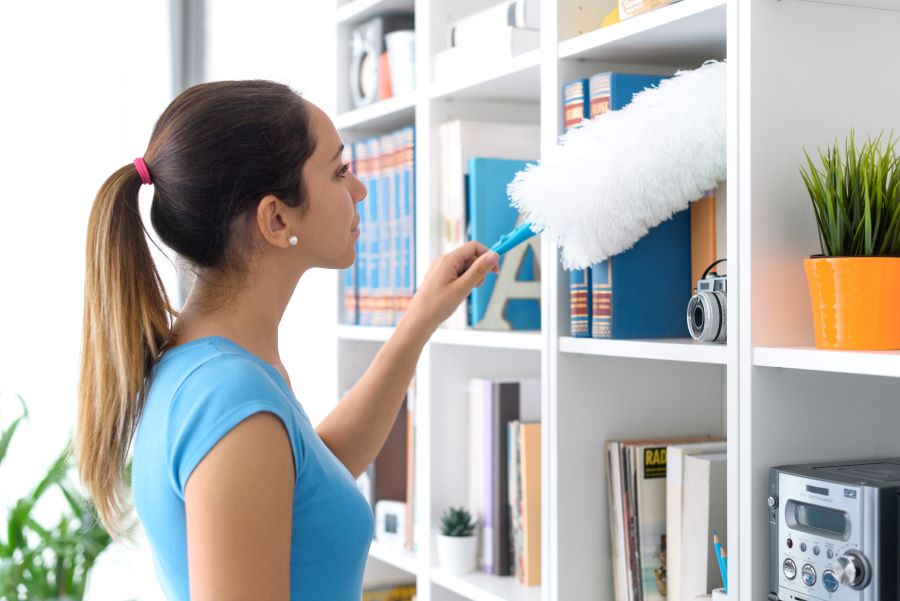 This may seem like an obvious one, but sometimes it's easy to forget the last time you thoroughly cleaned your shelves. Books tend to attract a lot of dust, and if there's enough of it- it can lead to molding. Plus, having a clean shelf is more appealing to look at. Don't you want guests in your dedicated reading space to awe at your shining display?
Book Sleeves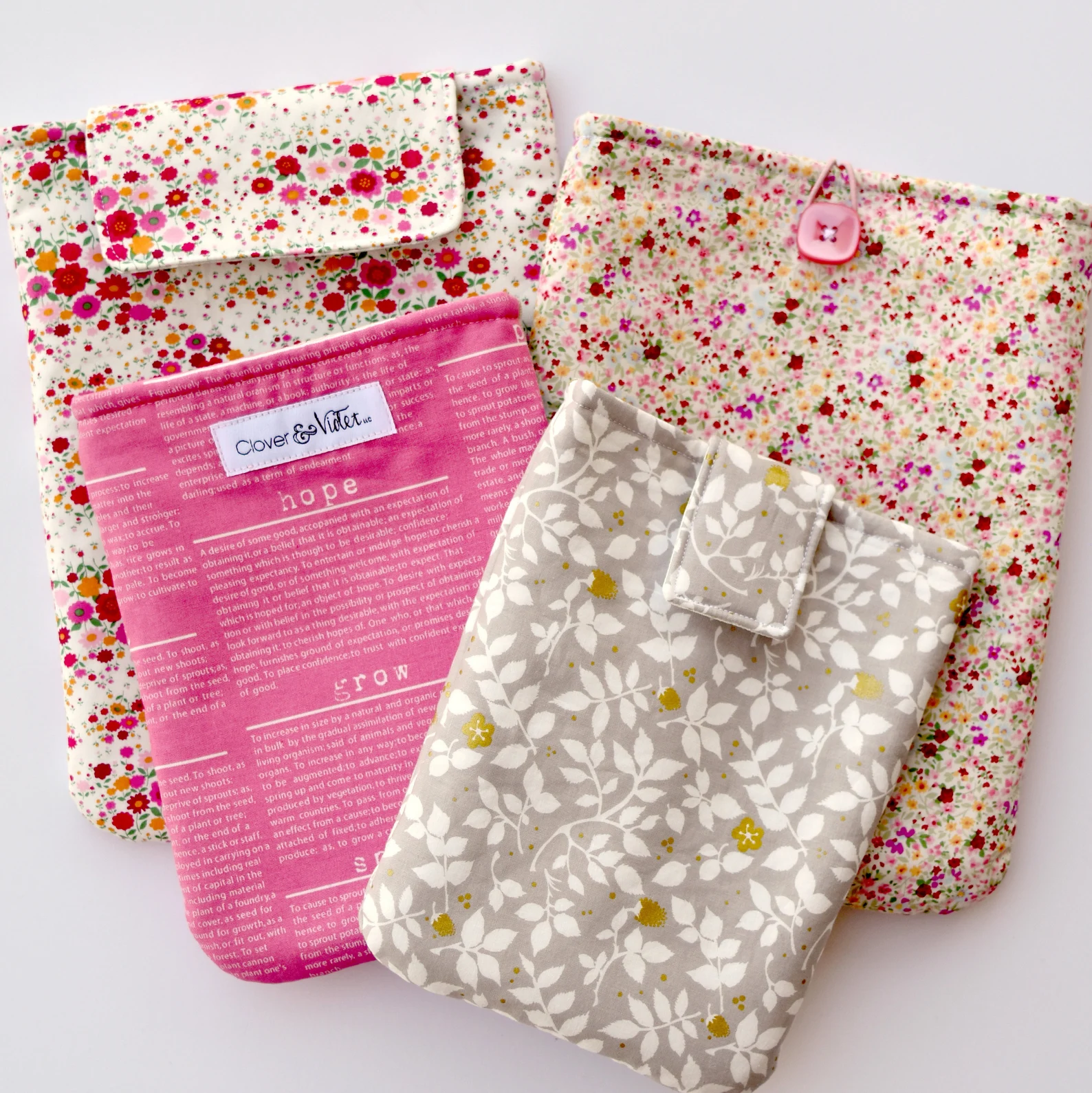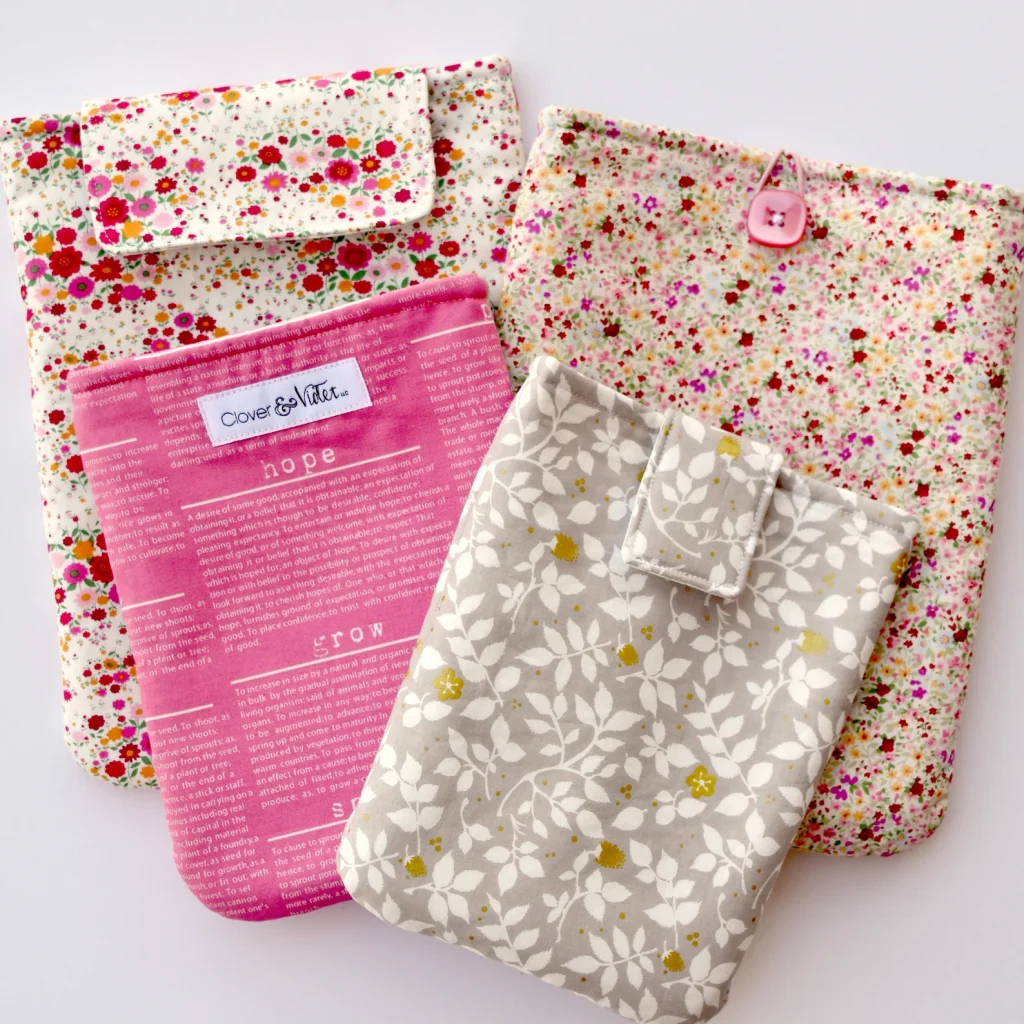 Book sleeves have gotten increasingly popular, with creators on Etsy and such even making custom crochet ones. Sleeves are great if you tend to carry your current read everywhere you go. The sleeve protects the cover and pages from getting bent in your bag or backpack. If there happens to be an accidental spill near it, the sleeve will also act as an extra barrier for your precious paperback.
Store Books Properly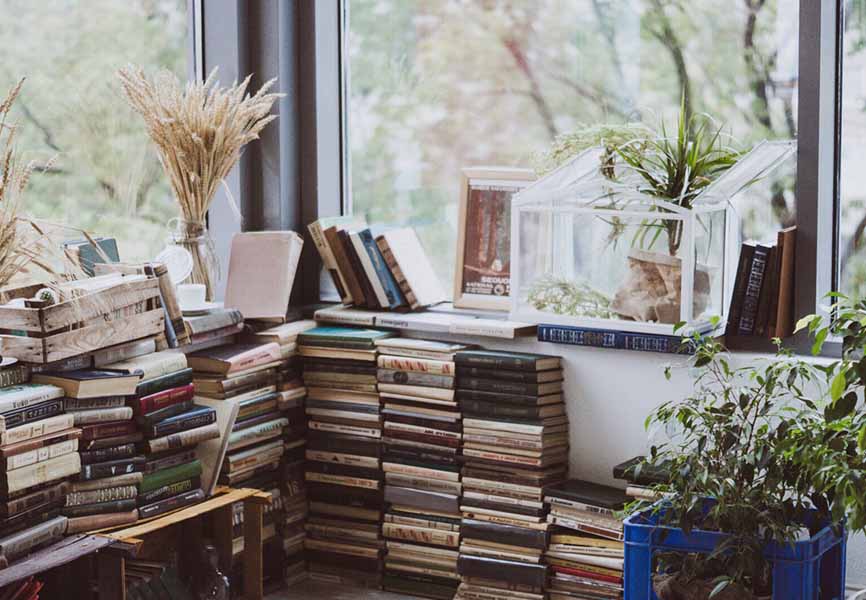 With the molding mentioned before, it can also occur if your books are not stored in a proper space. Books should be in a well-vented, cool, and dry place for optimal conditions. It is also recommended to keep books out of direct sunlight to keep covers from fading. I'm sorry to tell you this; if you're a fan of plants, they might not be good for your books. The humidity caused from watering your little friends can affect the books near it. If you still want to add greenery to your shelf, try opting for cacti or succulents that don't need much water. If you want to be extra careful, there are always fake plants to display.
Mindfulness While Reading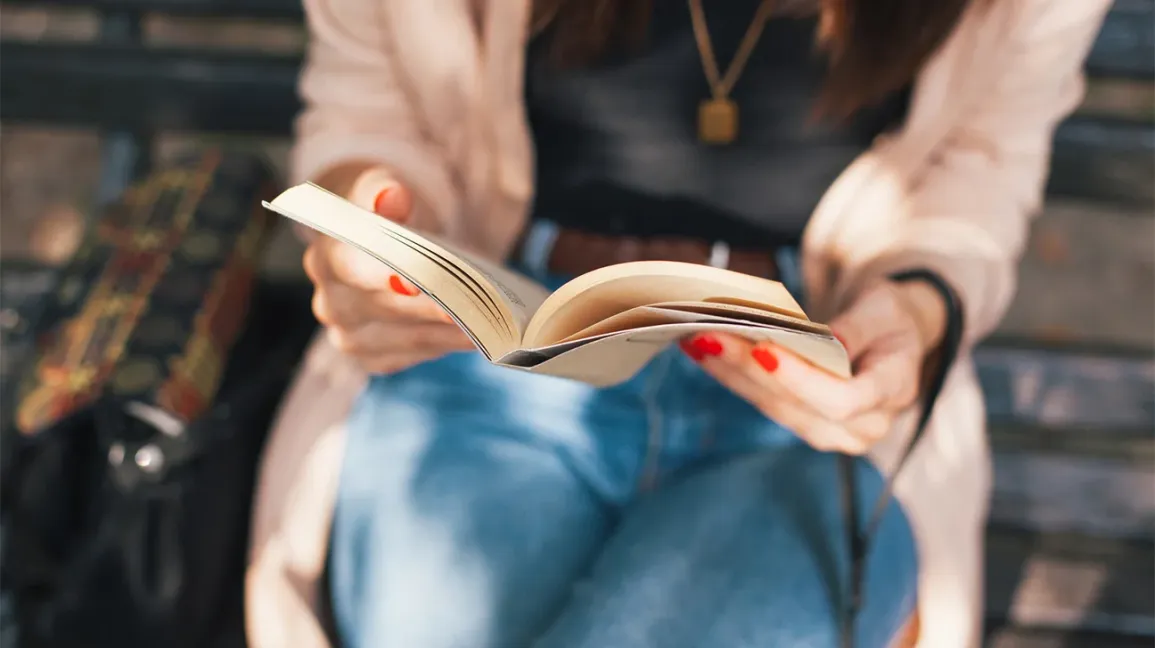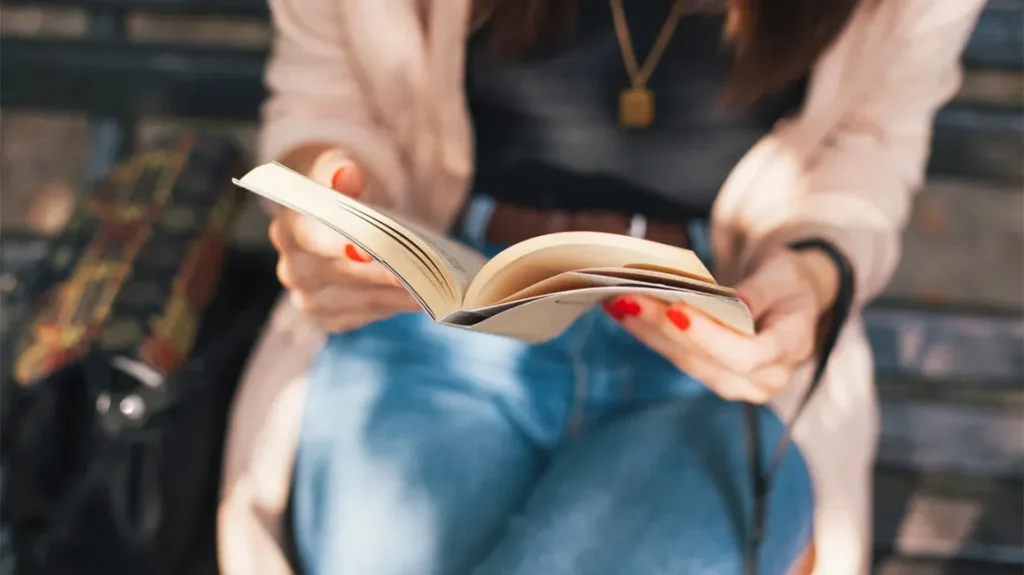 Overall, it's important to be mindful of how you're holding your books while reading. You don't want to open them all the way to avoid cracking the spine, and you definitely don't want any nearby drinks to possibly spill on them! For those of you who enjoy hardcovers, maybe it's a good idea to read and travel with the dust sleeve off so the sleeve stays nice and perfect to look good on your shelf.
Choose these tips as you will, you don't want to drive yourself crazy! Do what works best for you and your books so then you can enjoy your collection.
---
Love tending to your books? For a fun article on organizing your bookshelf, click here!
FEATURED IMAGE VIA SMYTH PUBLIC LIBRARY