Fall is known for a few things: apple and pumpkin picking, Halloween, and of course, new seasonal treats! Before cozying up with a new paperback, you may want a little treat to enjoy while reading. It may be a Fall seasonal snack or one that you can eat any time of the year. These quick and easy recipes are sure to help you fill your tummy and may help you become a better chef!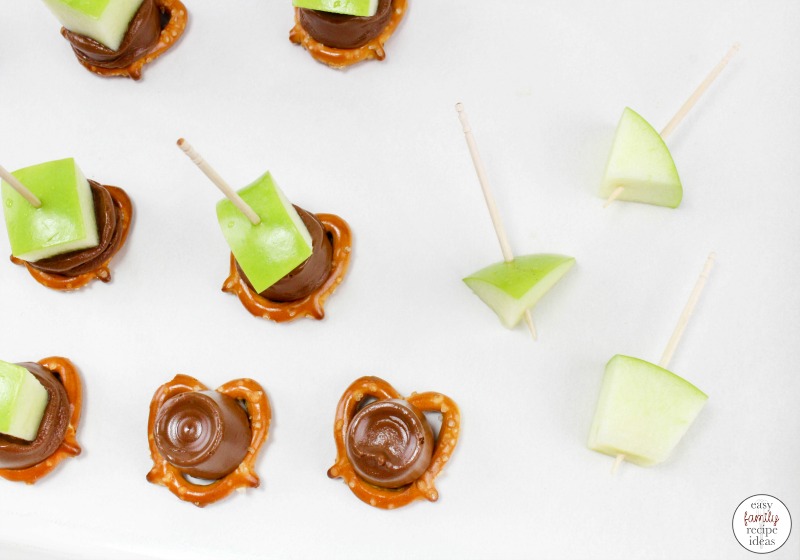 The great thing about this simple treat is that you can change it to your preference! Choose any favorite pretzel base and your favorite caramel to put on top. The recipe uses Rolos, but you can use any kind of chocolate/caramel combo that you prefer. You also have the option to warm the caramel in the oven if you'd like, depending on if your pieces aren't that soft to chew to begin with. Once the base is how you prefer, plop any apple you may have picked from your recent apple-picking trip to have a whole bite just on one toothpick.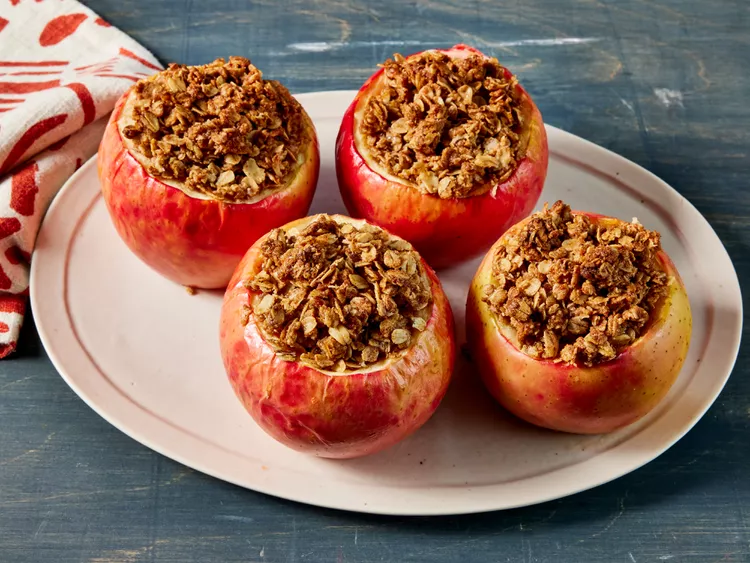 Another recipe to use with your freshly picked apples (or store-bought)! These can also be customizable as you can make the filling more to your taste. This recipe uses classic cinnamon and oatmeal, but don't be afraid to do some experimenting of your own. In just half an hour, you can have these baking while you're getting some comfy clothes on after a long day. Once you hear the oven timer ding, be prepared for an oh-so-sweet treat.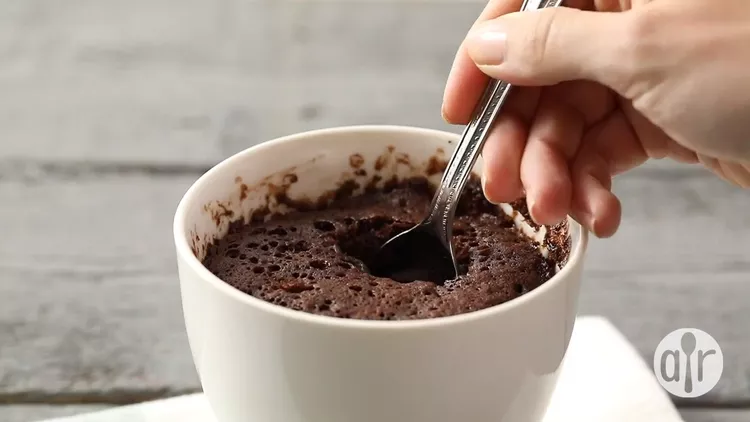 A classic — mug cake! The best part about mug cakes is that most of the ingredients required you likely already have in your house. Even better, you only need to put it in a microwave for a measly few minutes to bake. Then voila, you will have a gooey cake! It's great for readers, too, as you can have your book in one hand with your mug in the other. There are plenty of recipes out there where you can try out different flavors, though chocolate tends to be the most favorable by home bakers.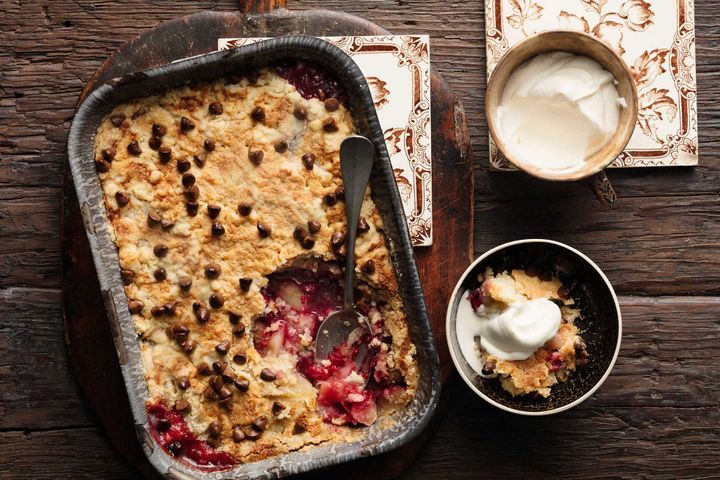 Finally, if you want a dish that will feed multiple people or one that you can eat during the whole week, try this recipe! This only requires five ingredients that you just need to "dump" into a pan. No mixing is required, so you can rest your arms! Preparing the dish just takes about ten minutes, and with a little baking, you can have yourself something delicious to indulge in alone or with others in an hour.
It's time to take out your oven mitts and preheat your ovens! You may even be inspired to create your own delights by making twists to these recipes. Enjoy!
---
For more tasty recipe ideas, click here!
FEATURED IMAGE VIA FREEPIK