Every book lover has a favorite series they wish would be remade in the present. Similarly, there are a lot of iconic television shows from the '90s we wish would make a return. '90s kids feeling nostalgic will definitely remember these popular shows from their childhood. If this is you, check out our list below of the best '90s shows that need to be brought back.
1. All That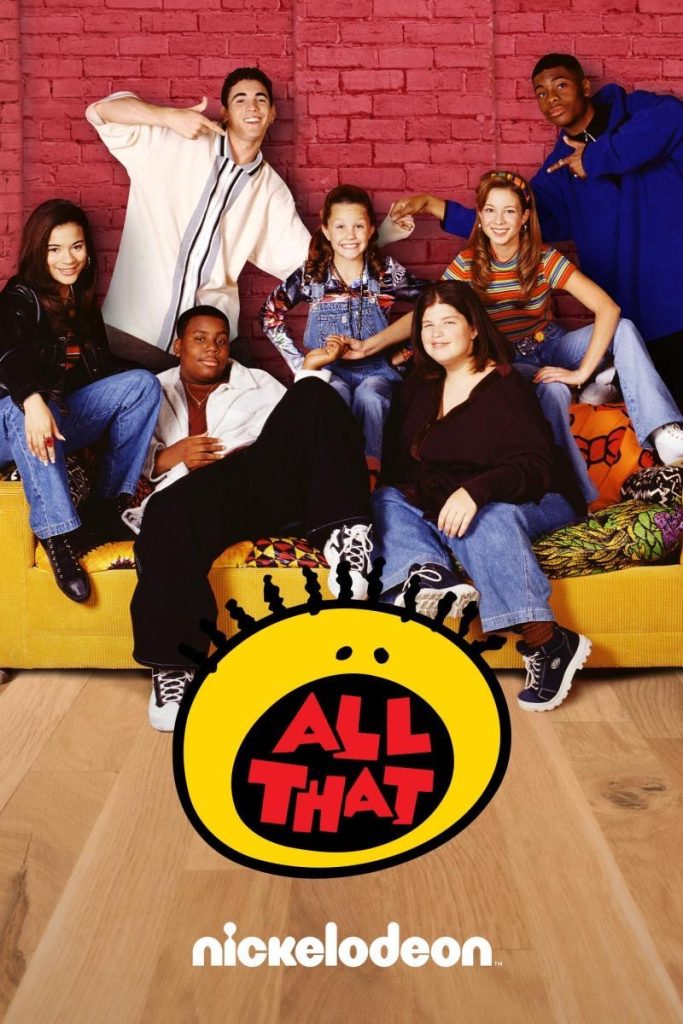 This iconic show, which can best be described as SNL for kids, was a sketch comedy series that aired on Nickelodeon from 1994-2005. The show parodied contemporary culture and featured mainly child and teen actors. Multiple attempts have been made to revive the show. Several spin-off shows like Kenan & Kel and The Amanda Show were all created to help carry on the All That legacy. Unfortunately, none of them are still around today, and the show largely fell off in 2005. Nearly 20 years later, '90s kids are still pushing for the show's return.
2. Friends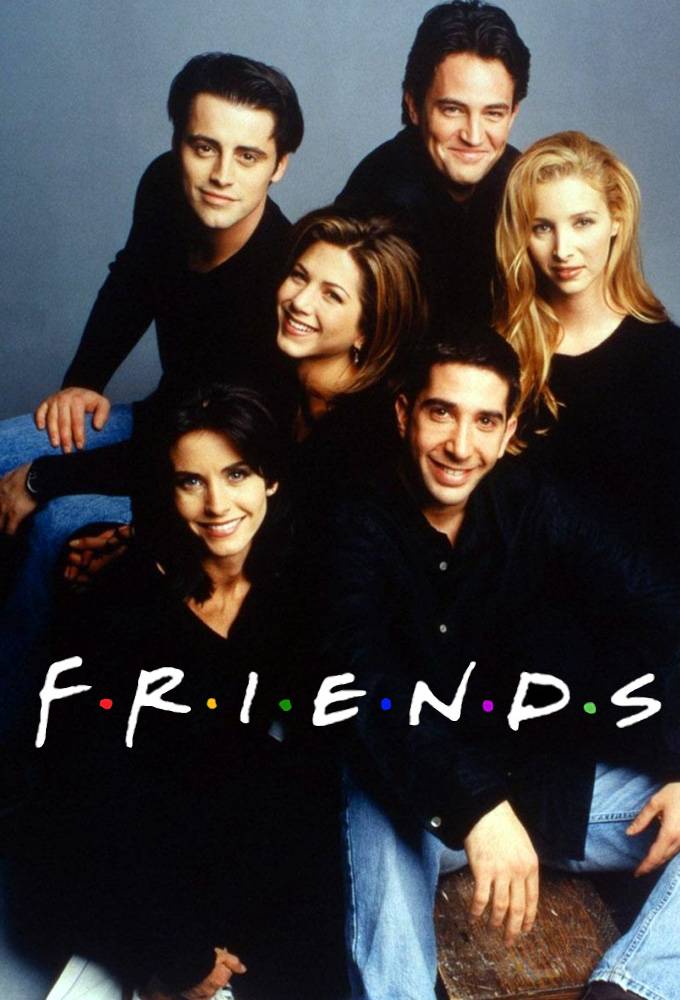 Few shows have had the same titanic pop culture impact as the iconic Friends sitcom. The show aired on NBC from 1994-2004, spanning 10 seasons. It revolved around six friends in their 20s and 30s living in Manhattan. The show sees the characters navigate their careers, friendships, romantic relationships, and parenthood. It appealed to both young and old audiences in the '90s and was still widely popular when it ended. A cast reunion took place in May of 2020, but so far, there have been no serious attempts at revitalizing the show. Needless to say, millennials all over the world have been pushing for a Friends return for decades.
3. Family Matters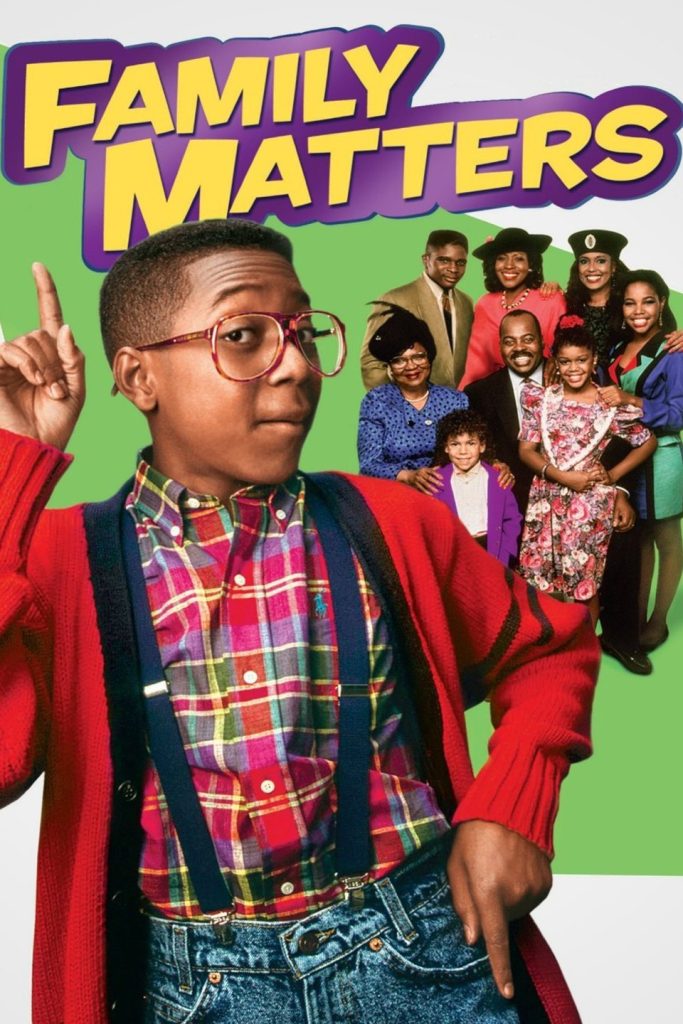 With that being said, few characters are as memorable as the iconic Steve Urkel, largely the main focus of the show Family Matters. The sitcom aired on ABC from 1989-1997, where it was a mainstay of ABC's TGIF series, then on CBS from 1997-1998. It featured the Winslow family and their nerdy neighbor Steve, played by Jaleel White. The character quickly became the focus of the show, along with other characters played by White, including Steve's cousin Myrtle Urkel and his suave alter-ego Stefan Urquelle. So far, there have been no serious attempts to bring back the show, despite its heavy accolades and pleading from masses of '90s kids.
4. Moesha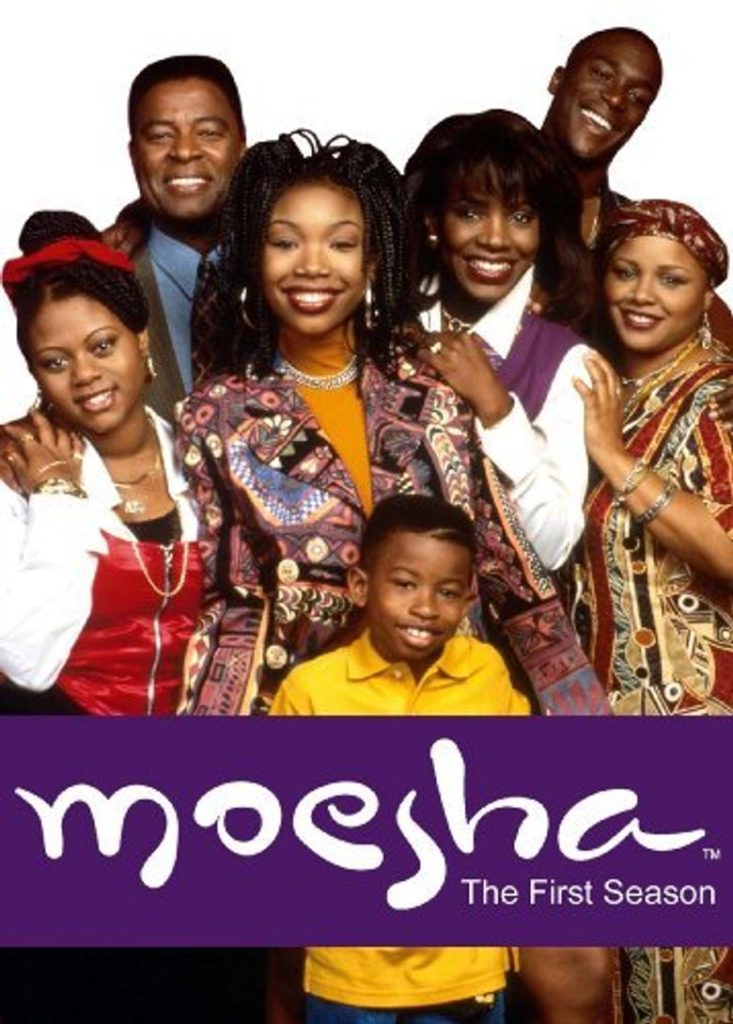 Moesha was a sitcom that aired on UPN from 1996-2001. The show starred R&B star Brandy Norwood as the titular Moesha Mitchell. It revolved around the life of an upper-middle-class Black family as seen through the eyes of a teenage girl. The show never shied away from addressing social issues like racism and gender discrimination, drug use, and teenage pregnancy. At the time of its cancellation, certain unresolved plot points were rumored to be resolved on the series' spinoff show, The Parkers, though this never came to fruition. Ever since, fans have been hoping for the show to return.
5. Living Single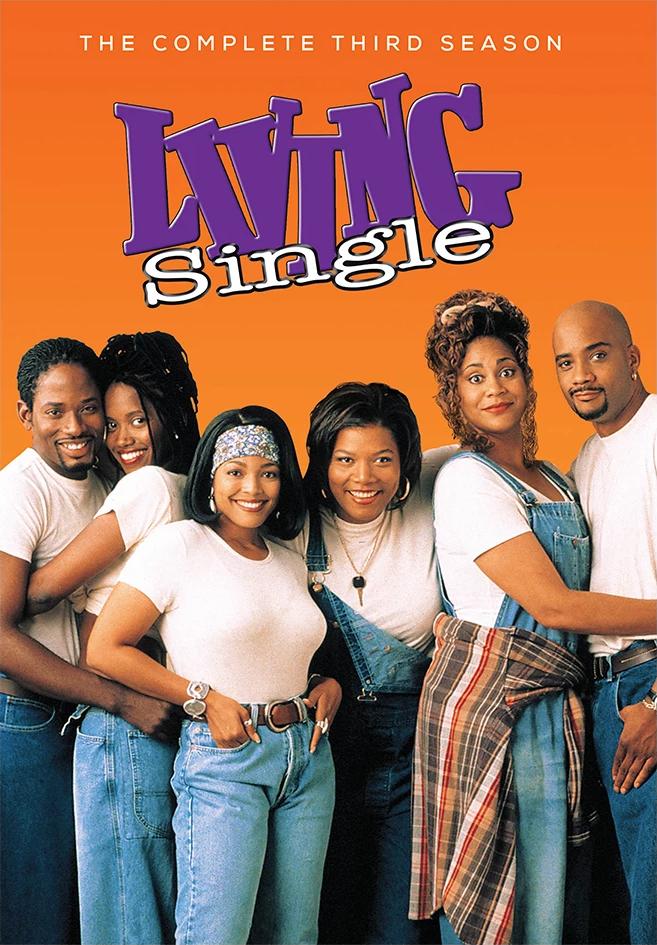 Living Single was a sitcom that aired on Fox from 1993-1998. It featured six friends living in a Brooklyn brownstone who shared personal and professional experiences. The show was one of the most popular Black sitcoms of the time, ranking among the top five in all five of its seasons. With that being said, the show never received the same attention as other shows of the time, such as Friends. Fans of the show loved its positive, elegant, and professional portrayal of black people, namely black women. While rumors have started about a reunion, the show largely fell off in 1998. Fans are still hopeful the show will be revived.
6. Boy Meets World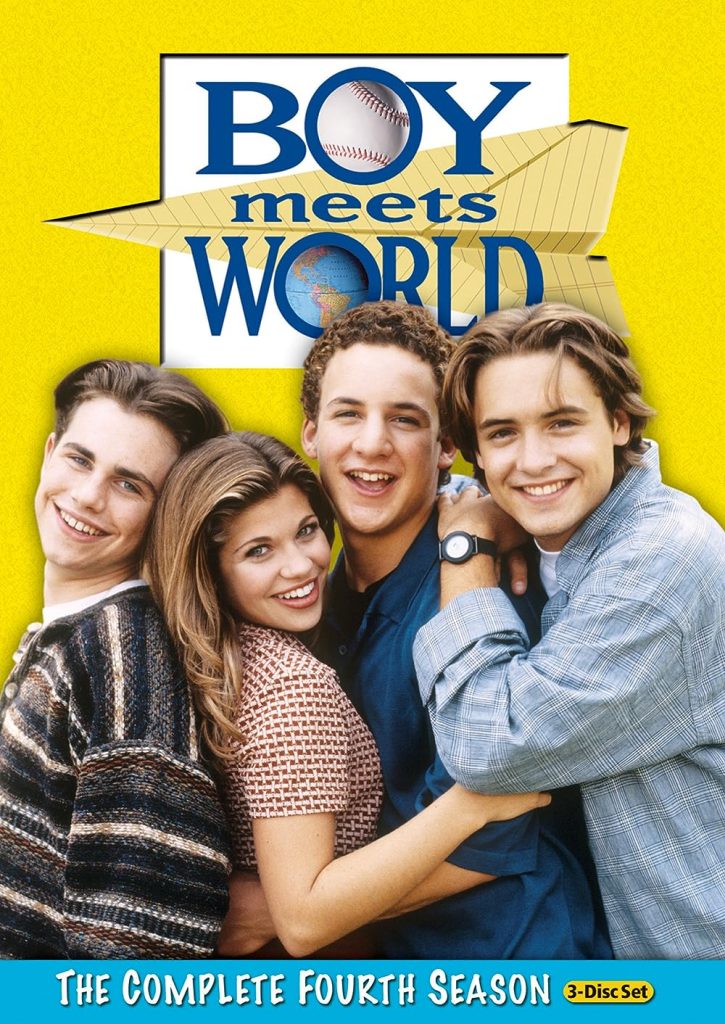 Boy Meets World was a coming-of-age sitcom that aired on ABC from 1993-2000. The show featured Corey Matthews, an 11-year-old middle school student. It explored his complicated relationship with his teacher and neighbor, George Feeny, and his older brother Eric, who starts spending less time with him as he begins to discover girls. Corey soon develops feelings for the non-conformist Topanga Lawrence, who he marries by the end of the show. Boy Meets World received high critical acclaim and has left fans asking for a revival ever since its conclusion in 2000.
---
'90s shows were fun, witty, and very representative of the time. Many people who grew up watching these shows loved the shows' fun, light-hearted atmospheres, as well as their ability to address more serious social topics. Like a good book series we just can't move on from, many are hopeful for a return of these iconic sitcoms.
Now that we've explored a few tell us what you think! Do you agree with our list? Do you have another favorite '90s show we didn't include here? For more '90s nostalgia, check out our article here.
FEATURED IMAGE VIA BOOKSTR / MADISON WEIR