Shakespeare's plays are known for many things, but gender equality has never made that list. In fact, in Hamlet alone, only 8.5 percent of the lines are spoken by women. This isn't much of a surprise since it was rather uncommon for women to be on stage during Shakespeare's time. However, times change, and so can Shakespeare's plays. Shakespeare at Notre Dame is taking steps to change that by making a new version of the play. One where the lines are split 50/50 between male and female characters.
What is 50/50 Shakespeare?
The 50/50 Shakespeare Project focuses on redoing all of Shakespeare's plays in a more equitable manner while still preserving the original content of the work. They use the same iconic lines and content from the play, not modifying the message but modifying which characters deliver it.
The 50/50 Shakespeare Project™ does not claim to artistically improve Shakespeare's plays. The project aims to improve gender equity in the workplace of Shakespeare practitioners.

The 50/50 Shakespeare Project Website
So far, the organization has redone Twelfth Night and Hamlet, with Hamlet being the only one currently in production. Much Ado About Nothing and Macbeth are also in development. Hamlet is being directed by Vanessa Morosco. It was adapted by her and Peter Simon Hilton.
Hamlet 50/50 Premiere
The 50/50 Shakespeare Project will be premiering Hamlet 50/50 on August 15th with the actors from The Notre Dame Shakespeare Festival Professional Company. Tickets are available for a range of dates through August 27th. Plus, there are talk-backs on the 18th and 25th for those who want to learn more about how Hamlet 50/50 was created. There are also "orientations" on the 19th, 23rd, and 26th with more information about the process of reinventing such an iconic play.
Since the show hasn't premiered yet, it's hard to say how it will be received. But both Morosco and Hilton have been practitioners of Shakespeare for over 30 years. This isn't a show run with the intent of insulting Shakespeare or his work. They want to bring awareness to the inequities of gender within theater and take steps to change that. Starting with works by Shakespeare and allowing the equal stage presence of men and women. The 50/50 Shakespeare Project is very open to feedback or critiques, and if viewers have strong feelings, those talk-backs are always available for further discussion.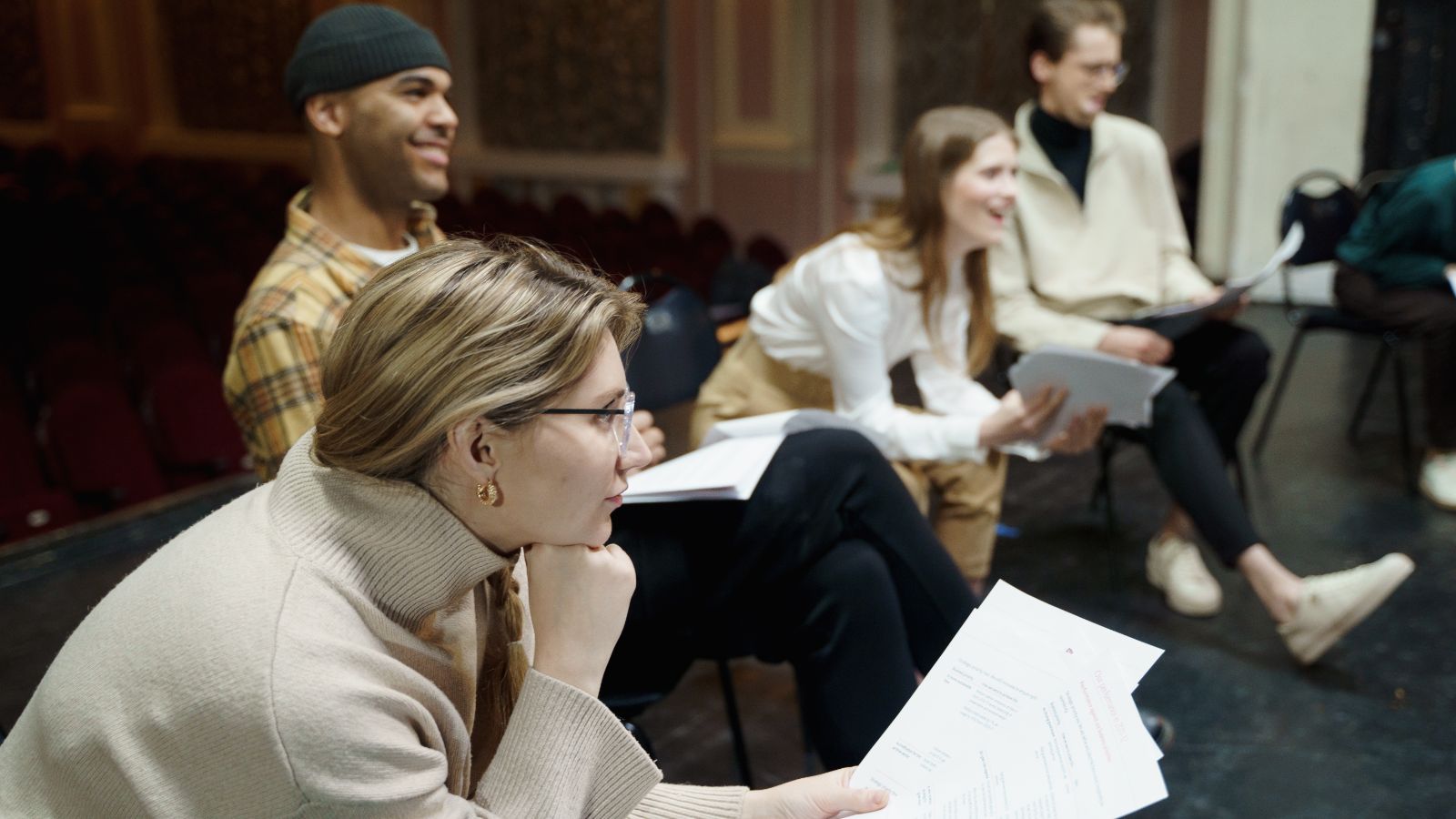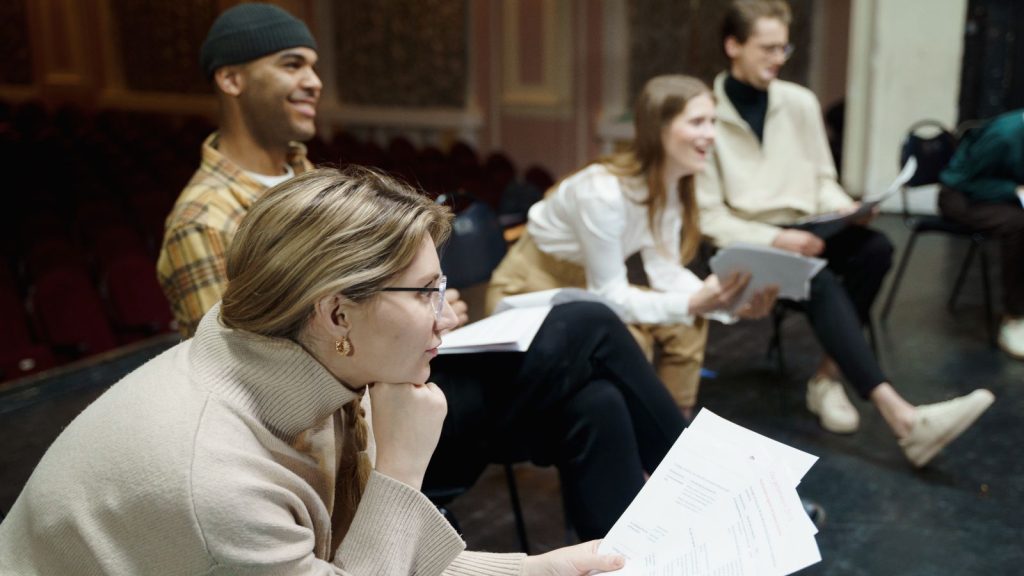 Adaptations of Shakespearean plays are quite common; since the plays are so long, they're often modified. So it's not rare for directors to cut or change small pieces of the work. However, changes to this extent, where lines are entirely given to different characters for gender, have not been done before.
After the show premieres and reaches a larger audience, it will be easier to gauge how well Morosco and Hilton achieved their message. Regardless of playgoers' perceptions about changing Hamlet, it is important to have gender equality in all fields, including theater.
---
Want more about Shakespeare? Check out this piece!
FEATURED IMAGE VIA CANVA