It is undeniable that The Princess Diaries as a series has left a mark on the hearts of many readers, young and old alike. Meg Cabot's beloved series takes us on a captivating journey through the life of Mia Thermopolis as she navigates the challenges of adolescence, royal responsibilities, and the discovery of her true self. The series also gained momentum with the release of this film adaptation of the same name, starring Anne Hathaway as the main protagonist.
If you've ever found yourself yearning for more enchanting tales that capture the essence of self-discovery, empowerment, and heartwarming romance, look no further. Here are three classic Young Adult (YA) books that embody the spirit of The Princess Diaries!
First published in 1997 by Gail Carson Levine, this fractured fairytale offers a satirical yet heartwarming twist on its original story. Ella Enchanted is a retelling of Cinderella featuring various mythical creatures, including fairies, elves, ogres, gnomes, and giants. This delightful retelling of the Cinderella story follows the life of Ella, who was cursed with obedience at birth by a misguided fairy. As she navigates through her journey, filled with enchanting adventures, brave deeds, and self-discovery, Ella's resilience and determination shine.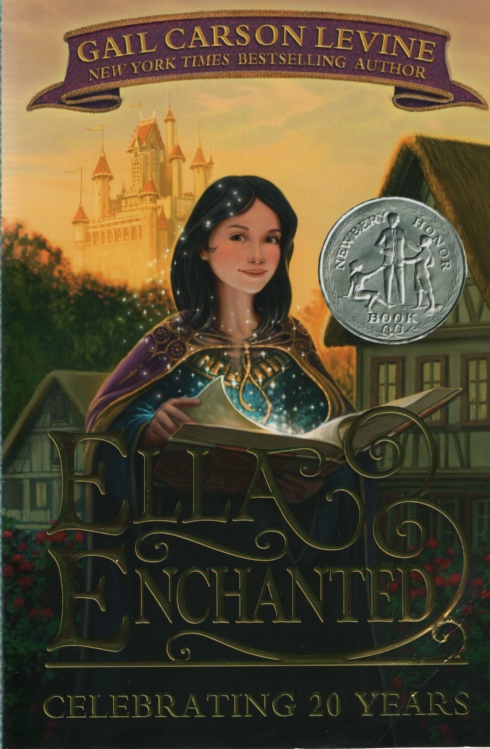 This book beautifully captures themes of love, friendship, and embracing one's true self, making it a perfect choice for fans of The Princess Diaries. It also gained a film adaptation of the same name that starred Anna Hathaway in yet another princess role!
Cinderella meets The Bachelor in this Dystopian YA series. Originally published on April 14, 2012, The Selection tells the story of America Singer, a young woman from a lower caste who finds herself competing for the heart of Prince Maxon in a televised competition. As she grapples with her feelings for both her childhood sweetheart and the prince, America must navigate the complexities of love, friendship, and societal expectations.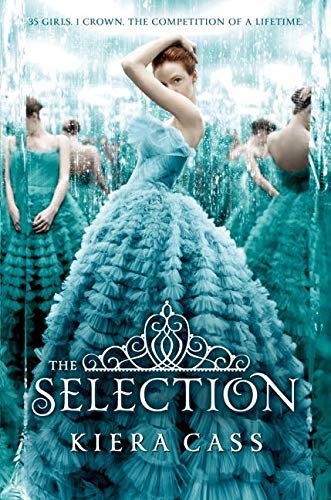 This series is filled with romance, intrigue, and the discovery of inner strength, making it an excellent choice for fans of princess-themed stories.
Princess training is a must, and Shannon Hale highlights this struggle in her novel Princess Academy, which was published in 2015. In this enchanting tale, young Miri lives in a small mountain village where the prince's bride is chosen from among the girls of the village. As they attend the Princess Academy to be educated and prepared for royal life, Miri discovers her unique strengths and intelligence.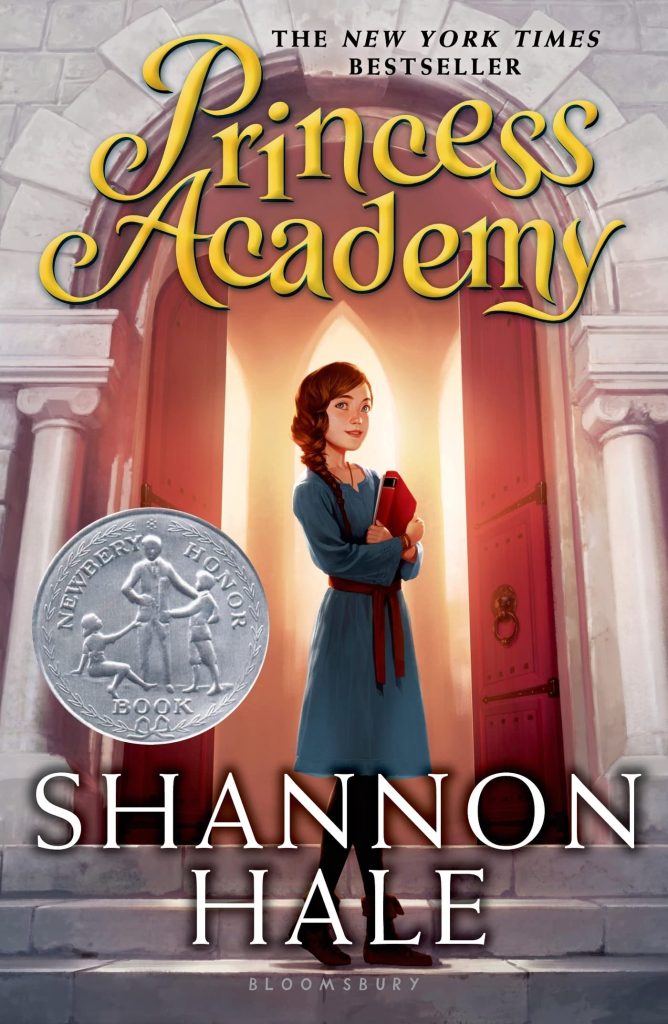 The story celebrates the power of knowledge, determination, and female empowerment. With themes of friendship, self-discovery, and the pursuit of one's dreams, Princess Academy will captivate fans of The Princess Diaries.
---
For a deep dive into fairytale retellings and romance plots, click here!
FEATURED IMAGE VIA BOOKSTR / TYNEA SWINTON