Mental health is a topic that requires vulnerability and intimacy, even in difficult circumstances. It's so important to be discussed in all types of communities to remind each of us that we are never alone. To recognize mental health in minority communities, here are some new memoirs that offer a fresh perspective and solidarity.
Hot Pick
Pageboy by Elliot Page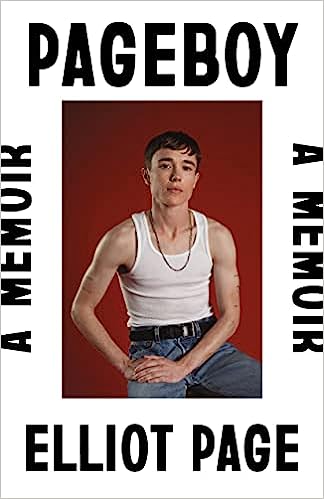 SYNOPSIS:
Rising to fame with his performance in Juno, Elliot Page quickly became an actor in the spotlight. However, pressure from upper-level Hollywood, the public, and those closest to him made it difficult to fully grow. Feeling stuck in an industry that required constant effort and energy, he kept quiet about his struggles. Finally, he had had enough. This is his story of self-discovery, self-acceptance, and living truthfully.
WHY:
As a transgender actor, Elliot Page has a really important perspective to share. Mental health conversations in demanding industries like Hollywood are necessary to humanize actors, directors, and the like. Recognizing abusive behavior and combatting it is inspiring to all. If Elliot Page can, you can too.
Dark Horse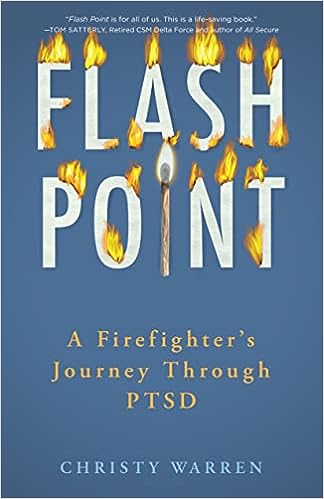 SYNOPSIS:
Christy Warren was a firefighter for 25 years, helping many people along the way. Each call she received was put into a figurative box in her head to remain untouched. Yet, the box got too full, leaving flashbacks of traumatic scenes replaying in her head on repeat. Struggling with alcohol and thoughts of suicide, Warren was pushed to seek help and find a way to treat her PTSD. Through community, she can get better.
WHY:
In a job as traumatizing as firefighting, PTSD is a common consequence. It's important to bring awareness and light to all those who struggle, no matter who they are or what field they're in. Warren highlights the power of coming together to heal and recognize your support system. It's an authentic, approachable read.
Beach Read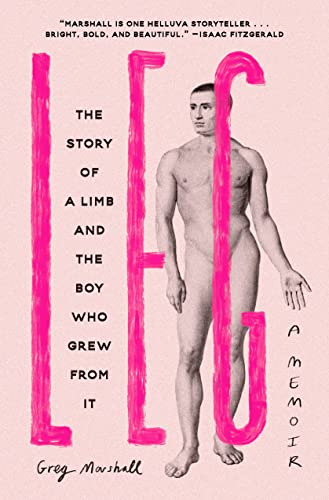 SYNOPSIS:
Between his mom working through chemotherapy treatments, his dad with ALS, and multiple hyper siblings, Greg Marshall's childhood was a bit intense. After growing up some more, he is able to become comfortable with his sexuality and live freely. Then, he learns of his cerebral palsy diagnosis, which has been hidden from him since he was born. As Marshall humorously recalls his unique early life, the stories he shares resonate with every reader.
WHY:
Bringing attention to growing up LGBTQIA+ and with a disability, Marshall makes his individual experience universal. He helps normalize things deemed abnormal and does it gracefully. The story is funny, vulnerable, and honest, and will stay with you long after you've finished the book.
---
For more Three to Read, click here.
FEATURED IMAGE VIA BOOKSTR / JAIDEN CRUZ