We're still grieving the loss of  Fred Andrews on
Riverdale
just a couple of weeks ago, due to the real life passing of actor Luke Perry.
Image via nytimespost
Archie Andrews was incredibly heartbroken to loose his dad, but soon enough he will be visited by his uncle. Unfortunately for Archie, when it comes to the adults in Riverdale, they're not always the best caretakers, with the exception of FP, Pop Tate, Nana Rose, and of course his dad. So this Frank Andrews might not be good news for Archie, especially since we've never heard of him until now.
According to
Deadline
, Uncle Frank has lived in the shadow of his big brother and did everything he could to stand out, which is why he joined the army. He did three tours of duty and now he needs a home and is struggling with his own demons.
Image via Cosmopolitan
Similar to his nephew, Frank has a temper and was football star back in high school. So maybe Uncle Frank and Archie will hit it off, or not due to their impulsive tempers. We will just have to wait and see what happens when Uncle Frank knocks on Archie's door.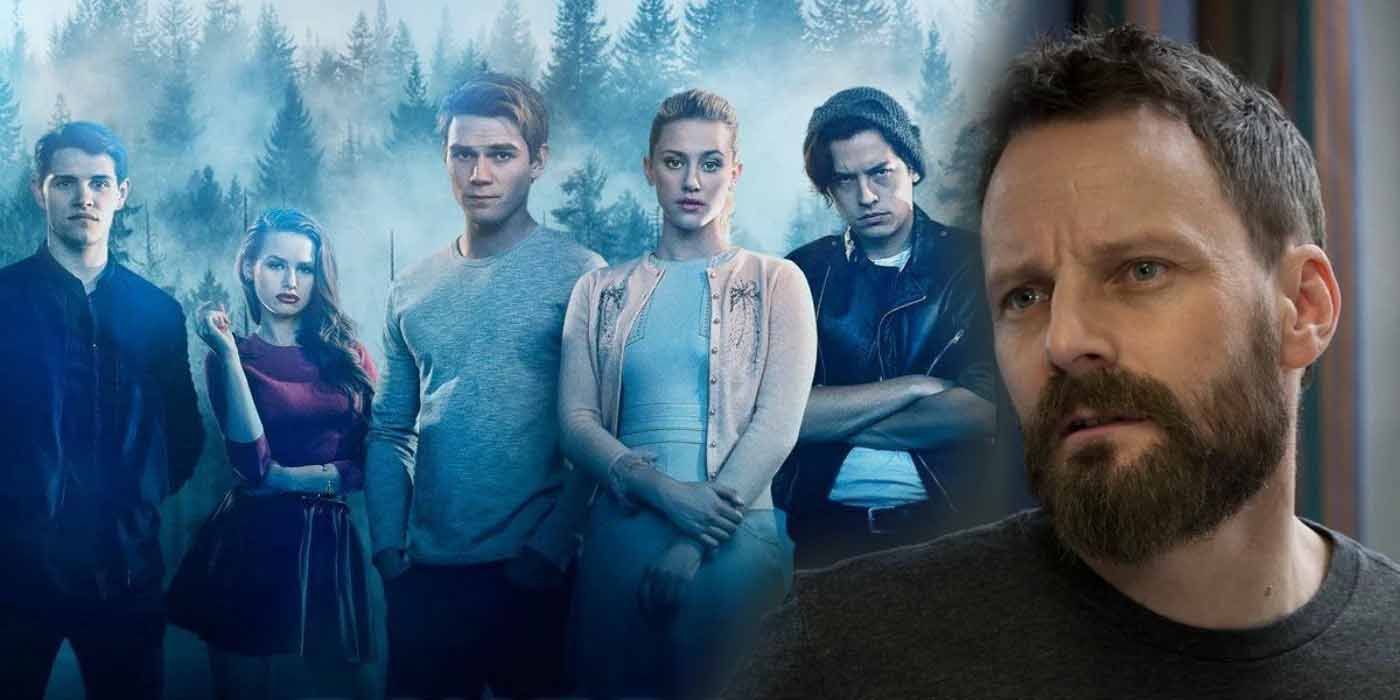 Image Via CBR
Riverdale airs Wednesday Nights at 8/7c on the CW. What do you think this new cast member will bring to the table?
Featured Image via Teen Vogue