Disney fans have become numb to the studio reaching milestone after milestone. As Disney continues to grow, develop and produce, it becomes hard to remember that other studios even exist!
With a grossing of $7.67 billion at the box office so far this year, Disney has surpassed the previous record of $7.61 billion in 2016 (also set by Disney…of course).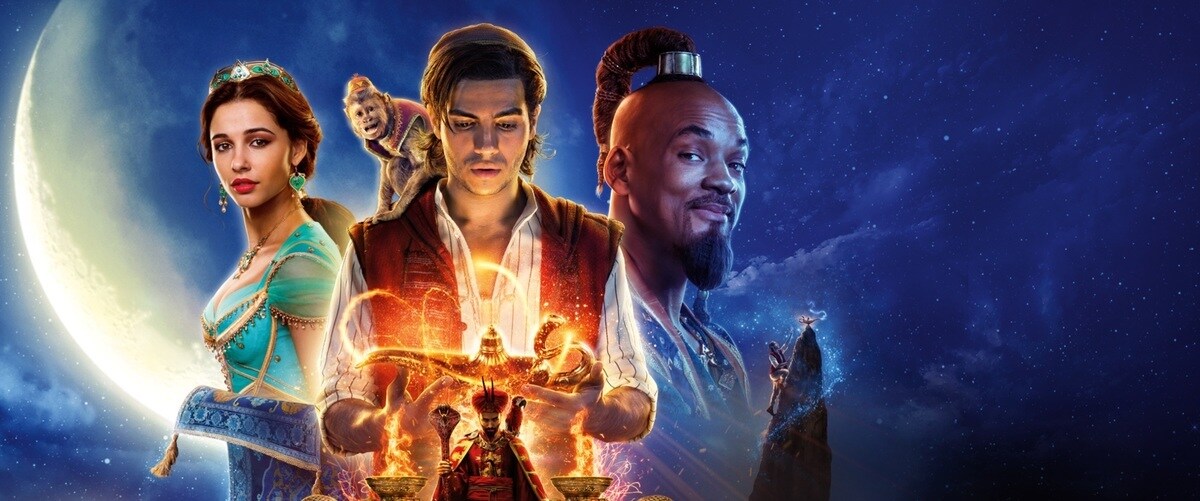 Disney beat itself at its own game largely due to the release of Avengers: Endgame, which premiered on April 22 and has since become the highest grossing movie of all time, surpassing Avatar, never mind other hits such as Aladdin and Captain Marvel.
With more recent releases, such The Lion King and Toy Story 4, that $7.67 billion will surely continue to grow and grow, and we still have five month left this year!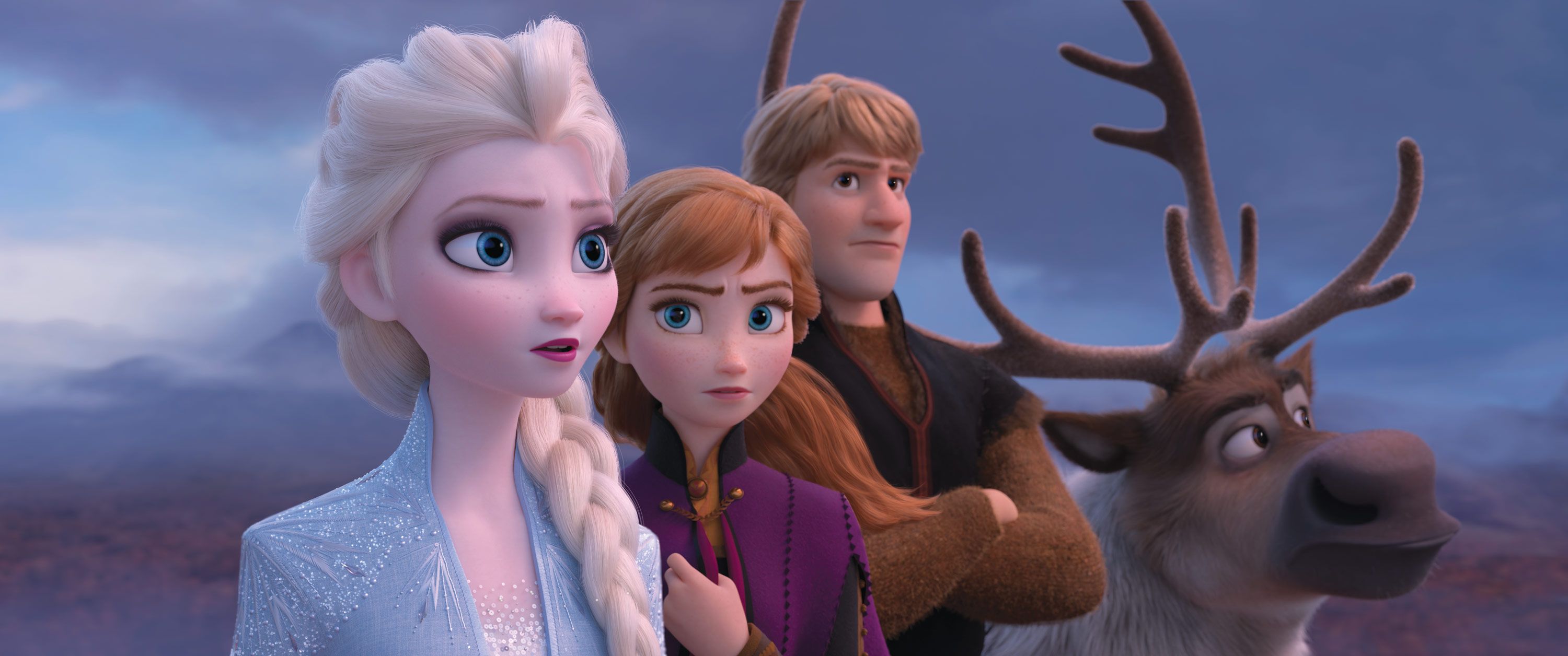 Disney still has highly anticipated films set to release in the coming months of 2019: Maleficent: Mistress of Evil in October, Frozen 2 in November and Star Wars: The Rise of Skywalker in December. Surely, Disney executives are on the edge of their seats to see the final record breaking number at the end of 2019…
…just so they can break it once again in 2020.
Featured Image Via ScreenRant