Tons of Game of Thrones news has hit over the last few days. The original writers left the Star Wars franchise, one of the proposed prequels centering around the White Walkers was just cancelled, and another one focusing on the Targaryans, titled House of the Dragon, has been given a 10-episode order. With all this news happening all at once, what does the creator of the world of Westeros have to say about it?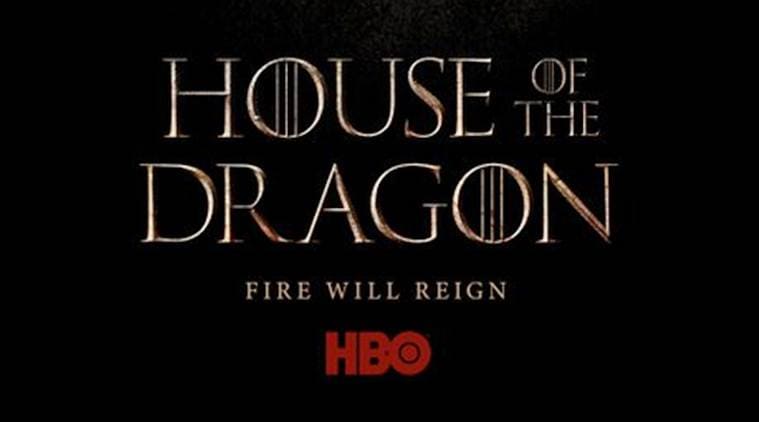 Image Via The Indian Express
George R. R. Martin spoke about all these developments in a blog post titled The Dragon Takes Wing. He expressed happiness at the recent prequel news, but also said that he was sad that The Long Night, the working title for the White Walkers prequel headed by writer Jane Goldman, never went through:
It goes without saying that I was saddened to hear the show would not be going to series. Jane Goldman is a terrific screenwriter, and I enjoyed brainstorming with her. I do not know why HBO decided not to go to series on this one, but I do not think it had to do with HOUSE OF THE DRAGON.  This was never an either/or situation. If television has room enough for multiple CSI's and CHICAGO shows…well, Westeros and Essos are a lot bigger, with thousands of years of history and enough tales and legends and characters  for a dozen shows. Heartbreaking as it is to work for years on a pilot, to pour your blood and sweat and tears into it, and have it come to naught, it's not at all uncommon. I've been there myself, more than once. I know Jane and her team are feeling the disappointment just now, and they have all my sympathy…with my thanks for all their hard work, and my good wishes for whatever they do next.
However, unlike the original show, Martin will not be involved in the series until the next book in the series, The Winds of Winter, is finished:
"But… let me make this perfectly clear… I am not taking on any scripts until I have finished and delivered WINDS OF WINTER.  Winter is still coming, and WINDS remains my priority, as much as I'd love to write an episode of HOUSE."
The Winds of Winter still does not have a release date.
Featured Image Via Metro