Are you stuck for something to watch? Have you read all of the books on your shelves? Kill two birds with one stone and catch some of the many awesome adaptations streaming on Netflix now!
Based on the novel by Jenny Han.
Starring Lana Condor and Noah Centineo.
A shy high schooler accidentally finds out the five letters she sent to her crushed have been sent. The following journey shows her what can happen when crushes are confronted.
Based on the novel by Antoine de Saint-Exupéry.
Starring Jeff Bridges, Mackenzie Foy, and Rachel McAdams.
A young girl befriends an aviator, who tells her the story of the boy he met who lived on an asteroid.
Based on the novel by Hilary Jordan.
Starring Carey Mulligan, Jason Clarke, and Mary J. Blige.
Two World War II veterans- one African-American and one white -return to their home and families in Mississippi and, simultaneously, confront issues of racism, poverty, and PTSD.
Based on the novel by Andrzej Sapkowski.
Starring Henry Cavill, Anya Chalotra, and Freya Allan.
This show takes its viewer on the journey of a rogue witcher, a magically-enhanced monster hunter for hire. He travels through the dangerous Continent as he attempts to discover his destiny.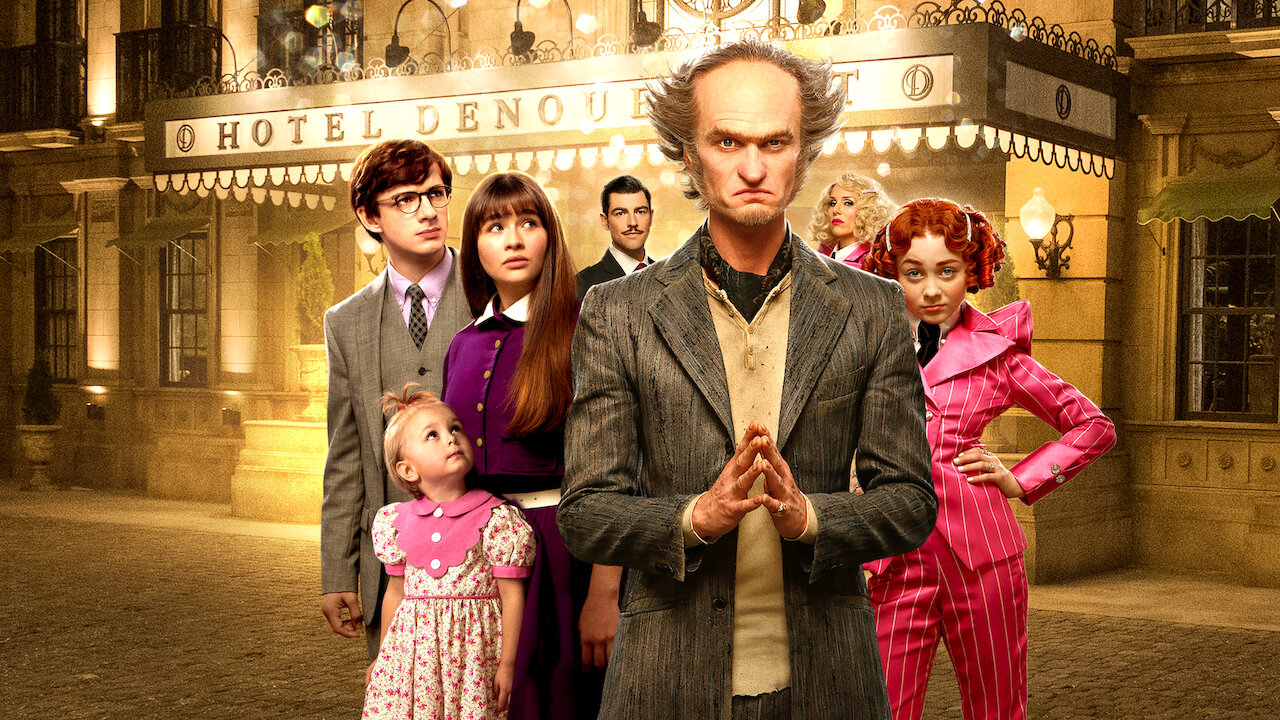 Based on the series by Lemony Snickett.
Starring Neil Patrick Harris, Patrick Warburton, and Malina Weissman.
The Baudelaire children are moved from foster home to foster home after the tragic and mysterious death of their parents. They go through many misadventures as they're moved through foster homes while the evil Count Olaf endeavors to steal their inheritance.
Based on the novel by Margot Atwood.
Starring Sarah Gadon, Edward Holcroft, and Paul Gross.
A psychiatrist studying criminal behavior has to face the decision as to whether a notorious murderer should be pardoned or not in 19th-century Canada.
Based on Anne of Green Gables by L. M. Montgomery.
Starring Amybeth McNulty, Geraldine James, and R.H. Thomson.
An unexpected family forms around a strong-willed orphan as she connected with a stubborn old woman and her kind brother. She rocks the small Canadian town she finds herself in to its core.
Based on the novel by Caroline Kepnes.
Starring Penn Badgley, Elizabeth Lail, and Victoria Pedretti.
An NYC bookseller falls in love with a customer. This interest turns obsessive and dangerous as his true past and potential are revealed.
Based on the novel by Piper Kerman.
Starring Taylor Schilling, Uzo Aduba, and Danielle Brooks.
This show follows the story of a privileged, rich New York woman who finds herself in prison. It follows her the swirl of interactions and relationships found in the prison around her.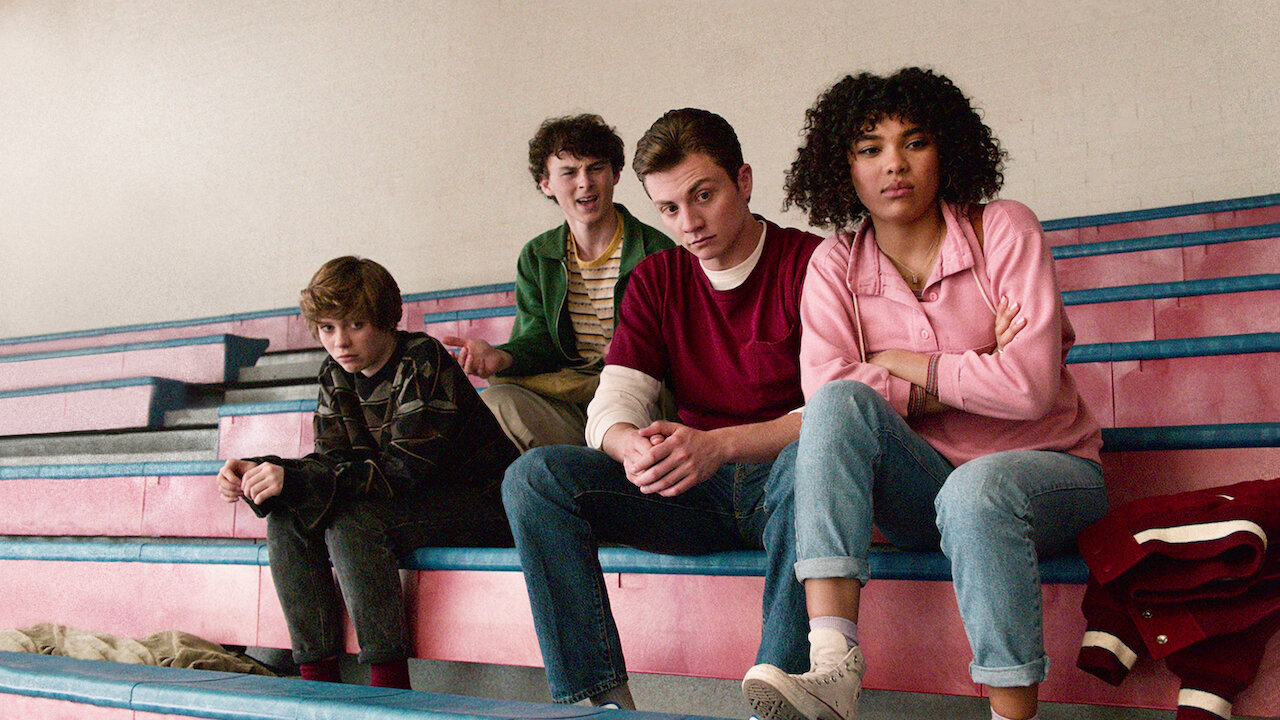 Based on the comic by Charles Sanford Forsman.
Starring Sophia Lillis, Wyatt Oleff, Sofia Bryant, and Kathleen Rose Perkins.
This series explores the classic turmoil of adolescence. Yet, this time there's a superpowered twist. As main character Syd is grieving her father's recent suicide, she begins to experience psychic powers that she can't control.
Based on the novel by Leo Tolstoy.
Starring Keira Knightley, Jude Law, and Aaron Taylor-Johnson.
Anna Karenina, a Russian imperial minister's wife, causes a high-society scandal because of an affair with Count Vronsky. Anna's husband, Alexei, offers her a choice: She can go into exile with Vronsky but never see her young son again, or remain with her family and abide by the rules of discretion. Meanwhile, Levin, a farmer, pines for Princess Kitty, who only desires Vronsky.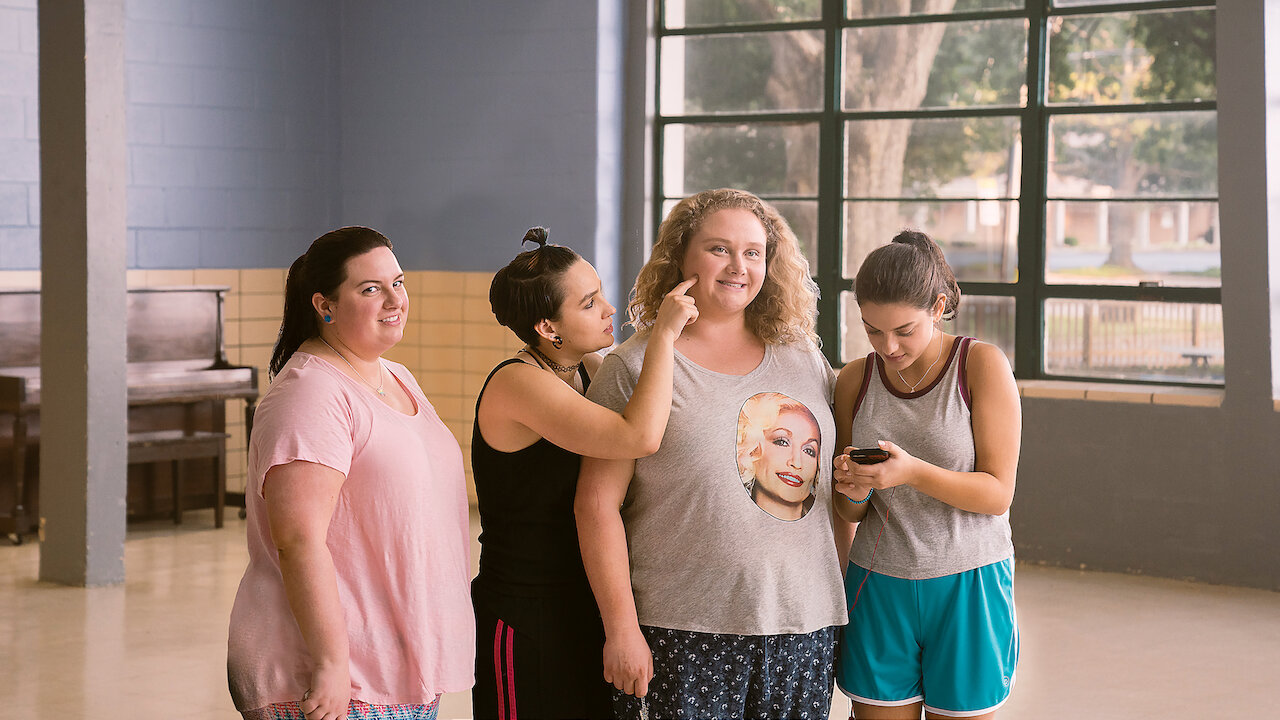 Based on the novel by Julie Murphy.
Starring  Danielle Macdonald, Jennifer Aniston, and Odeya Rush.
The plus-size, teenage daughter of a former beauty queen signs up for her mom's pageant as a form of protest that escalates as more contestants follow her footsteps, revolutionizing their small Texas town.
Based on the novel by Stephen King.
Starring Thomas Jane, Molly Parker, and Dylan Schmid.
In this 1920s murder, A Nebraskan farmer kills his wife to stop her from selling her part their land. This secret slowly consumes his family and his sanity.
Based on the novel by Shirley Jackson.
Starring Michiel Huisman, Elizabeth Reaser, Oliver Jackson-Cohen, Kate Siegel, and Victoria Pedretti
This show follows two timelines. In the first, five adult siblings are still haunted by their paranormal experiences at Hill House. In the next, flashbacks depict events leading up to the night in 1992 when the family finally fled from the mansion.
Which one is on your Friday night watchlist?
Featured image via Netflix