Netflix is adapting the dystopian YA series into a series of their own. Read it before the show is released!
Joey King is gearing up for another limited series!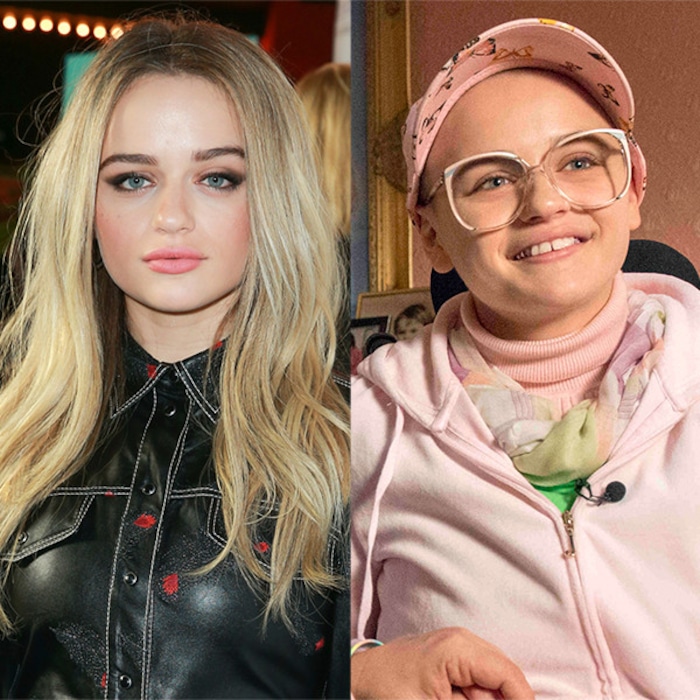 Image Via E! News
Just after her Emmy nomination for her portrayal of Gypsy Rose in in Hulu's, The Act, King is about to make another debut in the limited series adaptation, Spark of Light, based on Jodi Picoult's novel of the same name.
Image via Amazon
The central theme of the novel is about a gunman, who opens fire in a women's clinic. The story follows multiple perspectives, such as the gunman, a nurse, a pro-life protester who is also a patient, a doctor, a wounded woman, a young woman coming to terminate her pregnancy, and a police hostage negotiator.
King is set to play Wren, one of the hostages inside the clinic and who just so happens to be the daughter of the police negotiator.

Image Via Magic City Books
The executive producers for the series include Picoult herself, as well as Doug Robinson, Allison Greenspan, Dan Spilo, and Jamie King.
Before the series arrives, you can check out the adaptations of Picoult's other novels, My Sisters Keeper and The Pact, as well as King's previous works! I suggest the Netflix's movie The Kissing Booth and, of course, Hulu's The Act.
Featured Image via Deadline