The holiday season is upon us, and you know what that means—families coming together to bicker and brawl about politics, panicking about decorations and dinners, and gifts, gifts, and more gifts! So hide away from all the chaos in either these book adaptations or the original books themselves.
This month we have the long-awaited release of Netflix's adapted series, The Witcher, to be released December 20th. Marvel fans can find entertainment on Hulu with the 2008 Iron Man film released, and, for those of you who dare to watch it, Spider-Man 3 is being released at the end of December as well.
December is also bringing a whole lot of intense action and drama. The award-winning adaptation of No Country for Old Men will be shooting its way onto Hulu at the very start of the year, and the legendary martial arts film Crouching Tiger, Hidden Dragon will also be released to start the month.
The Silence of the Lambs will be available to chill the already chilly season, on top of a new season of You.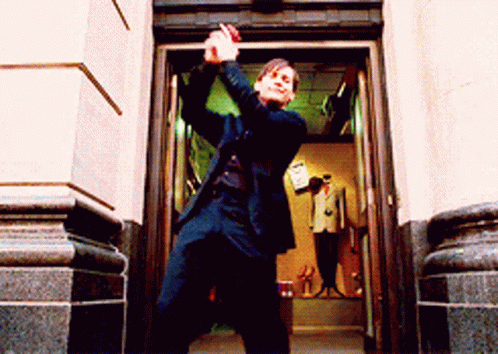 Experience this horrific sight all over again December 31st on Hulu | Image via tenor
There's even more streaming to look forward to this December! Check-out the full adaptation list below.
Every new release has been put into categories and include the Netflix and Hulu release dates to boot! Click on the titles or where it says "book" or "novel" to either the watch film/show trailer or to purchase the original book!
Sci-Fi/Fantasy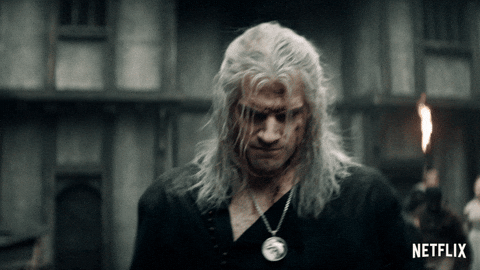 The Witcher will make his entrance December 20th on Netflix | Image via giphy
Thriller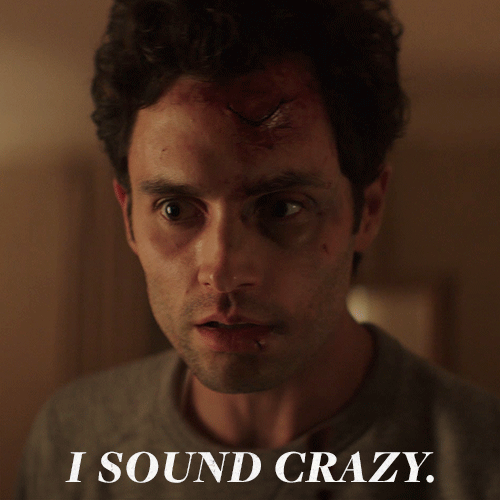 You'd be crazy to not watch this new season of You on Netflix | Image via giphy
Crime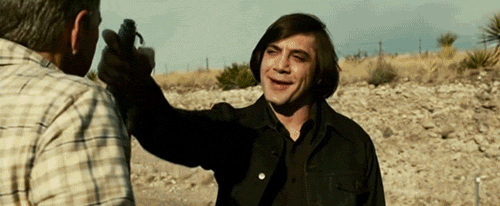 Watch No Country For Old Men, it'll blow your mind! | Image via Giphy
Drama
While Morgan Freedman is Driving Miss Daisy, you can  "drive youself" to Hulu to watch the film December 1st
Action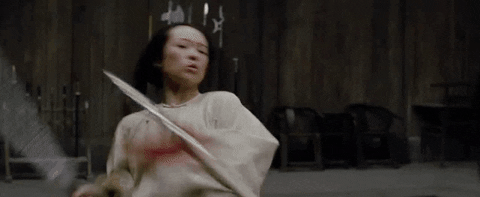 While the holidays "dragon", find peace in the action packed film Crouching Tiger, Hidden Dragon
ROMANCE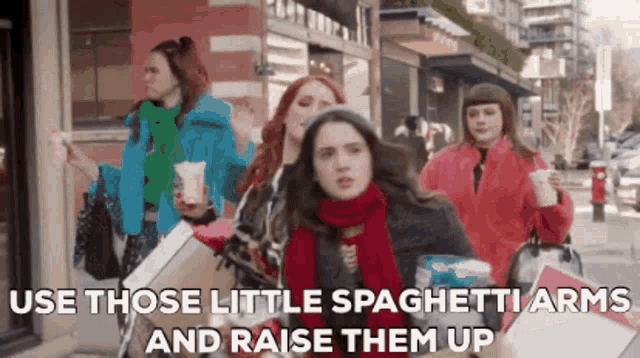 Tired of Holiday Shopping? Chill at home by watching A Cinderella Story: Christmas Wish on Netflix
Comics
Suit up for Iron Man, December 27th on Hulu
Who knew all these movies and shows were based on book? Granted, its obvious that the book will always be better, but we're glad that these authors are receiving the recognition that they deserve!
Featured Image via CNET
Bookstr is community supported. If you enjoy Bookstr's articles, quizzes, graphics and videos, please join our Patreon to support our writers and creators or donate to our Paypal and help Bookstr to keep supporting the book loving community.
Become a Patron!