For years queer bookstores have served as community centers for members of the LGBTQ+ community to meet and discuss literature, films and other art forms in a safe space created just for them. Now, as more queer writers produce more and more queer literature, these bookshops remain a place to gather and find a community for members of the community and allies alike all around the world.
Gay's the Word, London
Image via Diva Magazine
Opening in 1797, Gay's the Word has hosted the Lesbian Discussion Group and the Gay Black Group for years. Located in Central London's Bloomsbury, this shop continues its mission of inclusion and discussion. The catchy name comes from a 1951 West End musical produced by Ivor Novello and Alan Melville.
Les Mots à la Bouche, Paris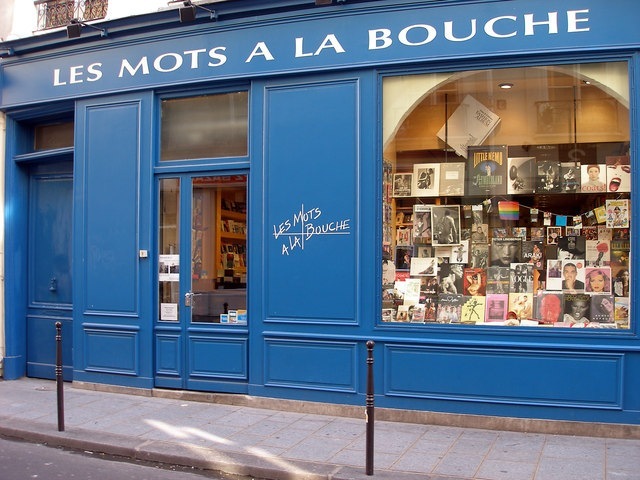 Image via VINGT Paris
Located in the heart of Paris' queer neighborhood is Les Mots à la Bouche. This book shop (roughly translating to "at the tip of the tongue") focuses on archival material. In addition to its large selection of current fiction and nonfiction, Les Mots à la Bouche also houses historical relics including comics, DVDs and magazines. Tourists rejoice as many of these relics are offered in English so Americans on a queer lit holiday may rejoice in these relics with their French counterparts.
Prinz Eisenherz Buchladen, Berlin
Image Via GayCities Berlin
Located in the central Schöneberg area, Berlin's resident queer bookshop was opened in 1978 as a way to make queer literature and content commonplace in Berlin's book scene. After three moves and a constantly growing collection, the center now prides itself on its extensive collection of fiction, zines, autobiographies, and films that serves as the center of Germany's queer scene.
Featured Image via World Literature Today