There is a lot of beauty in the world, and NASA has found a way to make it easier to see.
With pictures taken from various NASA satellites, the government agency has released 168 pages of photographs covering various remote landscapes and compiled them into a new book titled Earth.
The main version of this book is interactive and can be found here. There are four sections: atmosphere, water, land, and ice/snow. Clicking on each section will open up a slideshow of photos along with stories about how these locations came to be.
The book is also available in a hardcover version for $53 for those who want to take a physical version home as well as a PDF version for download.
Here is a preview of some of the photos you will see on the site.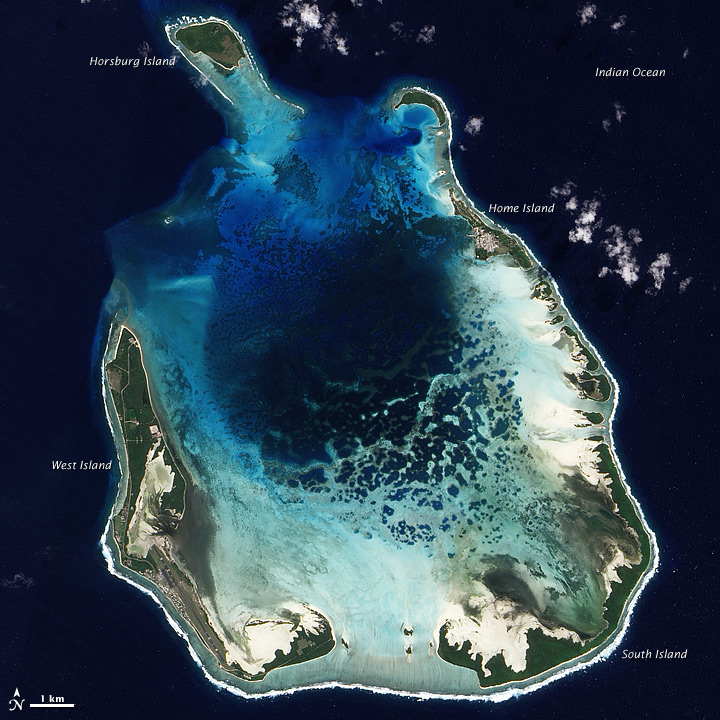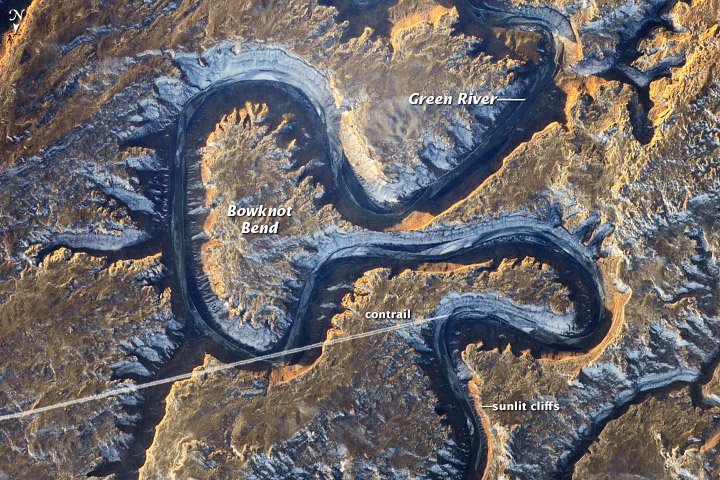 Images Via NASA.gov
Featured Image Via Geek.com