There is nothing more exciting and frightening than hearing your favorite book is going to be adapted by Hollywood.
We've all been there before. A book that we read and loved is receiving a well-deserved movie adaptation. However, it begs the question: will the movie be everything we dreamed, or will it have us rioting in the streets? We all know there are some pretty horrific adaptations out there, but there's no reason for us to lose our heads.
Here are some tips tips to help you survive the ordeal of your favorite book heading for the big screen.
1. Be Open To Changes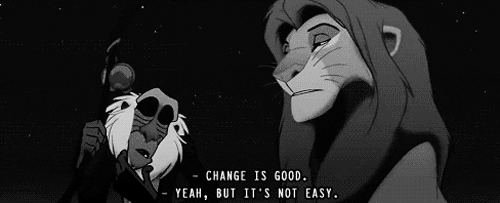 Changes are inevitable. To defend Hollywood movie makers, not everything can fit in a film. If screenwriters tried to fit every detail from the book, the movie would be hours long, thus, cuts must be made, often necessitating minor changes elsewhere in the script for it all to make sense. We must accept that movies are a different artform, and therefore will not be exactly the same as the book.
2. Movies rely on the visuals 
Books are all about exposition, inner thoughts, and details, details, and more details. In film, simplicity and visual storytelling are key. There is also more focus on the outward expressions and actions of the characters involved, and most films don't share the minute details in order to keep scenes engaging and entertaining for the audience.
Since books are meant to be read over time, having an abundance of detail fits. Films on the other hand ought to get to the point much quicker, so before you accuse an adapted film of "dumbing things down", keep in mind, this is a different way to tell a story and experience one.
3. Talk About It With Those Who Have Not Read The Book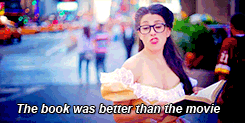 As exciting as it is to read the book before the film, it can come at a cost. When you are watching a movie based on a book you love, it can be tough to look at it with fresh eyes. The temptation to hold on to what you believe is the best version can be unshakeable. This will stand in the way of enjoying what may be a fantastic and fun movie experience. Those who don't read the book beforehand are the ones who will be able to purely judge the movie as it is – a tale with characters and ideas they have never seen before. In the way that you were awestruck by reading The Hunger Games or the Harry Potter books for the first time, your friends and family may feel the same way when they watch the movie adaptation.
4. Be Respectful Of Other People's Opinions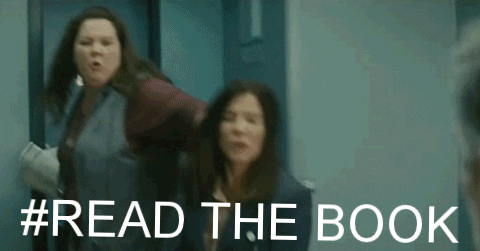 Please do not be that person to throw insults around, or anything else for that matter. It's completely unnecessary. Even if you feel you're justified by so called "common sense", or believe you have the upper hand against someone who has never read the book be respectful!
No one is stupid for liking something you dislike. There is a reason why something was changed in the film from the book. The screenwriters saw the original content in a different light, they saw an opportunity to try something else, whatever the reason there will be other people to like it just as much as the filmmakers did. As mentioned before, we hold on to what we believe is best. Keeping an open mind may open your own eyes to something new, and more importantly, you'll avoid being a total jerk.
5. Hollywood Needs To Make Money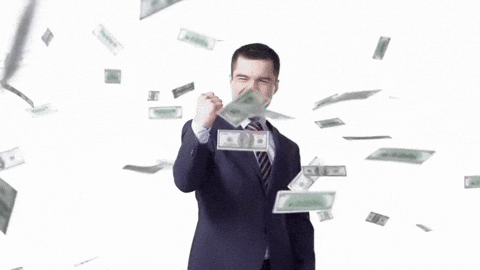 Often angry fans seem to miss a major point about the filmmaking industry— movies cost money, a ridiculous amount of money at that!
Just to put things into perspective think about the cost of a movie versus a book. While book publishing involves paying the author, editor, and marketing team, Films involves teams of hundreds and hundreds of people. It can cost millions to create a film so they are going to want to bring back in as much money as they possibly can, and so they are going to go with the ideas that make them the most money.
And as a bonus for the most passionate of book-lovers…
6. Don't Stay Mad Forever
Some adaptations are just plain disappointing. Though there is a difference of opinion between people who've read the book and people who haven't, that doesn't mean you don't have a right to a therapeutic rant. Once the film is over someone is bound to ask "what did you think?" This is your chance. Let it all out, without causing any public damages or hurt feelings of course. Once it's all out take a deep breath and distract yourself with just about anything that won't remind you of the catastrophe you just witnessed.
You have your whole life ahead of you, no need to be so mad about a bad film adaptation. You still have the original book in your heart.
Hopefully these tips, and bonus tip, can help you to endure and/or recover from a book-based film that you weren't too crazy about.
Featured Image via slance