One of the best things about being an Avengers fan is how much fun you get to have geeking out over the merch! From clothes to accessories, tissues to plush toys, here are nine products that you may need for Avengers: Endgame.
Image via Box Lunch
For those of us who survived, why not show off with this t-shirt. With Lady Luck on our side, let's wear our pride of not being turned to dust!
Sold by Box Lunch
Cost: 28.90 USD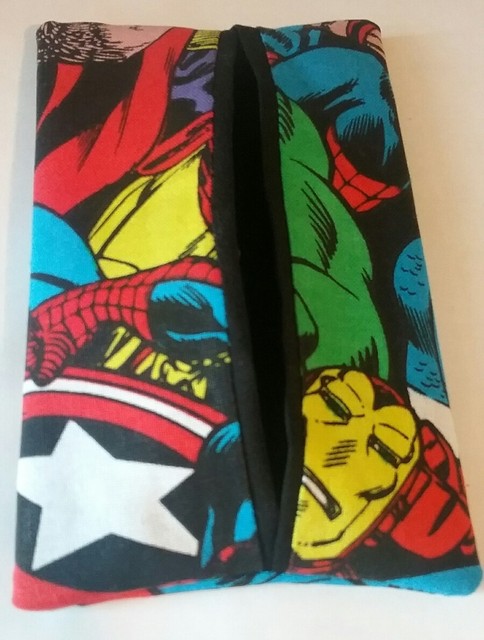 Image via Ebay
You're most likely going to need tissues for Endgame. This little pouch can hold a small amount of tissues without taking up too much space, though if you're a cryer, you might want to stock up on more than just one of these.
Sold via Ebay
Cost: 4.99 USD
Image via I Fox Tee
If you enjoy a laugh, and have high hopes that all the super friends will be revived and reunited, this is the shirt for you! It also comes in different styles if this one doesn't suit your fancy.
Sold by I Fox Tee
Cost: 28.95 USD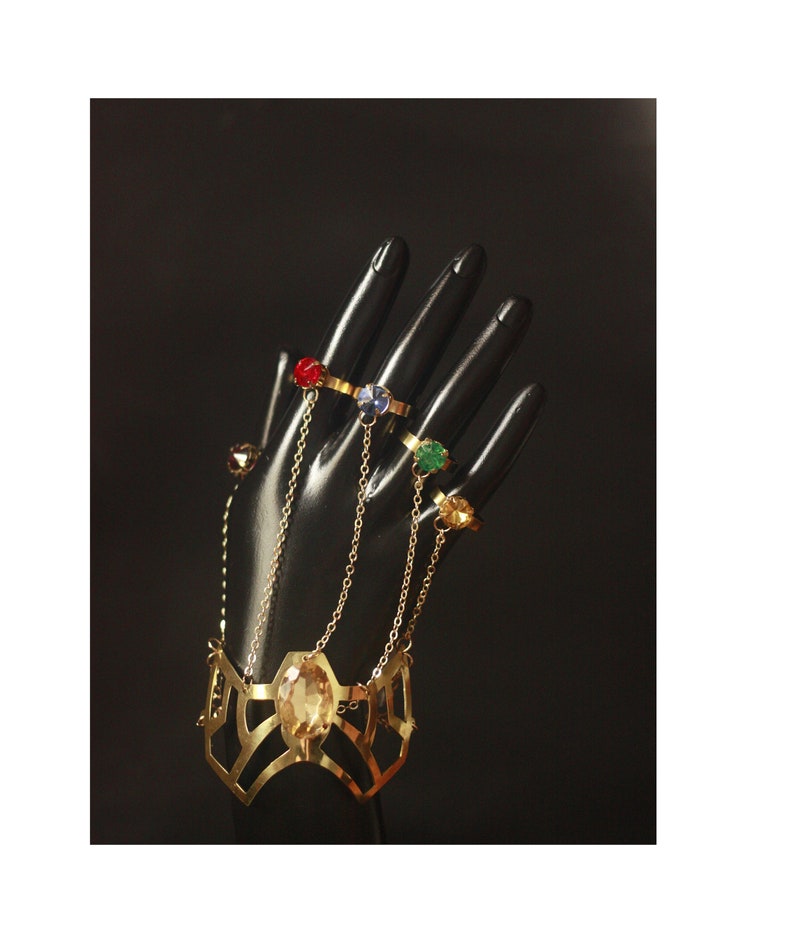 Image via Etsy/CosplayPoint
For anyone looking for something a little more glamorous here's a beautifully crafted Infinity Gauntlet-inspired ring-bracelet. (Phew! That was a mouthful.) It'll look so good on you, you'll have to snap away anyone crazy enough to try and steal it.
Sold by Cosplay Point via Etsy
Cost…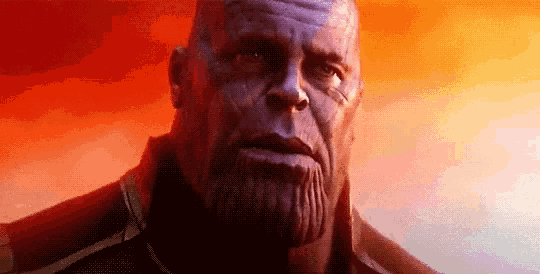 Oh Thanos, don't be so dramatic! It's only 60 USD.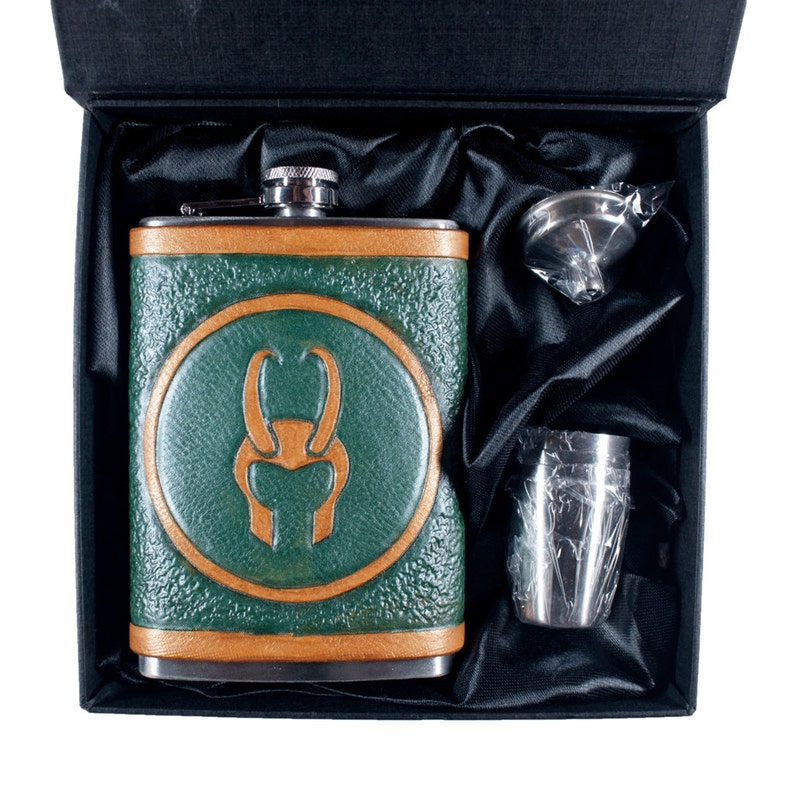 Image via Etsy/LootMakerLLC
Just in case if the Master of Mischief was in fact killed and not simply pranking us yet again, we have this. You always have to prepare for the worst!
Sold by Loot Maker LLC via Etsy
Cost: 60 USD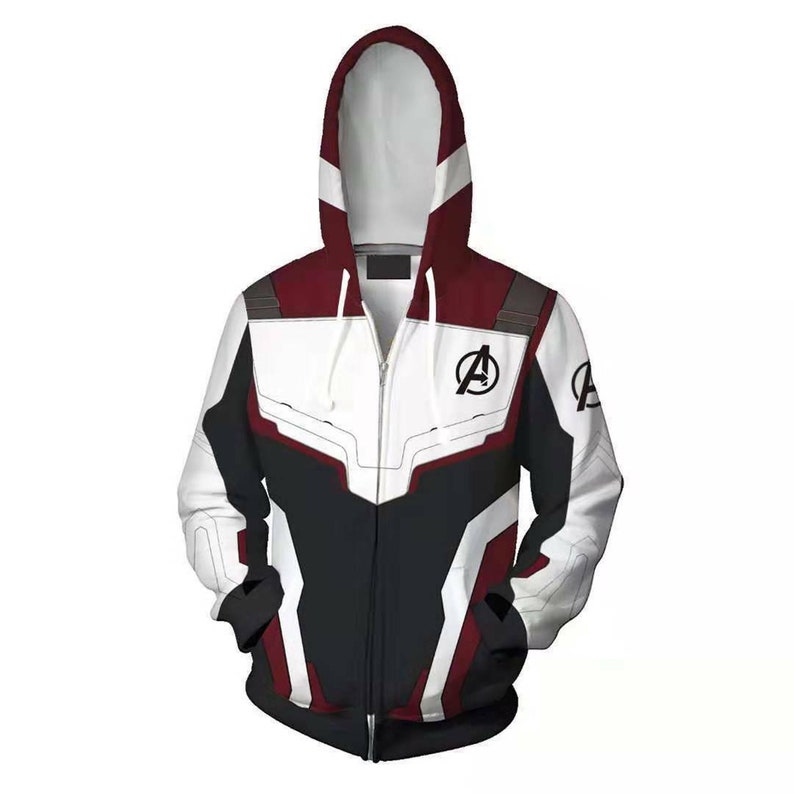 Image via Etsy/Navishoptees
You'll be ready to enter the Quantum Realm in style and comfort right alongside what's left of the Avengers.
Sold by Navishoptees via Etsy
Cost: 34.99+ USD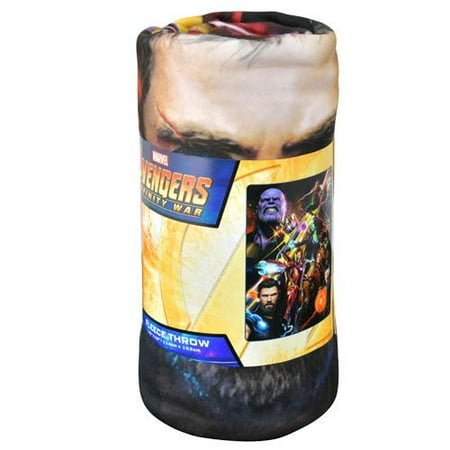 Image via Walmart
This blanket will help you get the good nights rest that you'll need for this film, you could be up for days on end after watching it.
Sold by Walmart
Cost: 16.89 USD
Image via Ali Express
For anyone needing extra plushy cuddles after watching Avengers: Endgame, these are for you.
Sold by Ali Express
Cost: 6.50-13.80 USD (varies on size)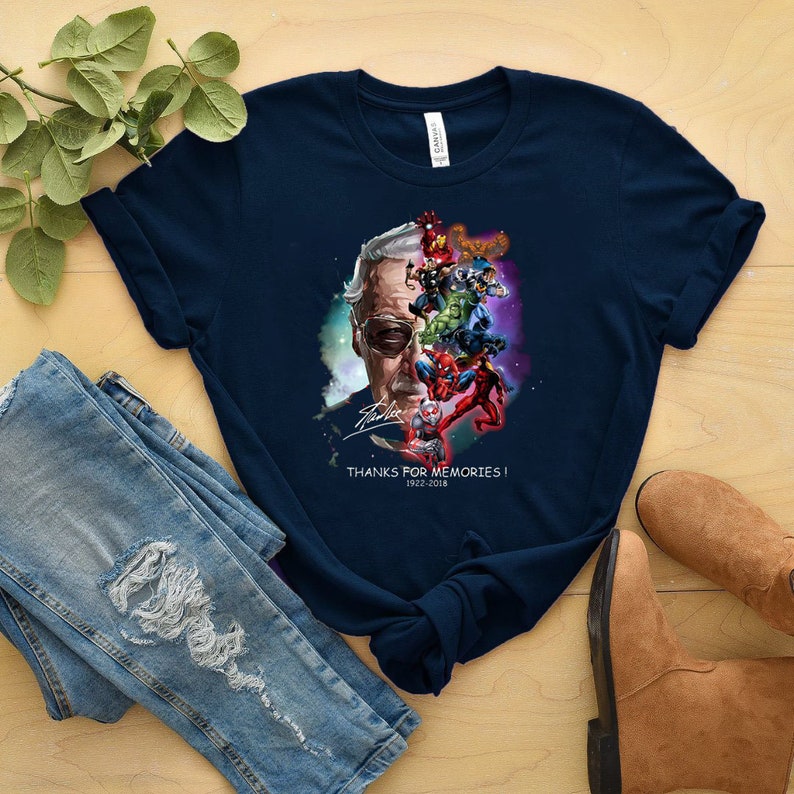 Image via Etsy/WewaCreations
In remembrance to Stan Lee, the man who's imagination and storytelling has inspired us all. Excelsior!
Sold by WewaCreations via Etsy
Cost: 20.99 USD (currently on sale for 18.89 USD)
Featured Image via Tribune News