When first released in 2016,  Hillbilly Elegy became an unexpected hit. Written by J.D. Vance, it follows Vance through his childhood and his escape from poverty to become both a Marine and a graduate of Yale. His story paints a portrait of America that many people can relate to. The popularity of the book skyrocketed Vance to media fame and Netflix is preparing a film adaptation directed by Ron Howard.
But there are aspects of the book that have garnered criticism. Specifically, its portrayal of Appalachians has been slammed as problematic. Growing up in Kentucky and Ohio, Vance writes about the mountain region and the people that he knew throughout his childhood and teen years. The language used to describe Appalachians is disparaging, even going so far as to dismiss Appalachian people generally as "lazy".
In response to these criticisms, Meredith McCarroll, the Director of Writing and Rhetoric at Bowdoin College, and Anthony Harkins, associate professor at Western Kentucky University, have teamed up to bring Appalachian Reckoning, a collection of essays that offer a retort to the portrayal of Appalachians within Vance's book.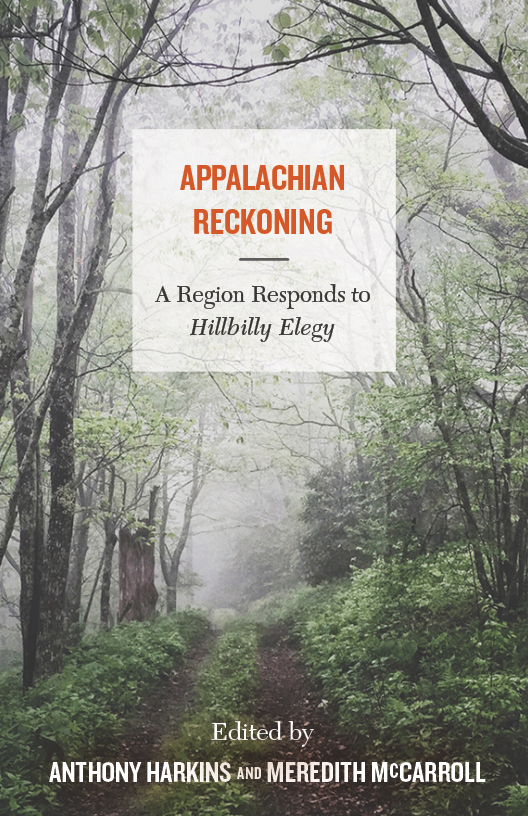 With forty-one essays spread across forty contributors, the collection doesn't say that Vance is entirely wrong in what he writes, but instead seeks to offer a new viewpoint on Appalachian people that is less narrow. The introduction describes the collection as "a book born out of frustration" from people who only get their view of Appalachia from Vance's book.
Featured Image Via Discovery