Whether you plan to take on the night or hang at home with some horrifyingly good reads, here are 13 magically inspired quotes to put you in the best of spirits for this wicked holiday.
A well-composed book is a magic carpet on which we are wafted to a world that we cannot enter in any other way.

― Caroline Gordon, American Novelist and Literary Critic
Image via weheartit
Words! Mere words! How terrible they were! How clear, and vivid, and cruel! One could not escape from them. And yet what a subtle magic there was in them! They seemed to be able to give a plastic form to formless things, and to have a music of their own as sweet as that of viol or of lute. Mere words! Was there anything so real as words?

― Oscar Wilde, The Picture of Dorian Gray
The world is full of magic things, patiently waiting for our senses to grow sharper.

― W.B. Yeats, Irish Poet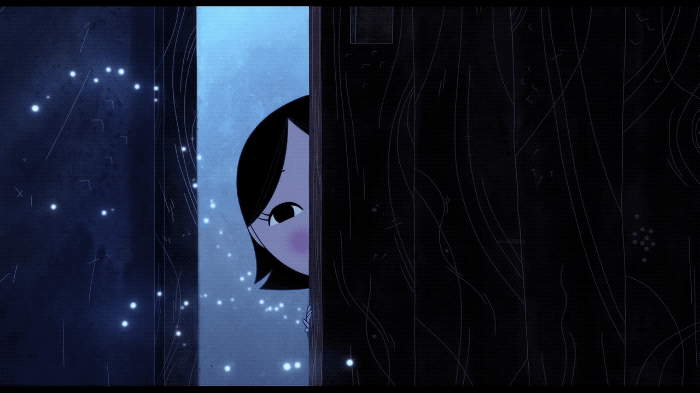 Image via giphy
Whatever you can do or dream you can, begin it.
Boldness has genius, power and magic in it!

― John Anster, The First Part of Goethe's Faust
We do not need magic to transform our world. We carry all the power we need inside ourselves already.

― J.K. Rowling, known for Harry Potter

Image via giphy
Wishes are false. Hope is true. Hope makes its own magic.

― Laini Taylor, Daughter of Smoke & Bone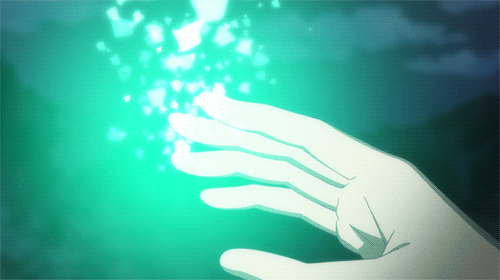 Image via gifer
…disbelief in magic can force a poor soul into believing in government and business….

― Tom Robbins, Even Cowgirls Get the Blues
He liked the mere act of reading, the magic of turning scratches on a page into words inside his head.

― John Green, An Abundance of Katherines
Oh the places you'll go! There is fun to be done! There are points to be scored. There are games to be won. And the magical things you can do with that ball will make you the winning-est winner of all.

― Dr. Seuss, Oh, The Places You'll Go!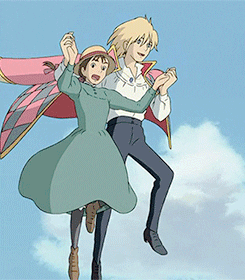 Image via giphy
Sometimes its necessary to embrace the magic, to find out what's real in life, and in one's own heart.

― Sarah Addison Allen, First Frost
Magic exists. Who can doubt it, when there are rainbows and wildflowers, the music of the wind and the silence of the stars? Anyone who has loved has been touched by magic. It is such a simple and such an extraordinary part of the lives we live.

― Nora Roberts, American Romance Author
I address you all tonight for who you truly are: wizards, mermaids, travelers, adventurers, and magicians. You are the true dreamers.

― Brian Selznick, The Invention of Hugo Cabret
And above all, watch with glittering eyes the whole world around you because the greatest secrets are always hidden in the most unlikely places. Those who don't believe in magic will never find it.

― Roald Dahl, known for Charlie and the Chocolate Factory
Image via rebloggy
Happy Halloween and National Magic Day!
Featured Image via Research Center