Young adult fiction is undeniably one of the most popular genres of all time. It was first categorized around the 1930s with Lauren Ingalls Wilder's series Little House on the Prairie. Teachers and librarians were slow to accept books intended for younger readers, but young adult books today focus on issues in society with such a passion that even older adults love to read them.
YA subgenres have ebbed and flowed over the years, and the two ever-reigning subgenres seem to be fantasy and contemporary fiction. You can always find a unique new release of a fantasy novel or a self-aware contemporary love story. But what genres are so dead that publishers in 2019 will rarely publish them and why did young adults stop reading them?
1. Dystopian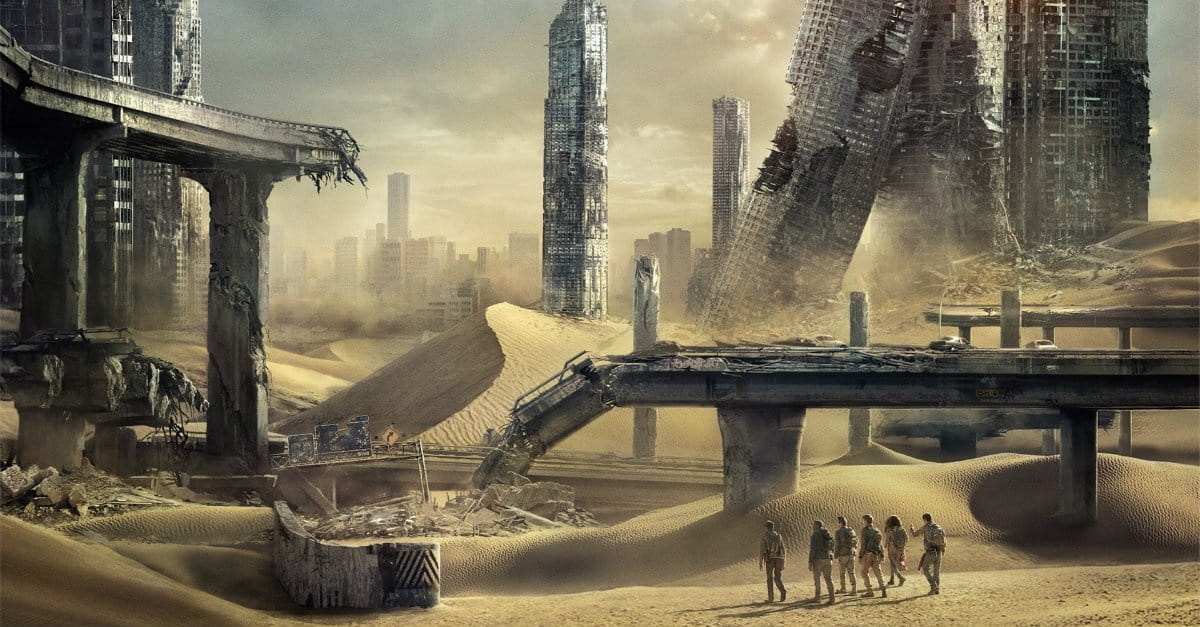 image via crosswalk.com
Ah, yes. Dystopian. Nostalgia for 2012, anyone? Maybe it was because everyone was talking about the Mayan calendar and the end of the world, but people were in a craze over dystopian society books like The Hunger Games and Divergent. Books about post-apocalyptic societies like The Maze Runner weren't too far behind in the craze, either. Most dystopian subgenres are based on sci-fi and these particular subgenres started to oversaturate the sci-fi genre. Because of the immense popularity of books like The Hunger Games, every author wanted to replicate that fame and success. Understandably, readers got bored.
We became sick of tropes like "the chosen 16-year old who has a special ability that allows him or her to rebel and change dystopian society." Readers began to pay attention to different genres and new authors, and the dystopian genre and its tropes slowly died out as YA readers found more relevant books. With the upcoming release of Suzanne Collins' Hunger Games prequel, The Ballad of Songbirds and Snakes, it'll be interesting to see how this dystopian writer tackles this so-called "dead" genre.
2. PARANORMAL / URBAN fantasy
image via empireonline.com
When you think of paranormal YA, think vampires, werewolves, and zombies. So basically Twilight minus the zombies. For a while, the Twilight series was the reigning series for the paranormal subgenre. Teens were obsessed and buying t-shirts to show off their pride in Team Edward or Team Jacob. So what happened? Well, other authors tried to replicate the success of Twilight, and teens kept reading vampire and werewolf books until they wanted a taste of something different. Once the movies were released, Twilight stirred up even more controversy as readers began to release that Bella and Edward were an unhealthy relationship portrayal for young teens.
Still, it seems a bit disappointing that the whole vampire subgenre should die out because of one bad portrayal— especially when there's so many amazing vampire stories, like Anne Rice's Interview with the Vampire. But never fear for those readers who were into paranormal or urban fantasy books other than Twilight, or even those who were into Twilight (no shame here)— these subgenres are making a slow return, starting with Renee Ahdieh's new vampire novel The Beautiful.
3. STEAMPUNK
image via the portalist
Steampunk is one of a few YA genres that has never taken hold of a readership. Any successful steampunk books are technically classified under other YA subgenres and only have small steampunk elements. Those books that did attempt to focus solely on steampunk, an attempt that surged around the early 2000s, were usually adult books and were just too similar to each other to claim a place as a real subgenre.
4. Superhero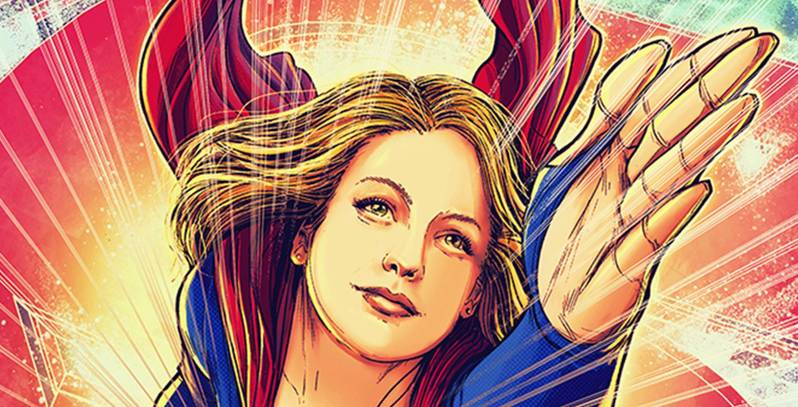 image via CBR.com
Superheroes certainly have a presence in comic books and movies, but this genre just isn't present in YA. There's no clear reason why superheroes are more popular in movies than books— maybe viewers would rather see sexy superhero actors and actresses blow stuff up rather than reading about them. Or maybe, like steampunk, superhero YA books have just been too similar with dead YA tropes like "the chosen one."
5. TIME TRAVEL
image via the next web
Time travel in YA sci-fi hasn't been as successful as you might think, although time travel in YA fantasy has more of a presence. Maybe it's because sci-fi books like H.G. Wells' The Time Machine were written way back in 1895 and readers' fascination with time travel has died out since then. Yet time travel is still popular in movies and TV, so it's also up to speculation as to why this genre hasn't taken off in YA.
If you're interested in more about the book market or dead genres in publishing, check out this video by Alexa Donne, author of Brightly Burning. She explains all of these dead genres and tropes in-depth and also has some fascinating insights about the publishing world as well as advice for new writers.
Featured image via The Pilot Press