Give me your tired, your poor, your huddled masses yearning to tell stories of great depth and complex characters, the literate. No, that's not from the sonnet on the Statue of Liberty, nor is it the slogan for the International Dublin Literary Award—but perhaps it should be. The referenced lines are a quasi-quote from "The New Colossus" which I altered to reflect not only my envy but admiration for one Emily Ruskovich.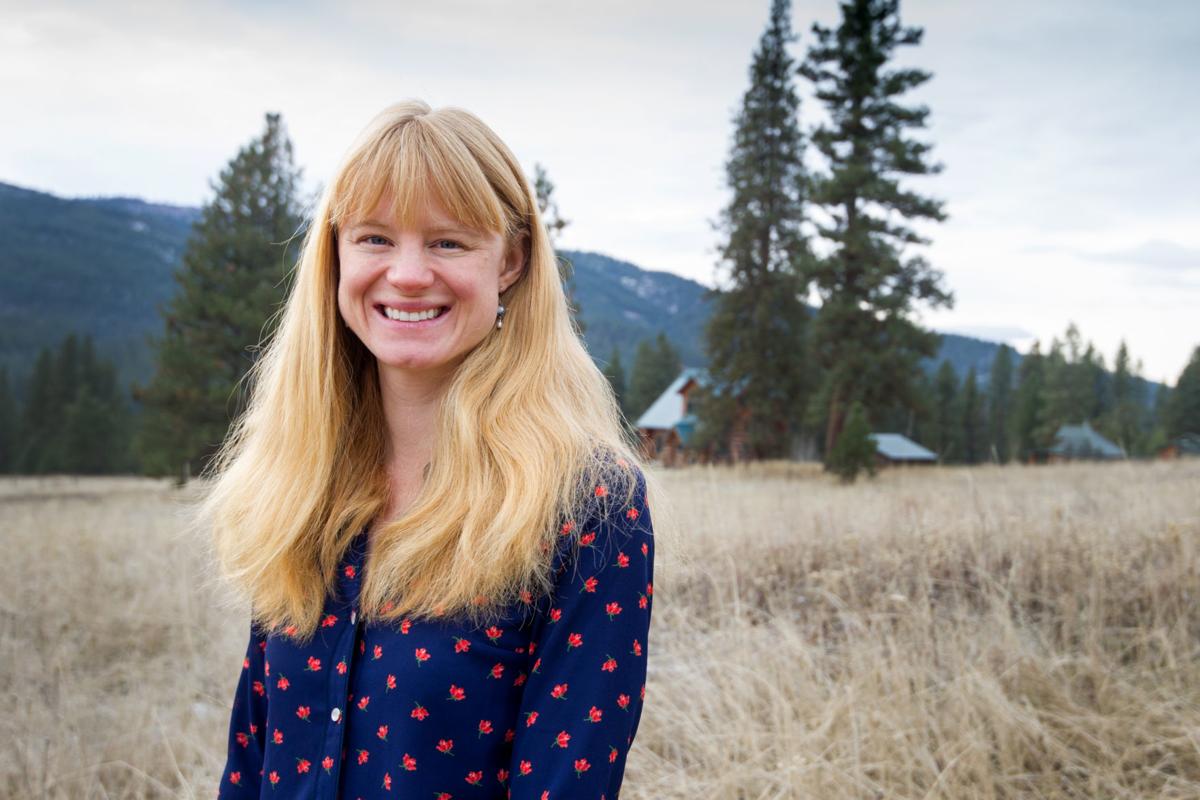 Idaho native and creative writing teacher,  Emily Ruskovich just won the world's richest prize for a single novel—€100,000 ($113,000) to be exact. Her novel, Idaho, was one of ten shortlisted entries (out of 141) from all across the globe which were up for the award. Ruskovich's book was initially nominated by only a single source: the public library in Brugge, Belgium. The thirty-three-year-old mother found herself shell-shocked upon receiving the news as she questioned the reality of her situation. In an interview with The Guardian she said:
"I didn't speak at first, then I reacted with great joy, but then I also felt really uncertain," she says. "I couldn't really believe it had happened. It was just a quiet little moment in the grass with my baby and my life was completely changed."
In a more formal press release she said:
"I cannot express how grateful I am to be the recipient of this astonishingly generous award," Ruskovich wrote in a press release. "It is difficult to know how to respond to the magnitude of this kindness that has been so suddenly bestowed upon me."

Image Via Idahostatesman.com
Idaho is set in the mountains Ruskovich is all too familiar with; having been raised in the Idaho Panhandle, her novel tells the story of a mother who kills her daughter while the pair are chopping wood in a clearing. The judges of the Dublin contest refused to refer to the story as a thriller, but instead described it as an exploration of mental uncertainty:
"[The novel] gradually uncovers the psychological abysses that would explain the inexplicable. The deed remains the deed, and the murderous evil of it stays ambivalent and mysterious to the end."

Image Via Emilyruskovich.com

Like all great writers, Ruskovich accredits her relationship with the world around her and her subsequent experiences (sensory) as inspiration for the novel. Describing her upbringing as "very rural," Ruskovich recounts a time when she arrived at a clearing similar to the one in her story.
"Everything was beautiful, and there was the sound of grasshoppers and crows sunning themselves on the logs", she immediately had "this intense feeling of grief as if the place itself had a memory and I had just stepped into the memory."

"I just knew something terrible happened there. I've never had an experience like that in my life. I've received feelings from different places but this was different. My parents said it was like I was in a mild trance that whole day, they could tell something was wrong with me. I couldn't get it out of my system so writing the novel was the process of figuring out what I imagined had happened in that place," said Ruskovich .
Now living the dream that manifests itself on the other side of the struggle—Ruskovich (no longer tired…well she's a mom so she's probably perpetually tired…but no longer poor) plans on using her newfound financial freedom to properly embrace wordsmithing.
"It's such a shocking amount of money to have won! I can't believe there is a prize like this for a single novel. I don't know exactly what I'll do with it but I feel I can now make choices that will ultimately really benefit my writing," she says. "It's been the biggest honour of my life having a book out in the world and having readers."
In its twenty-four years, Ruskovich is only the fourth American to win the International Dublin Literary Award.
*Queue frustrated Irish writers*—next year guys.
Featured Image Via Facebook.com