In this era of new-age technology overshadowing old-school technology, many readers have turned towards E-books to fulfill their desire for books. The everlasting battle of e-books versus printed books has been going on for years, psychologists and scientists examined the pros and cons of both.
News has just been released that puts the love for the e-book on a break as it turns out that Publishers across the country are hoping to increase sales for e-books by putting restrictions onto libraries.
For the book nerds out there who frequent their local library, if you're hoping to download any e-books, a long wait is what you'll be stuck with.
The Buffalo News put together a timeline of the slow domino effect that leads us to where we are today.
All of the limitations on library ebooks began this past June. Hachette Book Group started requiring that libraries pay for their ebooks every two years. After that other companies began to follow suit.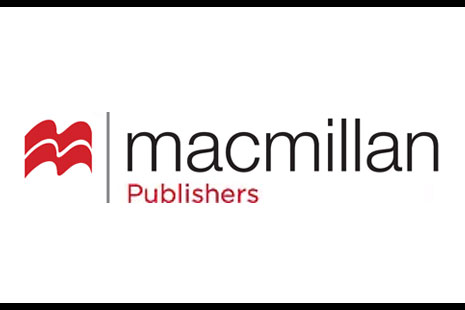 IMage via American Libraries Magazine
Macmillan Publishers, for example, has placed a limiting embargo on their newest releases. These ebooks will be purchased by libraries in the end, but they will have to wait eight weeks for that. Until then, libraries are left with two options.
The first is to either wait the eight weeks and then buy multiple copies of these e-books at a cost of $60 per copy, the library system would then gain the right to circulate each e-book copy, but only for two years. Option number two is to buy and circulate one copy of the newly released e-book right away, at a discounted cost of $30. That purchase would allow the system to circulate that single copy forever, but it would also mean initial wait times would explode since only a single copy would be available.
There is also the option for libraries to buy one $30 copy of the book right away, then buy more $60 copies after eight weeks, but that is a lot of money for a public institution.
Image via The Red Pen
The argument that publishers are stating is that they were losing more money in their ebook sales, and that the restrictions and bans are a necessity, but Libraries are fighting back with a ban of their own by boycotting books from these publishers.
Macmillan is a big one that's being boycotted, at least for its ebooks.
Melody Sky Eisler, director of the Port Townsend Public Library | Image via Port TownsendLeader
The news publication, The Leader shared a statement from Melody Sky Eisler, director of the Port Townsend Public Library, on behalf of her library and the Jefferson County Library, about what the Cooperative Libraries of the Eastern Olympics (CLEO) have decided to do.
Public libraries promote equitable access to information and resources, while encouraging a lifelong love of reading, Eisler stated. However, publishers have recently moved to charge libraries significantly more for eBooks and eAudiobooks than regular consumers, requiring libraries to re-purchase materials after 24 months, and are now embargoing new publications for months at a time…

According to Eisler, this removes the ease of access that the city and county libraries strive to deliver to patrons — and taxpayers! — and incurs increased expenses for libraries.
With everything going on with these embargos, it may take several months before you can download any copy of a library's ebook, that is if they're chosen to have any at all.
Featured Image via Tech SME
Bookstr is community supported. If you enjoy Bookstr's articles, quizzes, graphics and videos, please join our Patreon to support our writers and creators or donate to our Paypal and help Bookstr to keep supporting the book loving community.
Become a Patron!