Ever wonder what it's like to attend a swanky NYC erotic club that charges a $75,000 membership fee? I know I have. I also know that us ninety-nine-percenters will never have access to that strange, glitzy world—but we will have a tell-all book in the near future.

Featured Image via Wochit News
Damon Lawner, the founder of New York's most exclusive sex club, Snctm, has recently sold his business and is writing a book about his experience.
image via national inquirer
Snctm has been notoriously secretive in the years since its inception, but notable A-list celebrities such as Gwyneth Paltrow and Bill Maher are confirmed attendees.
Image Via Toronto Sun
Guests of Snctm's parties normally hail from the richest of the rich. All the members dawn glamorous masks and are required to sign a blood oath to become a VIP. The party takes place at different locations each time, usually yachts or mansions, but the abundance of sex always stays the same. "The grand object of Snctm is the eroticism of the human race," Lawner told Men's Health.
In relation to the upcoming book, Lawner told Page Six, "I am going to tell the whole truth and nothing but the truth—as much as my lawyer and editor will allow me to say in print. It's going to be an exciting read."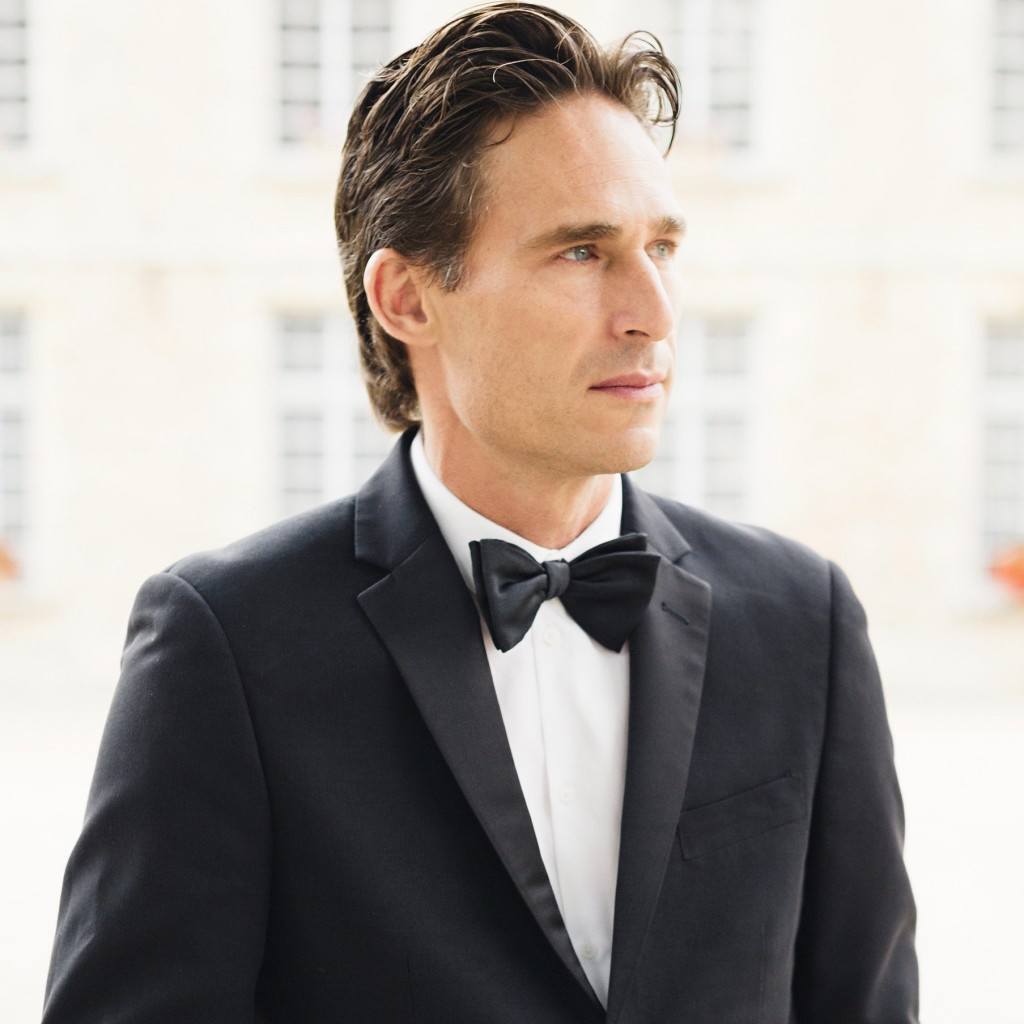 image via showbiz cheat sheet
Whether you're fascinated by absurd subcultures or you have a genuine interest in posh sex parties, this book is sure to make waves once it's released.
Featured Via AvaxNews