Motivational speaker Tony Robbins is known for making speeches and holding seminars about positive thinking and promoting health and wellness to others. But it seems like all that positivity may not have made its way into his personal life, and now it has affected his book deal.
A year-long investigative report released by BuzzFeed News showed that Robbins not only berated the abuse victims he was supposed to help, but also promoted dangerous methods in order to "help" them. The investigation was based off of leaked audio recordings as well as anonymous interviews with former followers.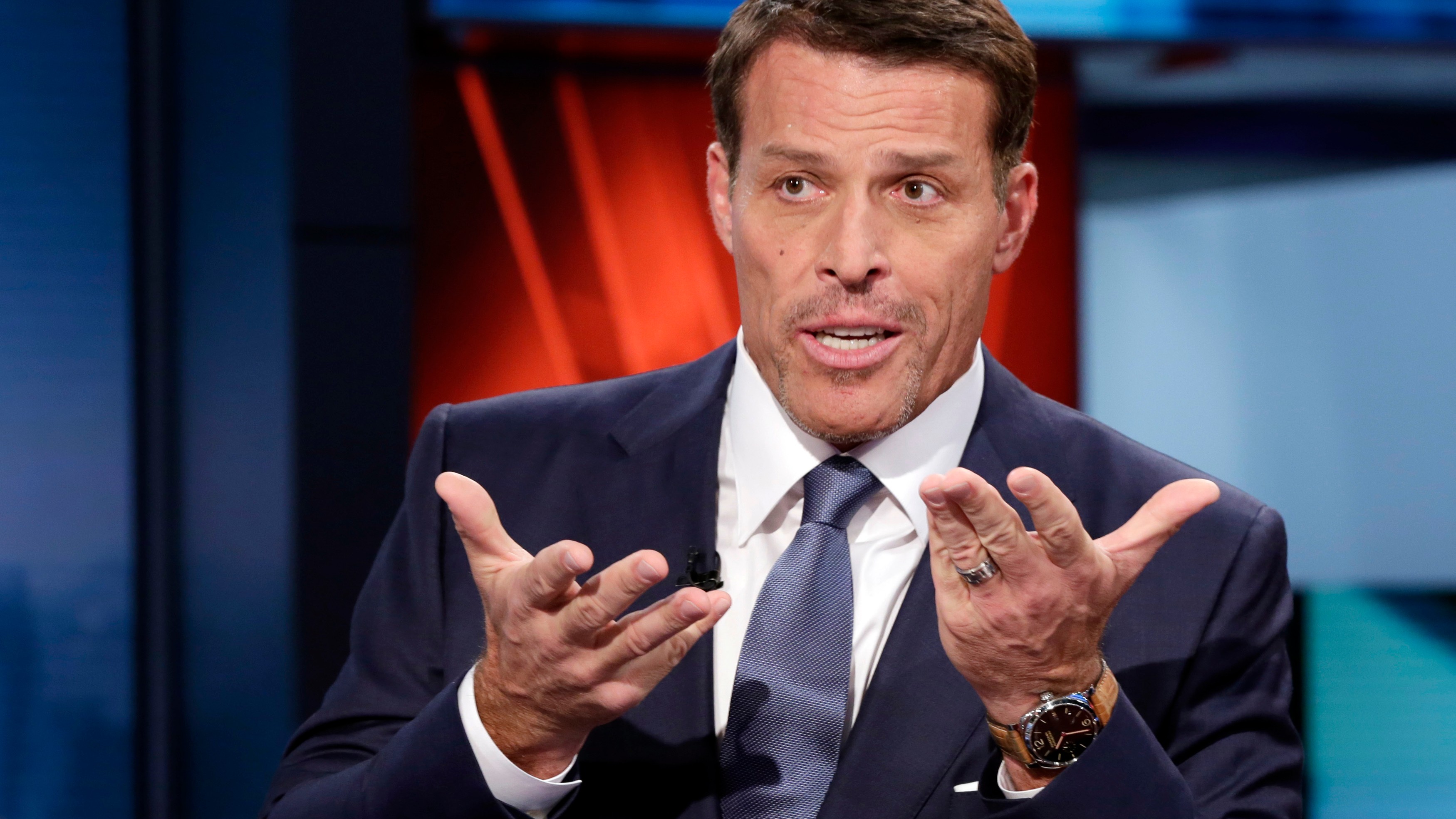 The extensive report was only the tip of the iceberg. Four women came forward to accuse Robbins of sexual misconduct, recounting instances of inappropriate remarks or even exposing himself in private rooms. Soon after that, video surfaced of a young Robbins using racial slurs.
All of this has snowballed into Robbins losing his upcoming book deal. Simon and Schuster told NBC news today that they would not be moving forward with the publication of Robbins' latest book he co-authored The Path: Accelerating Your Journey To Financial Freedom. Of course, Robbins has denied the accusations against him and wrote a letter to BuzzFeed about the reports.
With the controversy surrounding Robbins only getting worse as more people come forward with allegations of abuse, it is unknown whether or not the book will ever see the light of day.
Featured Image Via Insider