Book lovers and Obama supporters alike wait with anticipation every year to hear Barrack Obama's book picks for that summer. Fortunately, you now have another round of books to choose from thanks to Michelle who has a few book recommendations of her own. Despite your ever-growing to-be-read pile, when Michelle Obama tells you to read a certain book, you listen!
Following the release of her own memoir, Becoming, Michelle reveals eight more must-reads in her "By the Book" interview, published on December 6, 2018 in the New York Times. Other titles come from an interview with Jenna Bush Hager and a memorial posted on Instagram for what would have been a Holocaust victim's ninetieth birthday.
Image Via Image via The Stanford Daily
Part of the reason why Morrison received the 1993 Nobel Prize for Literature, Song of Solomon follows the life of Michigan native, Macon through his life as he searches for a sense of identity.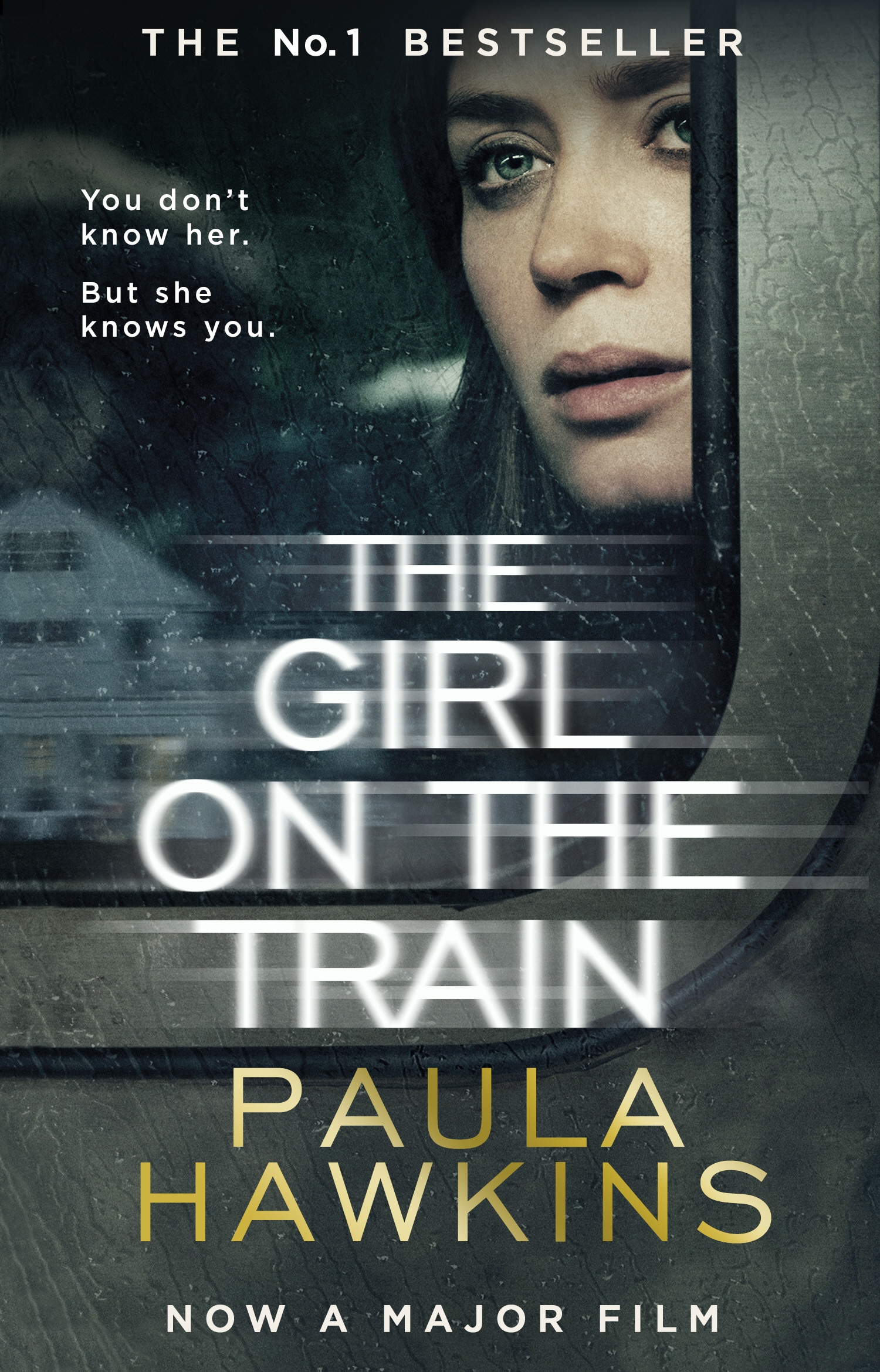 Image Via Image via Penguin Books Australia
Before the major motion picture, Rachel was just a girl who liked to ride the train everyday to London and back. It's definitely not because the train passes her ex-husband's house or the because she can see the perfect couple she envies so who live a few houses down. Definitely not.
Image Via Image via Book Riot
Smith's London-centric novel follows two friends, one Bangladeshi and one Englishman, as they navigate family, friendship and life in the city.
5-Gone Girl by Gillian Flynn
Image via Apple Books
The archetype for unreliable narrators, Gone Girl will have you guessing until the very last page. Follow Nick and her husband Amy who disappears, but why…and how…and where?
Image Via Image via Oneworld Publications
Jones' novel follows newlyweds who separate after a daunting rape trial. When they reunite later in life, things somehow get even more complicated.
3-Educated by Tara Westover
Image via Booktopia
Westover's biographical memoir tells the story of how she fell in love with learning after growing up with little to none of it at all.
Image Via Image via Book Depository
Frank's diary which she kept as a young girl before her family was sent to concentration camps during the Holocaust relay the horrors of the terrible tragedy.
Image Via Inprint
Patchett's bestseller tells the story of a family whose dynamic gets turned upside down at a family christening and what happens when that child grows up and decides to share that story.
Featured Image via AARP