Each week, Bookstr gives you a look at some of the best novels in a particular genre for your continued reading list.
Sexy, steam, intense, those are the words that you're going to see multiple times when you read this list, so be warned! But we don't use them lightly. Each of these romance releases are heart-pounding to the extreme and might just leave you on the floor, crying, pounding for more!
Image Via Goodreads
We didn't forget about this September 26th release! T L Swan worked in mental health in a former life, but now she has an addiction that cannot be stopped: writing!
So what is Swan's newest release? Warning, you'll be swooning over it!

Image Via Amazon
She was upgraded to first class, he was the blue-eyed devil sitting next to her. They talked, they laughed, the plane was grounded and they had an unexpected stopover for the night. With no plans, they made their own.
Twelve months later, she's a new hire and he's the CEO, and he wants to see her for a private meeting…
Sexy, scandalous, this book will linger in your eyes far after you put it down.
Image Via Twitter
A Wall Street Journal and #1 Amazon bestselling author, this author enjoys sleeping, drinking copious amounts of coffee, and reading all the romance novels in the universe. Her name is Lucy Score, and this September 27th release scores!

Image Via Amazon
Emily Stanton's trust fund brother is looking for a handout, her father is more in love with his company than her, her mother thinks she should stop trying to be a billionaire CEO and just meet a man already, and, worst of all, a misunderstanding with the police is witnessed by the paparazzi.
Then comes a naked man in her bathtub who claims he can make her problems disappear. His name is Derek Prince, and his forte is fixing up the images of the rich and famous.
He doesn't normally have sex with his clients, but he sees stars in his eyes when he meets the dazzling Emily. In addition to fixing her images, he promises her "a lifetime supply of orgasms as part of the deal," but can he protect her from her enemies?
Looks like this novel is a SCORE! for Lucy Score.

Image Via Helena Hunting.com
NYT and USA Today Bestselling author, Helena Hunting thinks "the best place to sleep is her keyboard". Turns out she doesn't sleep for long, October 5th she brought us a new romance so steamy that it raises the roof.

Image Via Amazon
NHL team Captain Rook needs an escape. He just wants to be a normal guy, just for a while. So he leaves Chicago, but while on his flight to Alaska meets with a gorgeous woman by the name of Lainey who has no idea who he is.
Meanwhile, Lainey's plan for seclusion becomes a monthlong sex fest that ends as abruptly as it began.
A year later, Lainey and Rook meet again, but both are keeping secrets from each other. With more than lust at stake, what's going to happen next?
Intense, steamy, heart-pounding, this romance will have you clawing for more.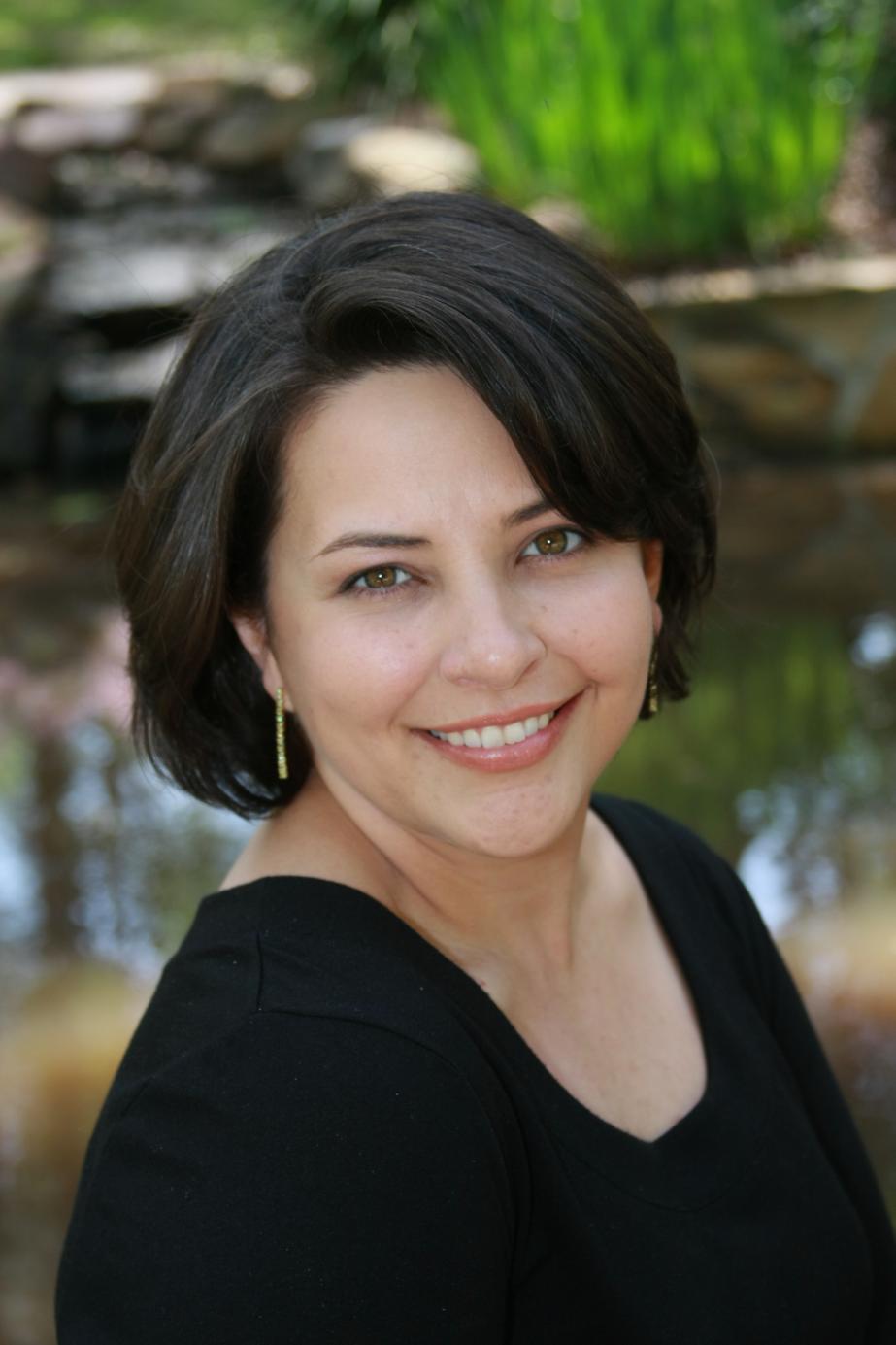 Image Via Harlequin Junkie
A finalist in both RWA's prestigious Golden Heart and RITA contests, Liz Talley has published twenty-five books, reaching number one in kindle romance. Her November 1st release is simultaneously is erotically intense and intensely erotic.

Image Via Amazon
Daphne Witt is celebrating the best part of her life in a successful career…by flirting with a hunk fifteen years her junior who just happens to be her daughter's ex.
Meanwhile her daughter, Ellery, is fresh out of college. To support her fiancé in med school, Ellery returns home and reluctantly takes on a job as her mother's new assistant. Her life plan is on a downturn and, with no outlet for her frustration, she lets an online flirtation go a little too far. No good, especially her pen pal think he's flirting with Ellery's mother Daphne.
In this tale of love and lives, this mother and daughter story might just leave you…breathless.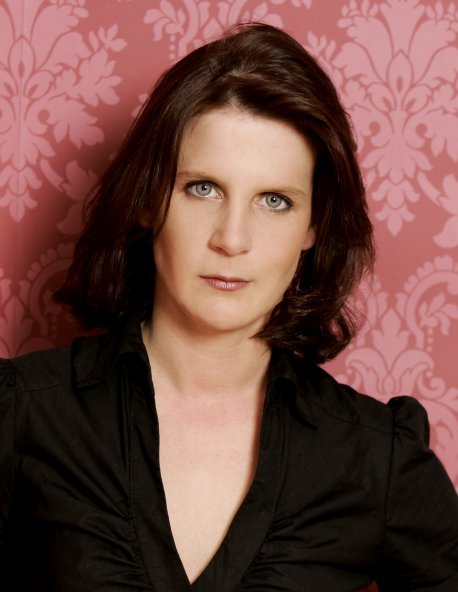 Image Via uklitag
Born and raised in Düsseldorf, Wiebke Lorenz studied German, English, and media studies at Trier University. Now, when she collaborates with her sister, they write under the pseudonym Anne Hertz.
With dozens of bestselling novels under their name, this time Wiebke Lorenz seeks to make a name for herself, and that name is Charlotte Lucas.
What's her newest novel about? Well, thanks to Allison Layland's translation, I can tell you…

Image Via Amazon
Meet Jonathan Grief, a hyper-particular publishing heir whose morning fitness regimen keeps his divorced, cynical, forty-two year old self in physical perfection. But Grief is easily annoyed, and he fumes when he finds a leather-bound day planned with the handwritten title Your Perfect Year on his spot on his  mountain bike at his fitness course.
Opening up the book, Jonathan finds the letter "H," a clue to the identity of the owner, but also a list of suggestions, tasks, and action for each day, and the more he looks for "H," the more Jonathan is drawn into someone else's life.
A story of healing, feeling, and loving, this novel is one for the ages.
Featured Images Via Amazon