Everybody knows the show Seinfeld. It's considered by critics and fans as not only one of the best sitcoms of all time, but one of the best shows of all time, period.  His stand-up comedy has also been immensely popular since the 80s, as his distinct and detailed observations about life have become the essence of his work.
Image Via Amazon
In 1993, Seinfeld published a book titled Seinlanguage, clearly a play on words, taking advantage of how the first four letters of "Seinfeld" are a homonym of "sign". This book captures the absolutely ridiculous and hilarious perspectives and classical material that were a Thursday night viewing ritual for millions of Americans. It's like his stand-up comedy: extremely witty and hysterical.
To transition you into the book, here are some of the best quotes from the book.
1.
"I still can't believe this book is in a bookstore. I love bookstores. A bookstore is one of the only pieces of physical evidence we have that people are still thinking. And I like the way it breaks down into fiction and nonfiction. In other words, these people are lying, and these people are telling the truth. That's the way the world should be. "
Image Via IMDB
2.
"You can't just have an adultery, you must commit adultery. But you can't commit adultery unless you have a commitment. So you have to make the commitment before you can even think about committing it. There's no commit without the commit. Once you commit, then you can commit the adultery, then you can get caught, get divorced, lose your mind, and they have you committed."

Image Via Pinterest
3.
"One of the great mysteries to me is the fact that a woman could pour hot wax on her legs, rip the hair out by the roots, and still be afraid of a spider."
Image Via IMDB
4.
"I think fear of flying is quite rational because, human beings cannot fly. Humans should have fear of flying the same way fish should have fear of driving. Put a fish behind the wheel and they probably go, 'This isn't right. I shouldn't be doing this. I don't belong here.'"
Image Via Odyssey Online
5.
"Have you ever called someone up and you're disappointed when they answer the phone? You wanted the machine. And you're always kind of thrown off. You go, "Oh I uh, I, didn't know you were there, I just wanted to leave a message saying, 'Sorry I missed you.'"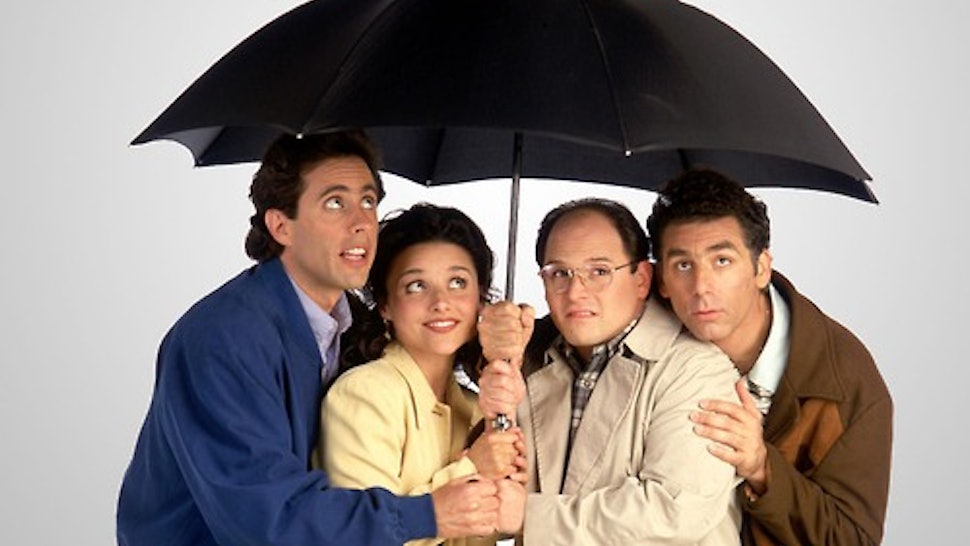 Image Via Bustle
Featured Image Via ImaSportsphile