Hey, Old Sport! Happy publishing day! It's certain that The Great Gatsby has become a timeless classic that lives in the hearts of so many. We wanted to celebrate this special birthday by compiling our favorite quotes that bring out the best of these incredible characters.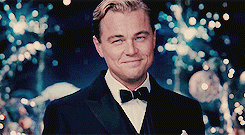 via giphy
1. "So we beat on, boats against the current, borne back ceaselessly into the past."
2. "Let us learn to show our friendship for a man when he is alive and not after he is dead."
3. "Life is much more successfully looked at from a single window."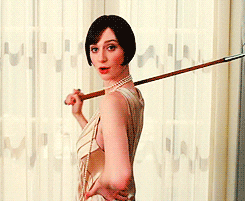 via giphy
4. "It was one of those rare smiles with a quality of eternal reassurance in it, that you may come across four or five times in life."
5. "A stirring warmth flowed from her, as if her heart was trying to come out to you concealed in one of those breathless, thrilling words."
6. "He had come a long way to this blue lawn, and his dreams must have seemed so close that he could hardly fail to grasp it."
7. "I love her and that's the beginning and end of everything."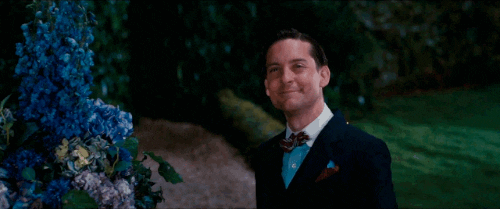 via giphy
Featured image via indiewire
Enjoying Bookstr? Get more by
joining our email list!
Bookstr is community supported. If you enjoy Bookstr's articles, quizzes, graphics and videos, please join our Patreon to support our writers and creators or donate to our Paypal and help Bookstr to keep supporting the book loving community.
Become a Patron!