Now that the Holiday season is coming to a close, the time is nigh for some relaxation, personal reflection, and more amazing adaptations.
With the beginning of a whole new year, and decade, there is a lot for fantasy lovers to rejoice about. Two big franchises are hitting the streaming block. The Lord of the Rings: The Two Towers and The Lord of the Rings: The Return of the King are now on Netflix to kick us off on some fantastic adventures, and for all you Twilight fans out there, all four movies will be out on Hulu to start the year as well.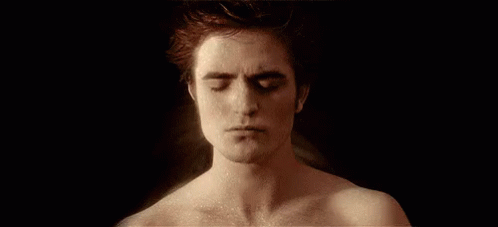 Shine bright like a Vampire | Image via Tenor
To the delight of horror fans, Bram Stoker's Dracula is making a comeback with a new Netflix Original Series, to be released early this month, and for younger fans of horror, and the supernatural, The Chilling Adventures of Sabrina is back with its 3rd season. To no surprise, Stephen King is receiving attention with his two adaptations Cujo and Pet Sematary on Hulu.
Joy and childlike memories can be found with the release of the classic Willy Wonka & the Chocolate Factory. Once more we can relive the wonderful vocals and acting prowess that is Gene Wilder. Smile brightly with this adorable and fun film for the whole family!
Image via Giphy
Sadly, not all is happy, and sometimes a new beginning means saying goodbye. Starting January 3rd, fans of Anne With An E must bid farewell to the lovable freckled redhead, Anne.
When any series, book, television show, movie franchise, etc, comes to a close, there can be a process of letting go and moving on. This is especially the case with inspiring and heartfelt shows like Anne With An E — but such is life. We move on and grow, and, thanks to these beloved shows, we have been able to take a break from the rough battles of reality!
So that being said, let's take 2020 by storm, with some amazing books and book adaptations to support us along the way.
Fantasy
Watch These Battles of Epic Proportions and more January 1st on Netflix | Image via Gyfcat
Horror
Witness The Horror of the zombie cat in Pet Sematary | Image via KnowYourMeme
Drama
Fans are saying goodbye to the beautiful cinnamon roll Anne January 3rd on Netflix | Image via Giphy
Crime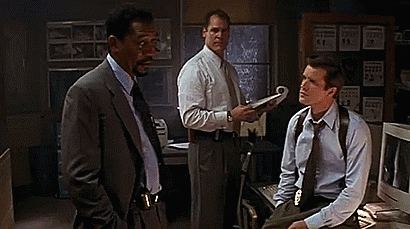 Morgan Freeman is on the case in the thrilling film Kiss the Girls  | Image via Giphy
Comics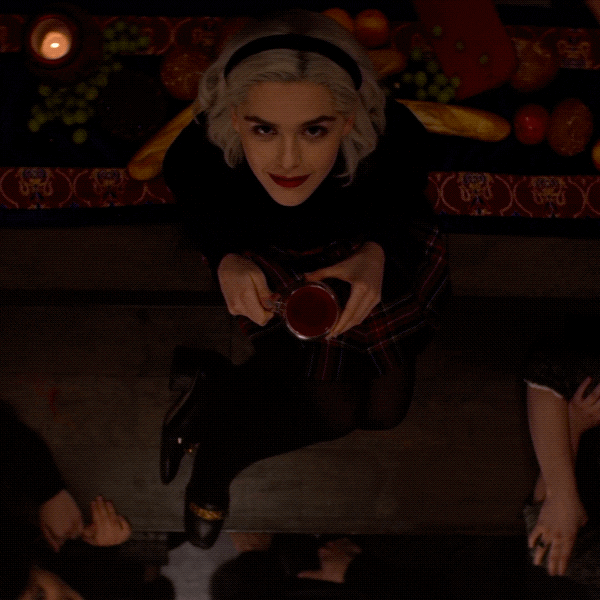 The lovely and, at times, frightening Sabrina Spellman is coming back to put a spell on you January 24th | Image via Giphy
Children
Can't you just hear his beautiful voice? Gene Wilder, you'll forever bring joy to us all | Image via imgur
Featured Image via Simki
Bookstr is community supported. If you enjoy Bookstr's articles, quizzes, graphics and videos, please join our Patreon to support our writers and creators or donate to our Paypal and help Bookstr to keep supporting the book loving community.
Become a Patron!