Today, the Tuesday March 19th, shortlist for the 2019 Wellcome Book Prize has been announced.
Here's a little history: the Wellcome Book Prize is the annual British literary award that was started in 2009. Sponsored by Wellcome Trust, The Guardian describes the prize as a "£30,000 award [which] is open to fiction and non-fiction, and aims to celebrate a book that best illuminates "the many ways that health, medicine and illness touch our lives".
There are six books in the final roundup and, as described by the organize itself—the 2019's shortlist has "works covering gender, mental health, trauma, and death."
Elif Shafak chairs a judging panel which includes Kevin Fong, Rick Edwards, Jon Day, Viv Groskop.

Image Via Amazon
William Eaves is a 52 year old British writer who lives in London who, according to nothingintherulebook, was an "Arts Editor of the Times Literary Supplement from 1995 to 2011 before moving to the University of Warwick, where he is an Associate Professor in the Writing Programme" and who "speaks the way he writes—with point, clarity and wit."
His seventh novel, Murmur, is inspired by the World War Two's code-break Alan Turing, who was chemically castrated by the British state in the 1950s despite his heroic deeds because of his sexuality. The plot of the novel follows Alec, a a gay mathematician who is convicted of gross indecency and compelled to undergo this barbaric treatment.
Image Via The TLS
The novel is described by the Irish Times "A poignant meditation on the irrepressible complexity of human nature and sexuality, and a powerful indictment of the cowardice and groupthink that sustain state-sanctioned barbarism."

Judge Elif Shafak praises the novel, saying it "Will grip your mind in the very first pages, break your heart half-way through, and in the end, strangely, unexpectedly, restore your faith in human beings and their endless capacity for resilience."
2. Mind on Fire: A memoir of madness and recovery by Arnold Thomas Fanning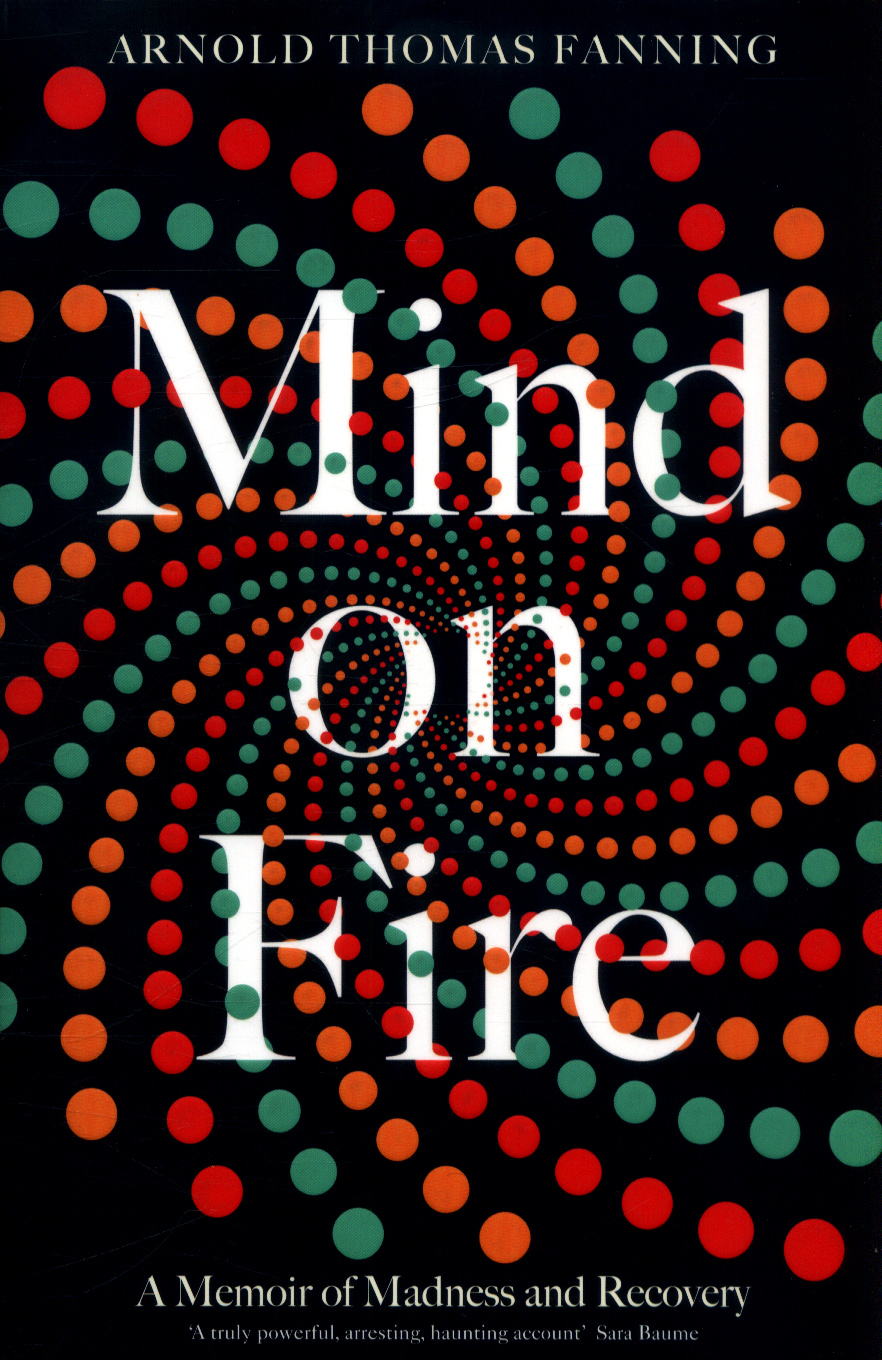 Image Via Browns Books for Students
Irish Times says Irish author Arnold Thomas Fanning "[k]nown for his stage plays such as McKenna's Fort, Fanning has been recognized for his memoir Mind on Fire in which he gives a startlingly honest account of living with and recovering from psychosis." A memoir, the novel describes the author's battle with depression and mania, causing him to become distant from his family and friends.
As described on Amazon, this novel draws "on his own memories, the recollections of people who knew him when he was at his worst, and medical and police records, Arnold Thomas Fanning has produced a beautifully written, devastatingly intense account of madness – and recovery, to the point where he has not had any serious illness for over a decade and has become an acclaimed playwright".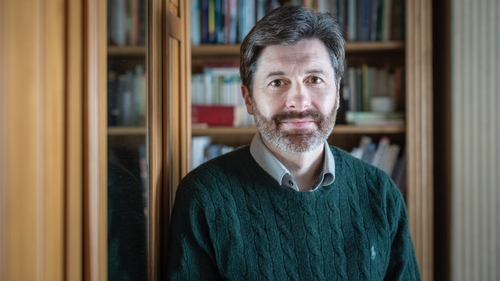 Image Via RTE
Irish Independent writes that the novel is "imbued with a startling momentum that ratchets unnervingly, Fanning's publishing debut … is a significant achievement and should be a talking point in publishing this year".

Judge Rick Edwards writes "[m]asterfully written, [the novel] gives extraordinary insight into what it feels like to be in the grips of delusion."
3. The Trauma Cleaner: One woman's extraordinary life in death, decay and disaster by Sarah Krasnostein
Image Via Audible
On her personal website, Sarah Krasonstein writes that she is "[a] fourth generation American and a third generation Australian, she has lived and worked in both countries" and "is a writer and a lawyer with a doctorate in criminal law".
Image Via Spine Magazine
The book is a biography of a transgender woman, hated by her conservative family, who grew up to be one of responsible.
Amazon describes the book as a "biography of one of the people responsible for tidying up homes in the wake of natural―and unnatural―catastrophes and fatalities" that follows Sandra Pankhurst, founder of Specialized Trauma Cleaning (STC) Services Pty. Ltd.
Image Via The Morning Bulletin
A transgender woman, Sandra Pankhurst was hated by her family but grew up to help people, but The Guardian writes that "Krasnostein's playful yet heartfelt debut is one of the most arresting works of biography you will read in a long time."
Judge Jon Day writes that the book is "that rare thing: a book that gets better the more times you read it. It tells the story of a woman with a traumatic past, a triumphant present, and a job few people want to think about. Above all it is the story of a friendship. It simply crackles with life."
4. Heart: A history by Sandeep Jauhar
image via amazon
No matter who wins the award, I think Judge Elif Shafak summed up all our thoughts when he said, "While the books selected are strikingly unique in their subject matter and style, the rich variety of writing also shares much in common: each is raw and brave and inspirational, deepening our understanding of what it truly means to be human through the transformative power of storytelling."
Featured Image Via Wellcome Book Prize