Happy Cinco de Mayo! We have all had a bit more time these days, and so many people have been adventuring to the kitchen and cooking up some delicious eats. While your Cinco de Mayo might be a little more lowkey this year, there's no reason you can't have a party in your kitchen while cooking up creations from these awesome cookbooks!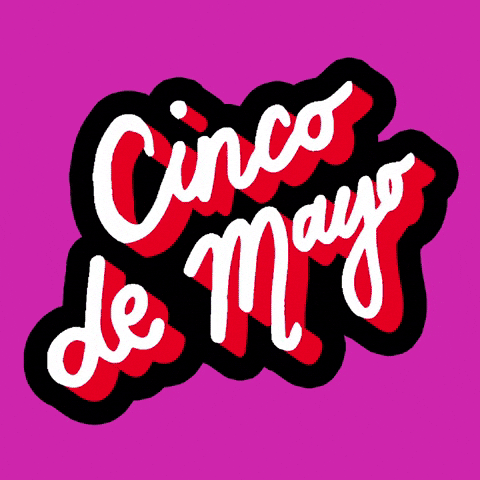 via giphy
via amazon
This book gives you authentic Latin and Mexican meals so you can celebrate in the best way possible!
image via amazon
Yvette san Martin brings you recipes from her own kitchen in this great option.
image via amazon
For your party in the man cave!
image via amazon
Everything you need to get your fiesta started!
featured image via unsplash
During this difficult time we could use your support more than ever! If we've brought some joy to you or brightened your day or even distracted you for a few minutes, please donate whatever you can – any little bit counts. If you tried before we had some technical difficulties, so please give what you can now. Thank you so much!!