Do you love movies? Do you love books? Do you love book recommendations based on movies and directors you love? I sure hope you do.
Here is a list of books you can read based on the films made by some of the most iconic science-fiction directors.
Stanley Kubrick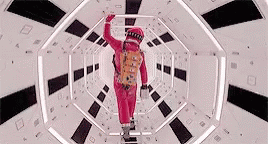 image via tenor
2001: A Space ODYSSEY (1968), A Clockwork Orange (1971), Dr. Strangelove or: How I Learned to Stop Worrying and Love the Bomb (1964)
Adapted Works: A Clockwork Orange by Anthony Burgess, The Sentinel (Short Story) by Arthur C. Clarke, 2001: A Space Odyssey by Arthur C. Clarke, Red Alert by Peter George (Inspired Dr. Strangelove)
Books like their films: Brave New World by Aldous Huxley, Severance by Ling Ma, Foundation by Isaac Asimov.
Steven Spielberg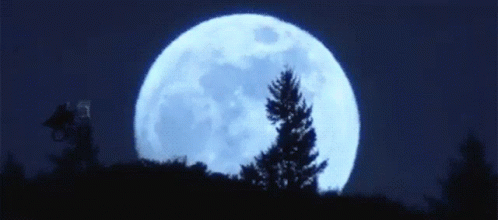 image via tenor
A.I.: Artificial Intelligence (2001), Close Encounters Of The Third Kind (1977), E.T. The Extra-Terrestrial (1982)
Adapted Works: Jurassic Park by Michael Crichton, Ready Player One by Ernest Cline, The War of the Worlds by H. G. Wells
Books like their films: Contact by Carl Sagan, Sleeping Giants by Sylvain Neuvel, Good News from Outer Space by John Kessel
James Cameron

image via gifer
The Terminator (1984), Aliens (1986), The Abyss (1989), Avatar (2009), Alita: Battle Angel (2019)
Adapted Works: Solaris by Stanislaw Lem
Books like their films: Robopocalypse by Daniel H. Wilson, Armor by John Steakley, Anathem by Neal Stephenson, The Color Of Distance by Amy Thomson
Lilly and Lana Wachowski
image via 2.0
The Matrix (1999), Cloud Atlas (2012)
Adapted Works: Cloud Atlas by David Mitchel
Books like their films: 1Q84 by Haruki Murakami, Escapology by Ren Warom, The Destructives by Matthew De Abaitua, Dark Matter by Blake Crouch
Ridley Scott
image via pinterest
ALien (1979), Blade RUnner (1982), Prometheus (2012)
Adapted Works: The Martian by Andy Weir, Do Androids Dream of Electric Sheep? by Philip K. Dick (Inspired Blade Runner)
Books like their films: Panther in the Hive by Olivia A. Cole, Packing for Mars by Mary Roach, At the Mountains of Madness by H. P. Lovecraft
Christopher Nolan
image via gfycat
inception (2010), Interstellar (2014), Tenet 
Books like their films: Hard-Boiled Wonderland & End Of The World by Haruki Murakami, Vellum by Hal Duncan, The Forever War by Joe Haldeman, Recursion by Blake Crouch
denis villeneuve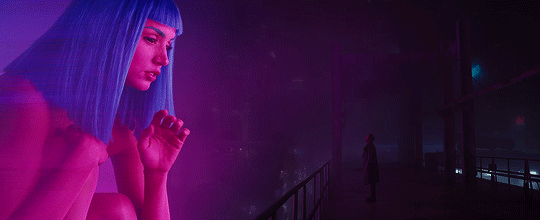 image via gif abyss
Arrival (2016), Blade Runner 2049 (2016), Dune 
Adapted Works: Dune by Frank Herbert, Stories of Your Life and Others by Ted Chiang 
Books like their films: Exhalation by Ted Chiang, The Fifth Season by N. K. Jemisin, The Stars are Legion by Kameron Hurley
Alex Garland
image via tumblr
Ex Machina (2014), Annihilation (2018)
Adapted Works: Annihilation by Jeff VanderMeer
Books like their films: Solaris by Stanislaw Lem, The Vine That Ate the South by J.D. Wilkes, Borne by Jeff VanderMeer
Featured Image via pinterest