Short stories, novellas, novels, well books in general might just be words on paper, but those things are scary. In addition to giving me a paper cut, books can horrify me to my core.
And you know what is scary? Film. What is a film? A series of moving images and images can be scary. Make them move, I just crapped my pants.
So, in honor of fear and in glory to our blood thirsty gods, we present to you seven of Scariest Film Adaptations. Mark my words, young child, you won't guess number one!
Image Via Amazon
Don't worry, this will be the only Stephen King adaptation on this list. There's an ocean full of adaptations to choose from but we picked this adaptation because of its heart, its scares, and its optimistic light.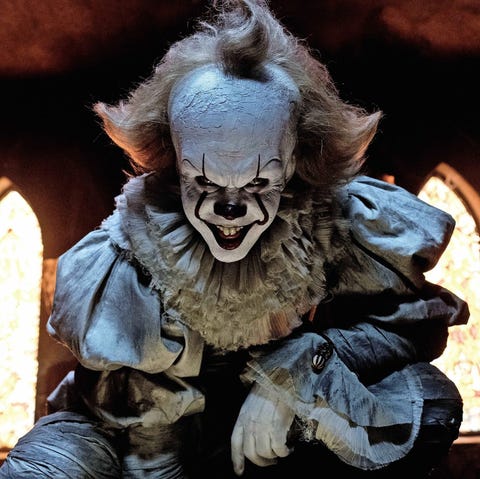 Image Via Digital Spy
Plus, it's a close adaptation to the book (unlike Kubrick's brilliant but unfaithful version of The Shining) that manages to capture both the scares and the comedic self-aware tone that King is most known for, although it does forgo some of the stranger elements.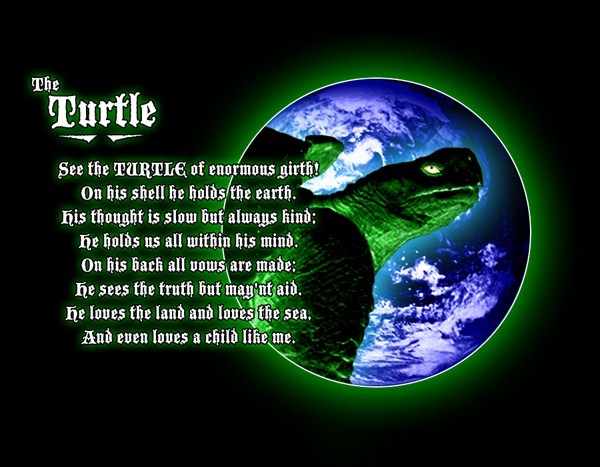 Image Via Stephen King Wiki – Fandom
Image Via Amazon
In 1971 William Blatty brought us The Exorcist. The book goes through horrifying and skin-crawling descriptions of the demonic possession of eleven-year-old Regan MacNeil.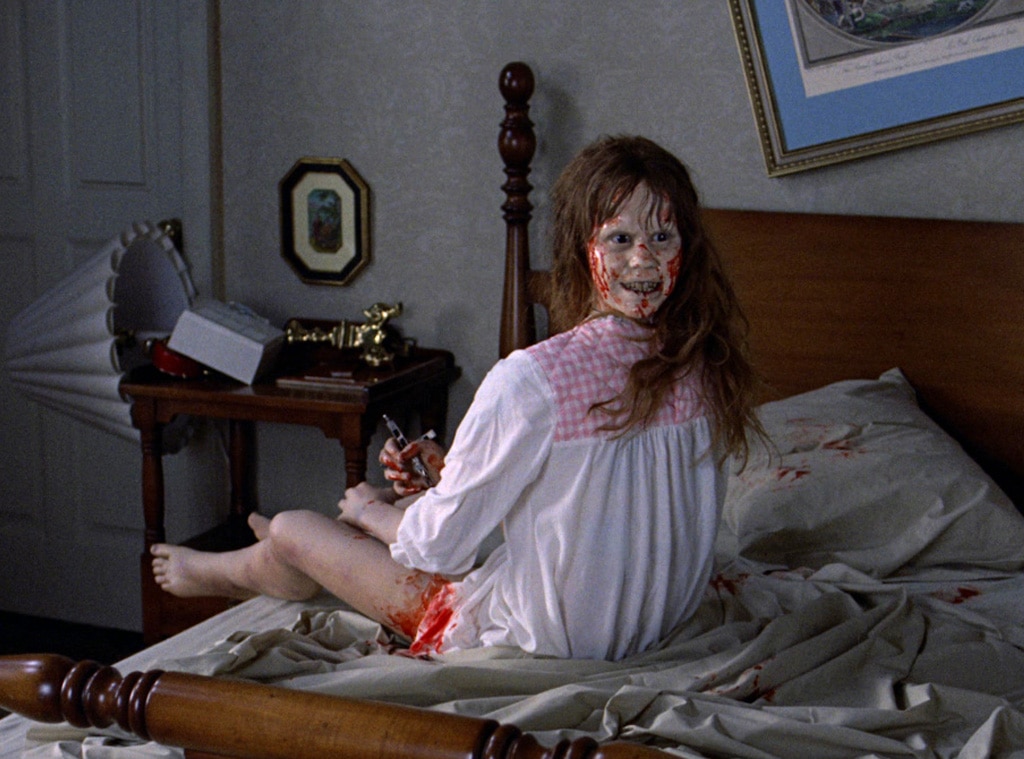 Image Via EOnline
While Regan herself is fictional, the book is inspired by a terrifying case in 1949 of reported demonic possession and exorcism that Blatty heard about while he was a student in the class of 1950 at Georgetown University.
Image Via Amazon
Two years later the iconic film adaptation hit the silver screens, sending audiences everywhere in a fright. While the film plays fast-and-loose with some of the details, as well as adding its odd terrifying touch, Blatty himself was the screenwriter and producer, marking this adaptation as one of the closest to the original novel.
Image Via Amazon
A sequel to the disturbing police procedure with stunning descriptions, The Silence of the Lambs follows Clarice Starling, who must speak to a confined serial killer in order to track down another serial killer. Skin crawling in more ways than one, this novel shoots through twists and turns and shows that even a confined killer can be deadly.
Image Via Amazon
Top it off with a film adaptation that won all the Academy Awards in the top five categories: Best Picture, Best Director, Best Actor, Best Actress, and Best Adapted Screenplay (the third film in the history of the Oscars to do so) the characters of Hannibal Lecter and Agent Starling have become cemented into the public consciousness.
Image Via Syfy
It's horrifying, its disturbing, its uplifting, it's everything you want in a horror film and its a masterclass in adaptation.
Image Via Pinterest
Possibly the scariest incarnation of the Dracula story, the 1958 movie departs from the source material only when it wishes to elevate it. At the time, Bram Stoker's story was horrifying and shocking to readers everywhere. However, sensibilities have changed and the novel was considered tame.
Image Via Diabolique Magazine
In an effort to strike fear back into the hearts of anyone who heard the name of "Dracula", the movie displayed the brutal nature of Dracula for the first time in all his onscreen glory. A true movie monster, this adaptation proved to be the scariest depiction Dracula and has kept that title ever since.
Image VIa BFI
Plus, Christopher "His mother was a Countess and he was a real-life spy" Lee portrayed Dracula, he was basically a vampire incarnate.
Image Via Amazon
Did you know this was based on a book? Most people don't, and they should because the book is just as enticing and awe-inspiring and downright horrifying as its film adaptation.
John W Campell, Jr's 1938 novella Who Goes There? follows a group of scientific researches isolated in Antarctica who discover an alien spaceship buried inside the ice. They encounter what can only be described as a "thing"—a shape-shifter that takes on the personality of any living thing it devours.
Image Via Amazon
The novella made such an impact that it spawned two movie adaptations, one in 1951 titled Thing from Another World and one in 1982 simply titled The Thing. While Thing from Another World is a great movie on its own, the 1982 became a cult classic and later a mainstream classic thanks due to its memorable characters and its horrifying images.
Warning! Watching this film will make you questions everything, and everyone, around you. Could the Thing be lurking behind you? Is it your loving dog or your cute cat? Or is it your best friend?
Who am I kidding? You don't have any friends.
Image Via Goodreads
David Pinner's 1967 novel was praised for its "opulent dialogue" but was given a warning because "it is quite likely to test your dreams of leaving the city for a shady nook by a babbling brook".
Image Via Amazon
While the remake has its moments (not the bees!), the original 1973 starring many a cast, including Christopher Lee, entices us with this seemingly perfect cult with dark undertones. With themes of religiosity and faith, this film will reach down to your core and make you question everything you believe.
Image Via School Specialty
This is a horror novel. The bright colors might throw you off, but a humanoid cat breaks into the home of two innocent children and proceeds to have 'fun' with them through various chaotic games of growing insanity. Yes, the children take the whole thing in strides, but I think this is because they know that resistance is futile against this feline furry.
Image Via IMDB
This is what the live action film understood perfectly well about the character. It might be overly longer, but like the novel its horrifying how much they have FUN FUN FUN.
Image Thanks to Megan Bomar
I'm going to see that phrase smeared in blood when I get home, won't I?
https://www.youtube.com/watch?v=s2db1PRU5vc
Featured Image Via Twitock