With the start of September comes a new semester of school. Not the most exciting time of the year, unless you're Hermione Granger. Good on you if you've made the leap to educate yourself. It is indeed something many people desire to one extent or another, but for some, it is an absolute necessity due to a severe lack of intellect. To speak in layman's terms, for those of you who don't understand, some people are pretty dumb.
In honor of the start of school, we are counting seven literary characters who are very much in need of a good education.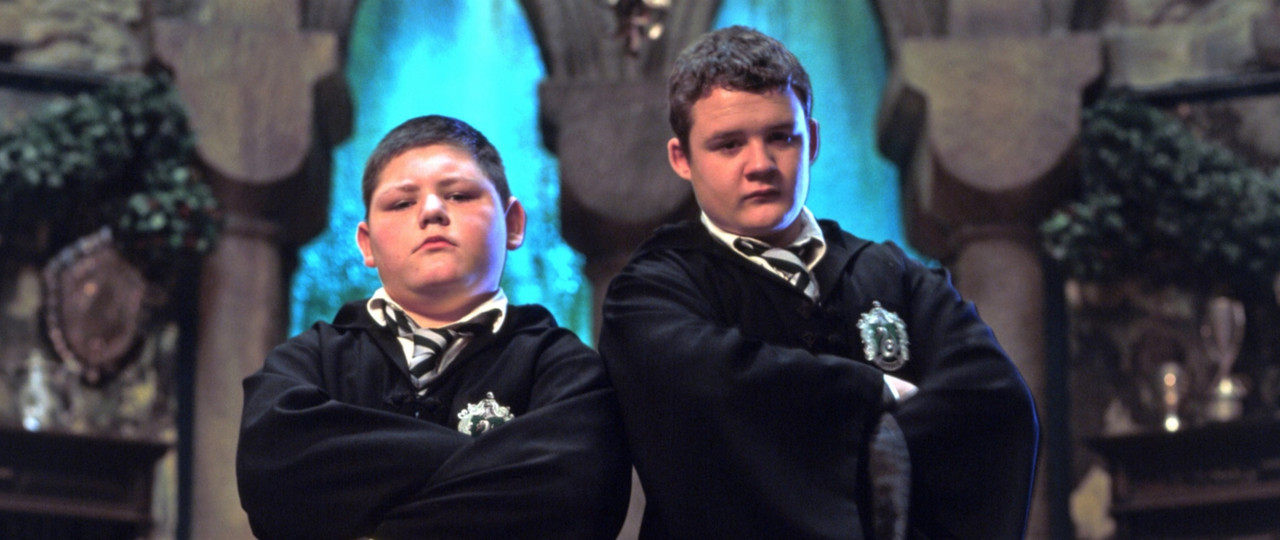 Image via DeviantArt
Without question, Malfoy's lackeys are in desperate need of schooling, together. The two would surely have to go to classes together as they are so lacking in intelligence separately they'd have to combine their minds, either figuratively or literally via magic, to pass any of their classes.
2. Captain Ahab from Moby Dick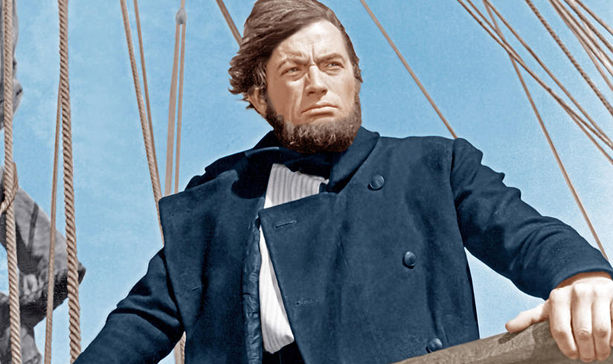 Image via DeviantArt
The man had goals, but not the wits to catch one particular whale. With a little more to learn, Ahab could greatly benefit from learning more about whales in Biology. That or he could go for his teaching license in Whaling. You know what they say, "if you can't do, teach."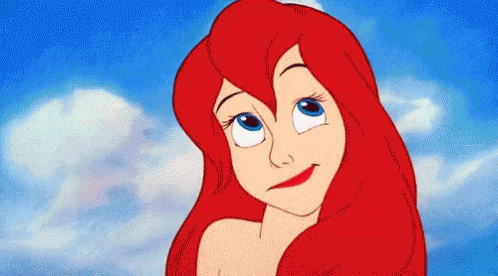 Image via Tenor
Finding your place in the world is a huge part of school, especially in high school and college. At the very least with education being the central focus, it'll prevent you from making undersea deals with strange old hags and running away from home for some pretty boy—or so we hope. Ariel could certainly learn about stranger danger if she enrolls now.
Image via Giphy
With an inclination toward mischief and violence, the twins would give any teacher a hard time. However, if separated and placed in the right classes, their bad habits could be turned around. Have them involved in a sport like football or volleyball, and on the side, fostering their apparent interest in poetry could help them to express themselves in more productive ways. Then again, going back to the chaos of Wonderland it would take much longer to find progress, unless they dorm that is.
5. Ophelia from Hamlet
Image via Wikipedia
School could have literally saved Ophelia's life in Hamlet. When you're with a really great teacher, you can be tested to think for yourself. Granted, in Medieval Times women were expected to follow the men, Ophelia being swayed left and right is a tragedy in itself. If she was given an education, then maybe she'd be more logical in thinking with her heartbreak over Hamlet. At the very least she could have benefited from swimming classes.
6. Victor Frankenstein from Frankenstein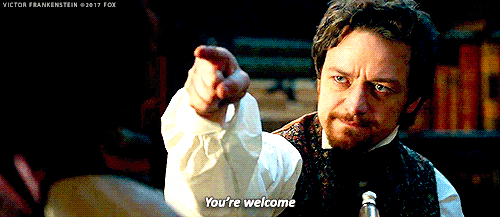 Image via Giphy
In spite of how smart of a scientist he was before his grave-robbing began, Dr. Frankenstein realized only at the end how much of a fool he was to try and play God. Even then, he still did not understand that he is no hero in this tale of horror.
Victor may not need to go back to the basics of Science, but he ought to register in several classes on Ethics as soon as he can.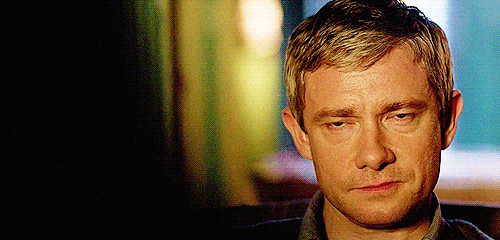 Image via Giphy
Now, I know what you're thinking. Watson is a Doctor, he's already gone through years of school. Not enough when he keeps being schooled by Sherlock. Maybe Dr. Watson should go back to Elementary.
So good on you for making the smart choice of an education! *Cough* Hope it's not a waste of money. *Cough*
As for this bunch, they definitely need to be making the choice to go to school. It's still not too late for them to apply, but they're probably too stupid to know that.
Featured Image via cornel1801