It doesn't happen often, but sometimes a TV show takes a great book and expands upon its greatness, or takes an "okay" book and turns it into something we all can't help to fall in love with. These are some recent instances in which TV was somehow better than a book.
1. Sharp Objects
image via imdb
This is high praise for the TV show because the book was nothing short of amazing. There's no doubt that Gillian Flynn knows how to write a good mystery, and it might've been her involvement with the show what made it so great. But other than that, the cinematography, scenery, soundtrack, and performances by Amy Adams, Eliza Scanlen, Patricia Clarkson, and Chris Messina are incredible. 10/10 TV show.
2. Normal People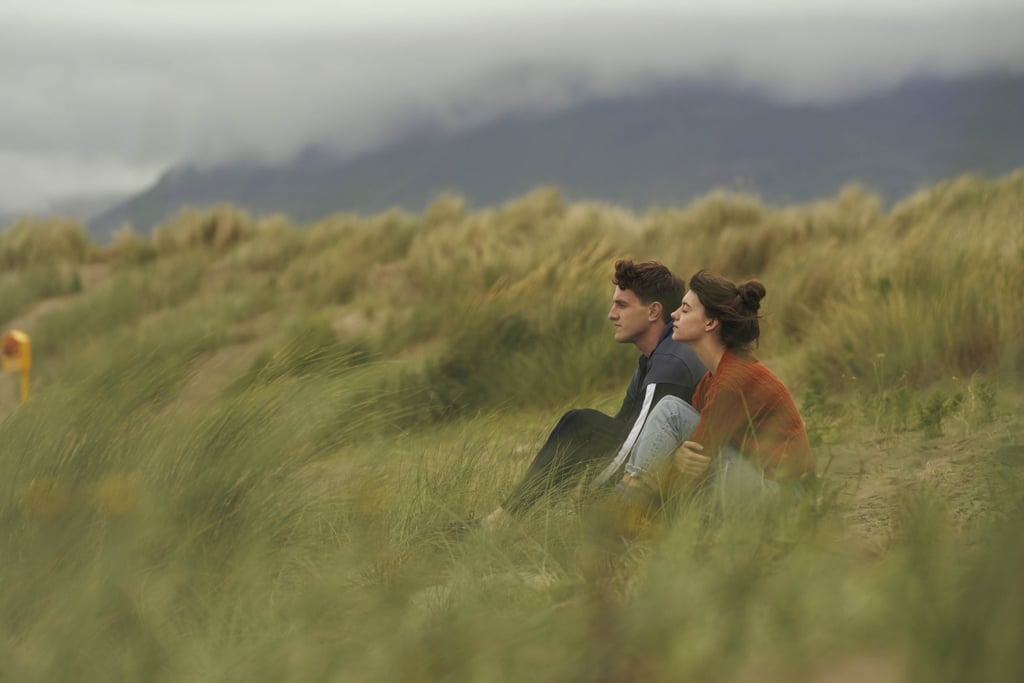 image via popsugar
While the book is also amazing, the plot could get a little repetitive or stagnant since Connell and Marianne got into a sad routine of dating, not admitting feelings, and breaking up. But in the TV show, as a third-person observer, it was easier to see the connection between them, which made this cycle less frustrating. Paul Mescal and Daisy Edgar-Jones just make the whole show amazing with their stellar performances.
3. You
Image via the quint
The reviews for the Caroline Kepnes' books are mixed. Some people love them, some are indifferent, some others find issue with the clunky writing and far-fetched plot. But we can all probably agree that the show was addictive. Social media (and its dangers) translate very well to TV, the performances are great, and the ambiance of the show is calm and chilling at the same time making it a perfect show for binging.
4. Good Omens
image via pinterest
The Good Omens TV show was like if someone stuck a projector directly into the pages of the book and projected it into the small screen. The book is amazing in all of the correct ways, it has the amazing and (should I say "ineffable"?) plot, great humor, and just enough existentialism. The TV show being so close to the source material is probably part of what makes it so great. And Michael Sheen and David Tennant as Aziraphale and Crowley? Frances McDormand as God? Genius casting.
5. Killing Eve
Image via comingsoon
The book reviews with these are also mixed, but the TV show is probably one of the best things to come out of TV recently. It's intriguing, smart, and stylish. Watching Villanelle and Eve's messy relationship unfold throughout the seasons is equal parts fascinating and entertaining. But it is also the performances by Sandra Oh and Jodie Comer that truly make this show amazing.
Featured image via pinterest