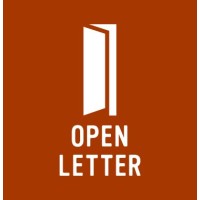 This press is run out of the University of Rochester. It has the unique mission of solely publishing works in translation. Each year, they bring ten works to the English language with the goal of diminishing cultural borders and highlighting "the classics of tomorrow." They also run the website Three Percent.  They have recently released Gardens by the Sea and Cars on Fire.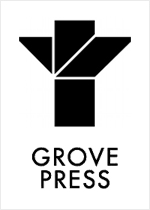 Grove Atlantic begins its story in 1917 as the Atlantic Monthly Press, merging later with the small but innovative Grove Press to become Grove Atlantic. The press publishes four imprints, Atlantic Monthly Press, Grove Press, Black Cat, and The Mysterious Press. Recent offerings include History of Wolves, Freshwater, and The Sympathizer.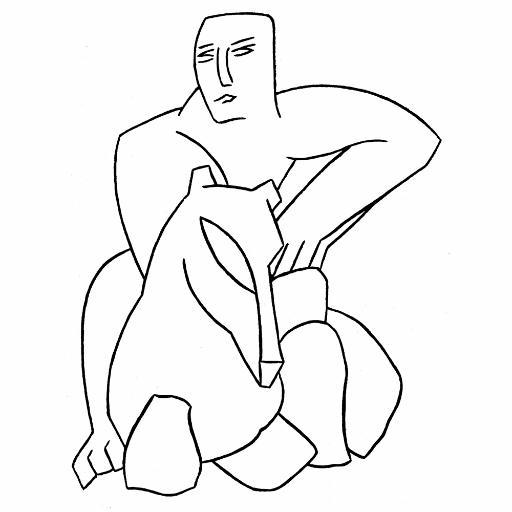 image via new directions
This press is renowned within the sphere of indie publishing. It was founded in 1936 by James Laughlin and is the publisher of famous authors and poets as Pablo Neruda and Anne Carson. Recent offerings include The Factory, and Under Milk Wood.
Graywolf Press is a leading independent publisher founded in 1974. They attempt to publish authors at all stages of their careers and support these writers wholeheartedly. Recent releases include The Gnome Stories and Postcolonial Love Poem.
Tin House Books launched in 2005, branching off from the Initial and long-standing Tin House magazine, a renowned literary journal focusing all levels of writers in fiction, nonfiction, and poetry. Tin House Books tends to publish an average of 12 books per year. Recent offerings include A Girl is a Body of Water and Scorpionfish.
Featured image via ebookstore