Once upon a time, we reported that Draco Malfoy himself, Tom Felton, had attended the opening at the Wizarding World of Harry Potter in Orlando and joined AOL's In The Know for a game of 'Fact or Fanfiction?' and, in the standout moment from the Q and A, Tom Felton was asked: What did he think of Draco's relationship to Harry Potter?
Image Via Redbubble
Now anyone with even a passing glance to the franchise would see Draco and Harry a simple rivalry, a tale for the ages, but Tom Felton said, I'm quoting AOL here, "Harry was constantly crushing on Draco…He just couldn't hide it."
Let's look at the facts:
Draco and Harry do definitely have some tension going on.
(Image Below)
Image Via Youtube
Case closed!
With this in mind we've decided to give you, dear readers, twelve literary couples that happened in an alternative universe. Taking twenty-four characters from all across literature, from different book series to classic standalone novels (copyright be damned!), we've compiled these characters into eleven distinct (and surely steamy) relationships that would have totally worked out…for the characters, at least. Trust us, we're chemists here.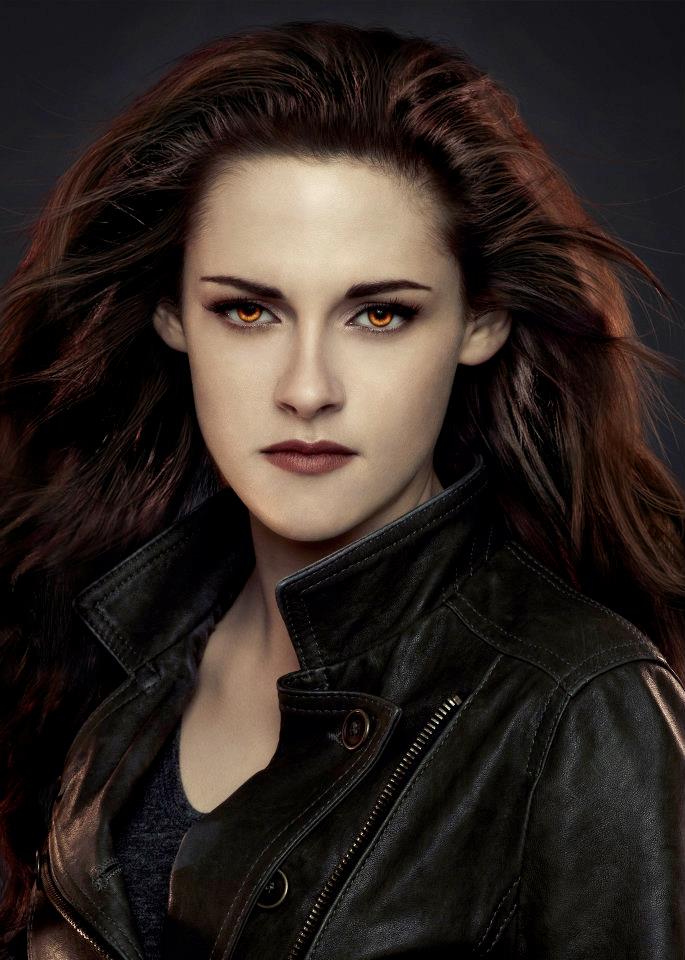 Image Via Twilight Saga Wiki – Fandom
No more sparkling vampires, now Twilight's Bella Swan is getting an upgrade. Let's face it: There's a reason Bram Stoker called this novel Dracula and not Harker. Dracula's got style, he's got nice clothes, he's not charm oozing from everyone pore.
Image Via Pinterest
Heck, if Bella says "No, I'm married" then I'm asking Dracula out to get a nice love bite.
Image Via Pinterest
Far before Twitter decided to give us the #givecaptainamericaaboyfriend fan campaign, we had the comic books. See Bucky died, Steve Rogers became a Commie smasher, and then the Commie smasher was retconned, and then the real Steve Rogers was thawed out from the ice.
Image Via The Mary Sue
But Bucky remained dead, and Steve was inconsolable in his grief over his best friend and partner in crime throughout the decades of Captain America comics. In fact, it was one of the most foremost elements of his character
Fans looked at this and took the small hop and believed that Steve's profound sense of loss than met the eye
The only people who stay dead in comics are Bucky, Jason Todd, and Uncle Ben.
So Bucky came back. In fact, he came back as the Winter Soldier in a comic book called The Winter Soldier, and ever since then we've been clamoring for Steve and Bucky to get a little closer.
They're perfect for each other. The two buddies have been with each other since the beginning and will continue to stay together "until the end of the line". They're both "men out of time" from 1930s Brooklyn and are war buddies with great rapport who totally get along. They have so much in common.
At least go on a date and see if there's anything there.
Image Via Express.co.uk
We have Peter Pan's Captain Hook, and this man has been through a lot. Yes, he's trying to track down and kill Peter Pan like he's an animal, but Peter Pan is an animal! This boy cut off his hand and fed it to a crocodile. Wicked, evil, and savage beyond belief.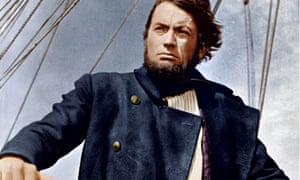 Gregory 'The Man with the Pecks' Peck as Captain Ahab / Image Via The Guardian
Then we have Moby Dick's Captain Ahab who, like James Hook, wants to track down an animal whose savaged ships of all sorts.
But would they be searching for these monsters if they had, you know, found each other? Could their killer eyes turn into ones of passion and love if they only looked into each other's eyes?
We here at Bookstr call out in a resounding, 'YES!'
Image Via Telegraph
Charles Dickens' gave us Great Expectations, which us the tragic story of Miss. Havisham. Left at the altar as a young lady, she has preserved her house as it was on her wedding day and lived there ever since, shut away from the world. She has a heart of gold, but no one has treated it well.
Look at those sultry eyes/Image Via Pinterest
Harper Lee gave us To Kill A Mocking Bird, which introduced the world to Boo Radley. Our Boo has lived in a house since he was a child, hidden from the world, but he has a heart of gold, giving young Scout a jacket on a cold autumn day.
If these two shut-ins have closed their doors to the world, would they open their doors for each other? Boo Radley most certainly wouldn't leave Miss. Havisham at the altar, and Miss. Havisham wouldn't let our precious Boo feel unwelcomed.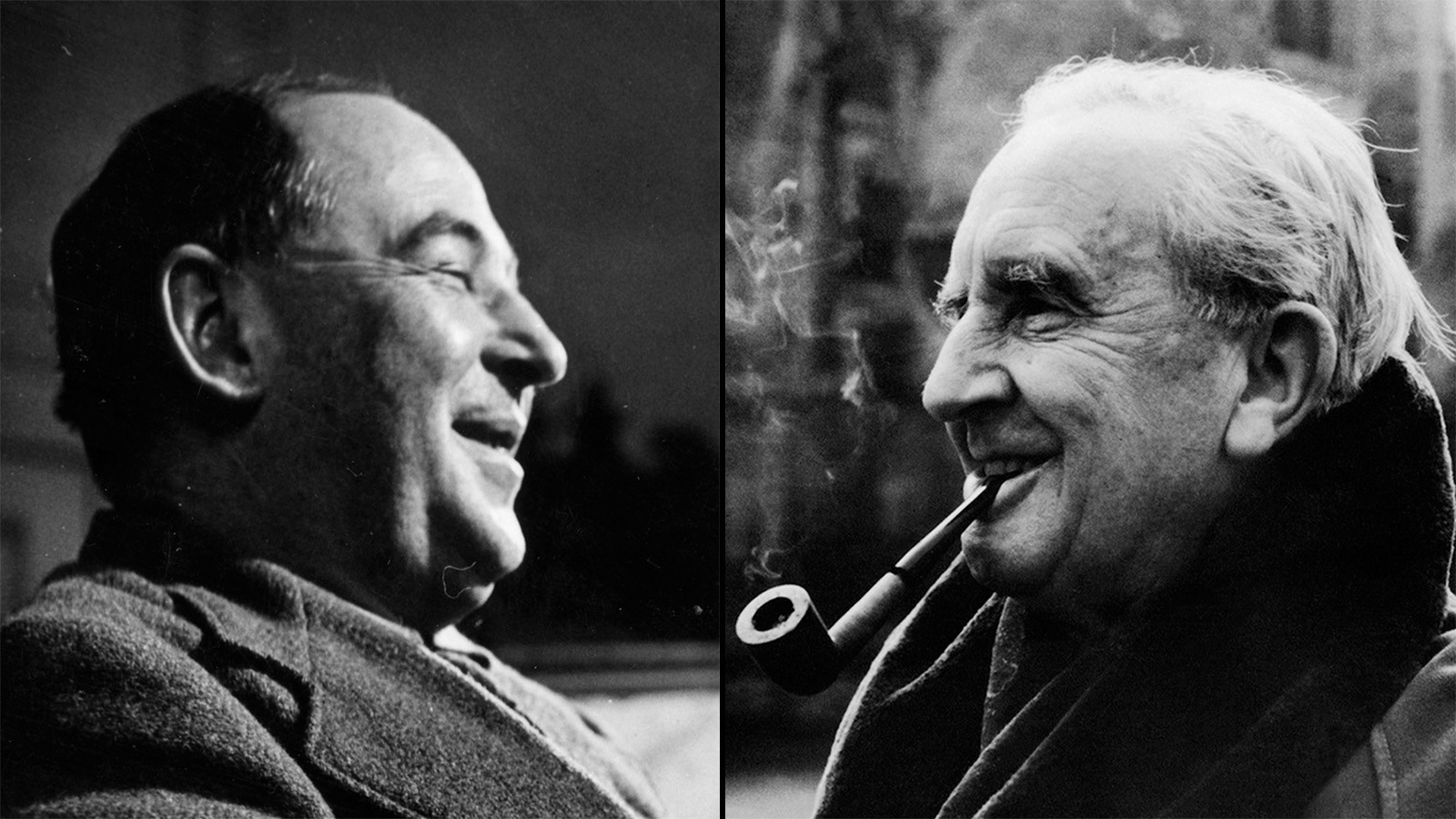 Image Via CNN
Now this pairing might not be great for the world at large, but they would be great for each other. Both live in fantasy world, the authors who created them were in real life great friends, and both crave ultimately power.
While both skilled in the powers of magic, it wouldn't take magic to get these two working side by side.
Image Via Denver Post
Imagine it: the White Witch would kill all the lions and the hero in the land, freezing them in ice just in time…
Lord of the Rings Wiki – Fandom
…for Sauron to get to swinging his mace around
Talk about a power couple. The White Witch might even slip the One Ring of Power on Sauron's little finger….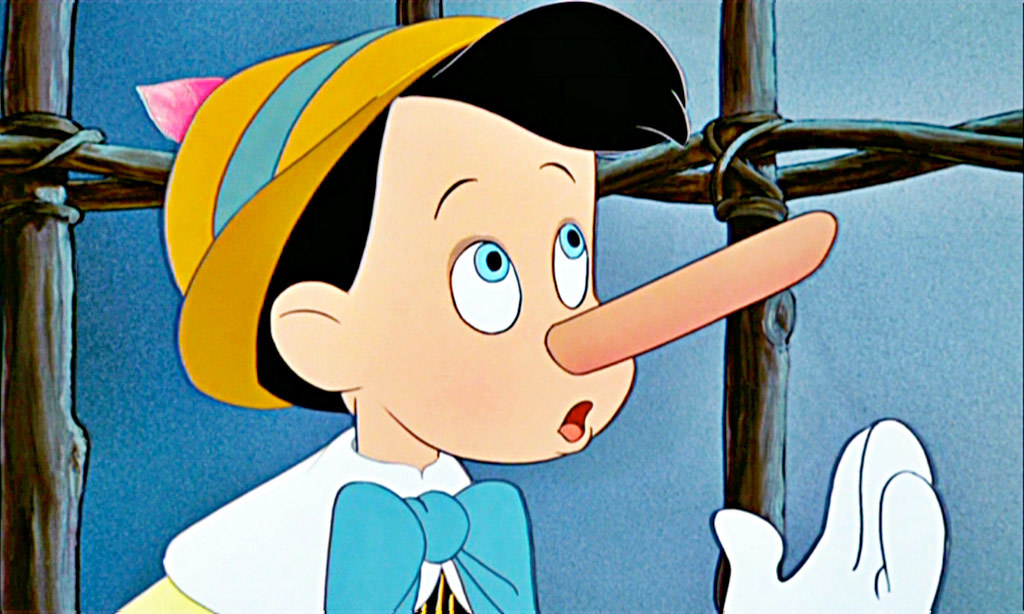 Image Via Entertainment.ie
Carlo Collodi's Pinocchio grows every time he lies, and he's made of wood, so lie a few times and cut off the excess, and Voldemort doesn't have to be called He-Who-Must-Not-Have-A-Nose.
Image Via Harry Potter Wiki – Fandom
Yes, Voldemort is a racist and a tyrant who thirsts for power more than a camel thirsts for water, but Pinocchio isn't the pinnacle of innocence. After all, there's a reason he's cursed to have his nose grows every time he lies.
Plus, if he and Voldemort got together, Pinocchio can use his nose for…
Image Via The South African
Prince Eric isn't a good fit for Hans Christie Andersen's The Little Mermaid. He has legs, Ariel is half-fish, and if she gets together with him then she has to abandon her family. That's a bad move, Ariel.
Aw, he's holding him / Image Via Pinterest
But if she wants to take a walk on the wild side and still remain in the ocean, she can always go with the shark from Peter Benchley's Jaws. Call him what you will (I call him Bruce, but others have called him Jaws or Sharkie or even Craig), but he knows his way around the wide ocean and can show Ariel a whole new world under the sea.
Ah, they always say there's plenty of fish in the sea, but at least these two fish found each other. Maybe that'll be the new plot for the new Disney remake!
Image Via CharacTour
Mrs. Robinson from Charles Webb's 1963 novella The Graduate is trapped in a loveless marriage. She's only married to her husband because she got pregnant and needed to avoid a scandal, and thus she hooks up with young Benjamin Braddock. But Benjamin is only into her because he's bored. He doesn't love her.
Image Via Study.com
Oedipus from the seminal play Oedipus Rex has a thing for older women. Yes, he didn't know he was married to his mom, but she was still older than him. So maybe we can avoid the whole I-gotta-pluck-out-my-eyes thing and just have Oedipus meet up and see where things go with Mrs. Robinson. She's old enough to be his mom, and that should be enough for dear old Ed.
Image Via NEA
Straight from American folklore is the biggest and the best lumberjack in the business: Paul Bunyan.
Handsome! / Image Via Salon
Straight from the mind of Stephen King is Jack Torrence. Now Mr. King was quite unhappy with the changes Stanley Kubrick made in his film adaptation, so we'll have a chance to mend things here.
In the book Jack Torrence has a roque mallet, so maybe Paul can give him his iconic ax. Plus, since Paul's ax might be a bit big for Jack, he can buy one here and, once Jack has his iconic ax, well…
Image Via Giphy
Or maybe something more…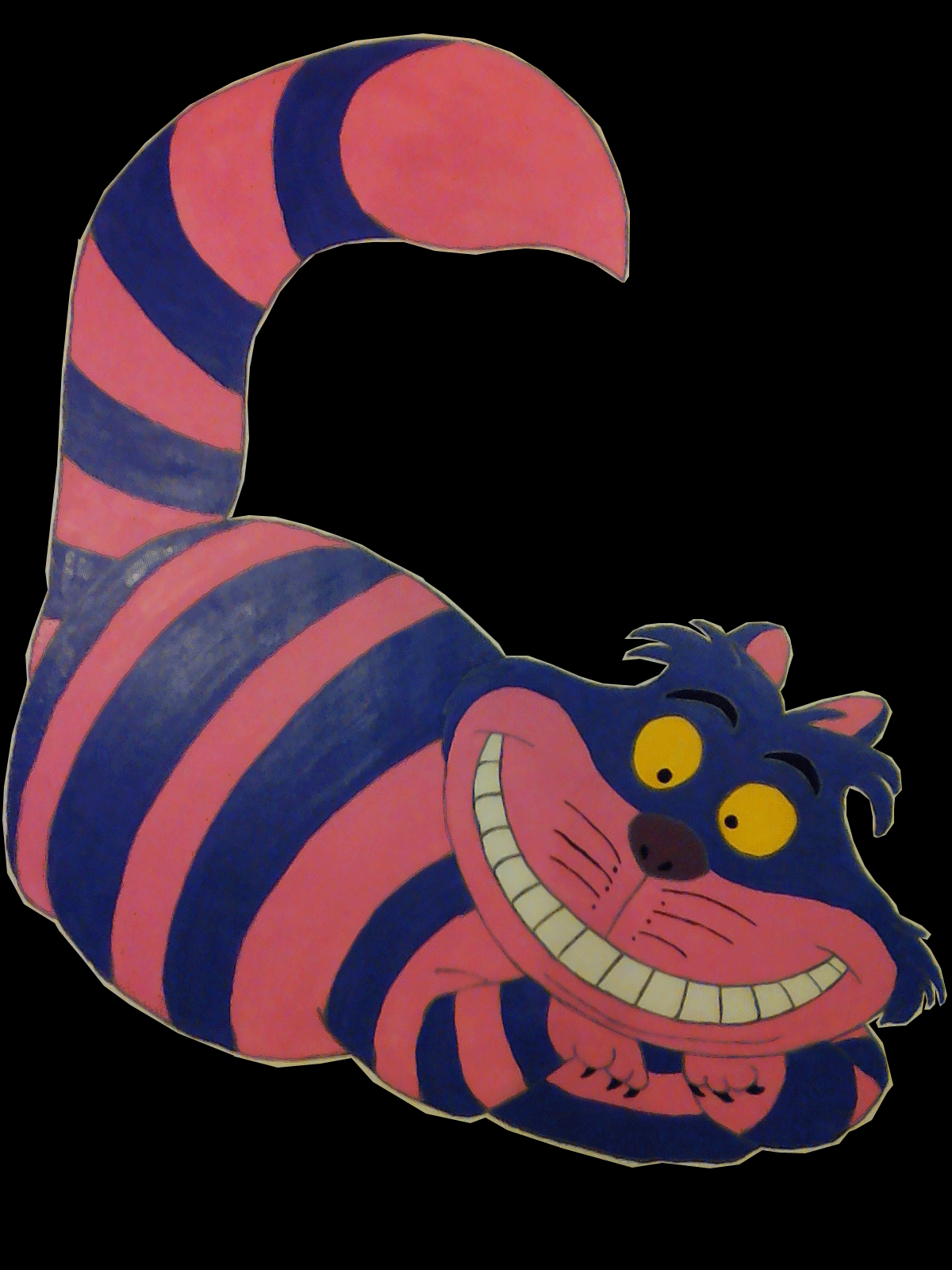 Image Via DeviantArt
This goes beyond the fact that 'Katniss' kind of, sort of, sounds like 'cat' and the Cheshire Cat is, well, a cat.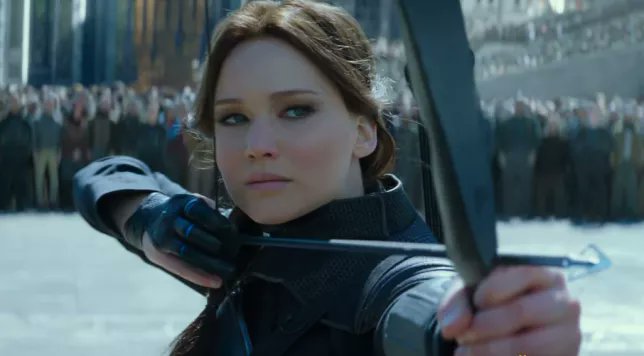 Image Via Scoopnest
For one, Katniss from Suzanne Collins' The Hunger Games never really loved Peta. Two, Cheshire Cat from Lewis Caroll's Alice in Wonderland knows his way around the block and would have helped her big time before, during, and after those pesky Hunger Games.
Plus, the Cheshire Cat is funny, and you know what they say….
Image Via Pinterest
Image Via Amreading
Image Via OC Celebrity Marketing
..and an evil clown, what could be better? We already know Pennywise has a thing for cars…
Image Via Collider
So maybe it's time for Christine to rev Pennywise's engine.
These two iconic characters from the Dr. Seuss universe are meant for each other.
Image Via Amazon
Their first meet up might not have gone well….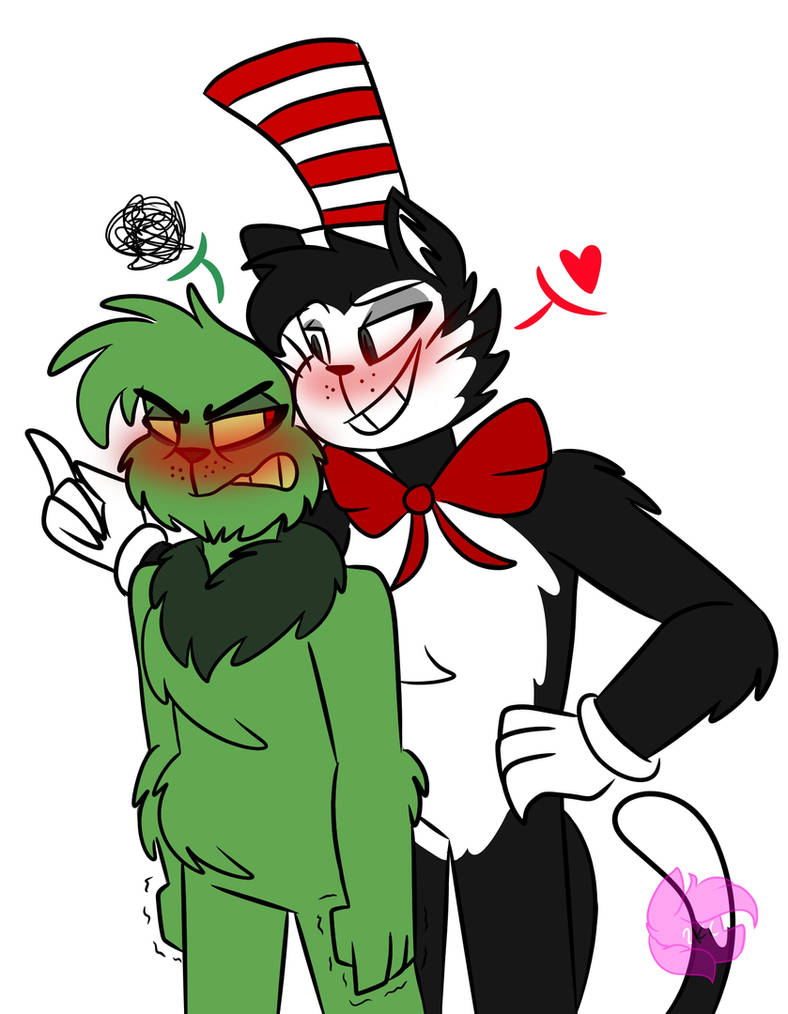 Image Via DeviantArt
…but we all know it's a much made in heaven.
Featured Image Via 9Gag