There's no doubt that the representation of women in literature is changing, and we owe most of that to female writers who have created female characters that us readers can use as role models. From Jane Austen to J.K. Rowling, these female authors know just what it's like to be a woman in a man's world, and they won't let the female struggle go unnoticed in books. Here are eleven powerful quotes by female writers to repeat to yourself throughout the day whenever you need a reminder of just what it means to be a woman.
image via biography.com
1. "I hate to hear you talk about all women as if they were fine ladies instead of rational creatures. None of us want to be in calm waters all our lives."
– Jane Austen, Persuasion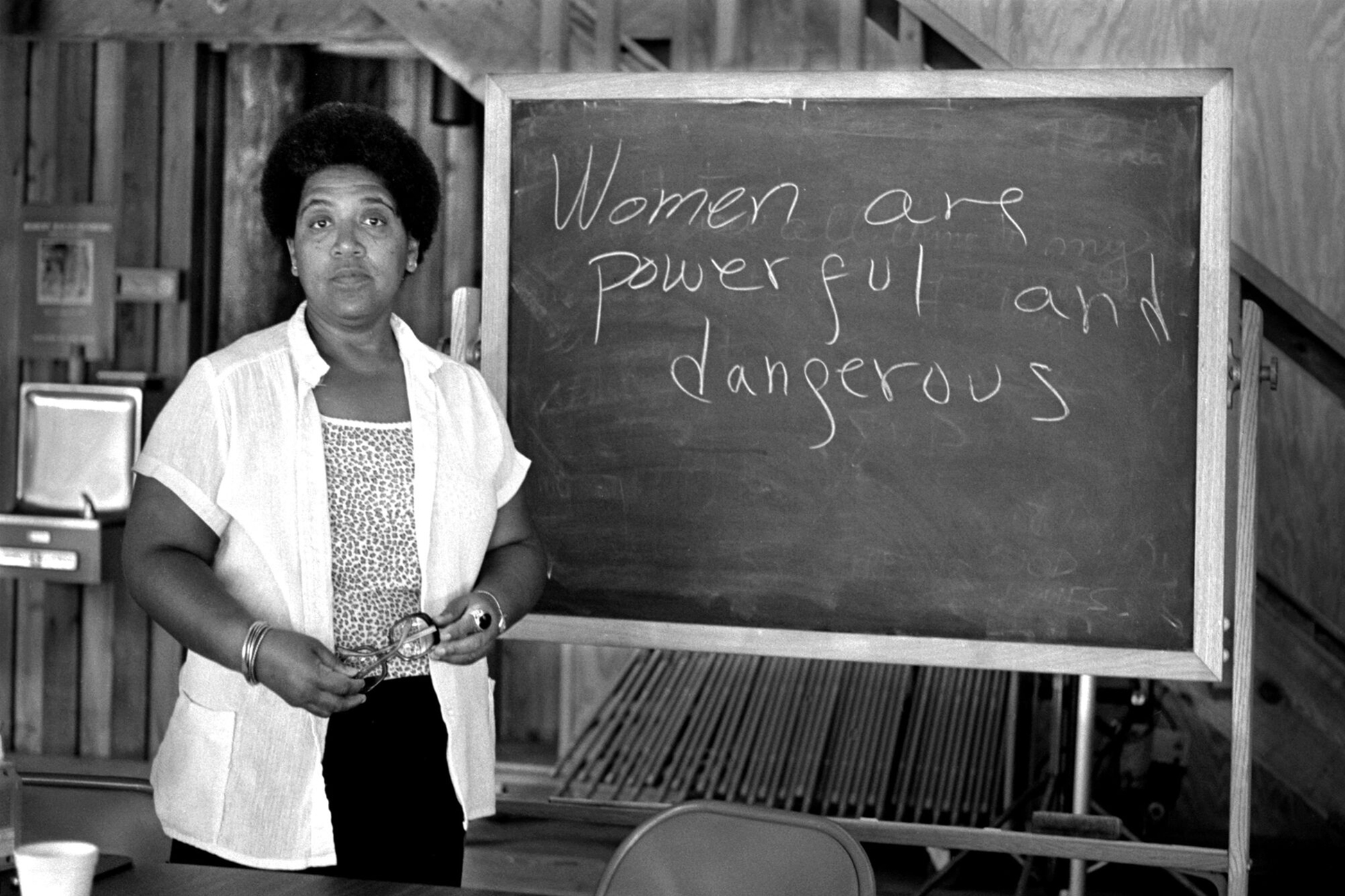 image via poetry foundation
2.
"I write for those women who do not speak, for those who do not have a voice because they were so terrified, because we are taught to respect fear more than ourselves. We've been taught that silence would save us, but it won't."
– Audre Lorde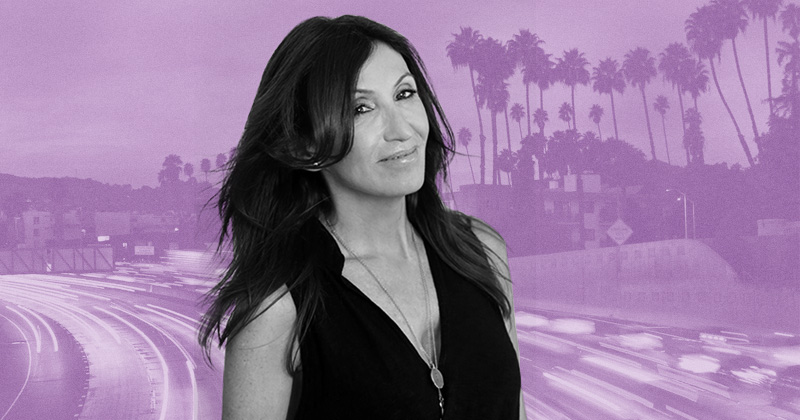 image via literary hub
3.
"Just like any woman… we weave our stories out of our bodies. Some of us through our children, or our art; some do it just by living. It's all the same."
– Francesca Lia Block, Necklace of Kisses
image via thought co
4.
"I love to see a young girl go out and grab the world by the lapels. Life's a bitch. You've got to go out and kick ass."
– Maya Angelou
image via the telegraph
5.
"We do not need magic to change the world, we carry all the power we need inside ourselves already. we have the power to imagine better."
– J.K. Rowling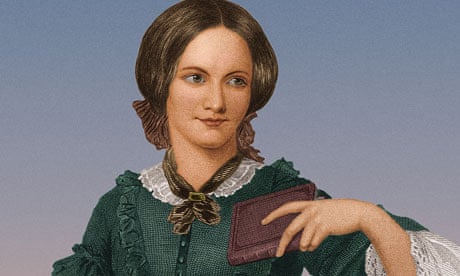 image via the guardian
6.
"I am no bird; and no net ensnares me: I am a free human being with an independent will."
– Charlotte Bronte, Jane Eyre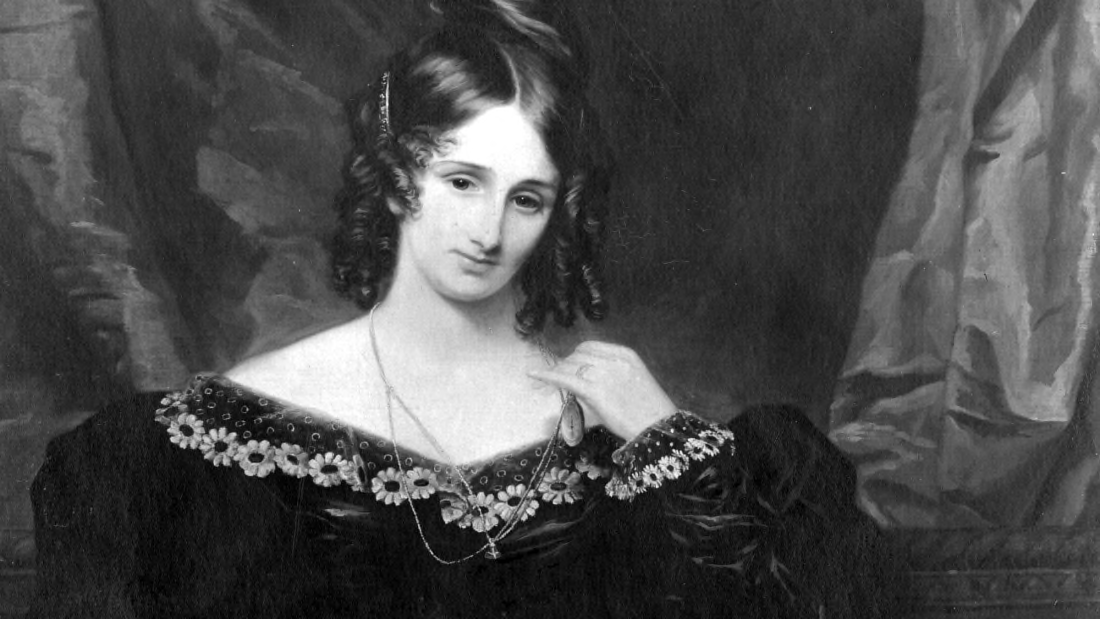 image via mental floss
7.
"Beware; for I am fearless, and therefore powerful."
– Mary Wollstonecraft Shelley
image via culture trip
8.
"No need to hurry. No need to sparkle. No need to be anybody but oneself."
– Virginia Woolf, A Room Of One's Own
image via los angeles times – quote via quote fancy
9. "Does 'feminist' mean a large unpleasant person who'll shout at you or someone who believes women are human beings? To me, it's the latter, so i sign up."
– Margaret Atwood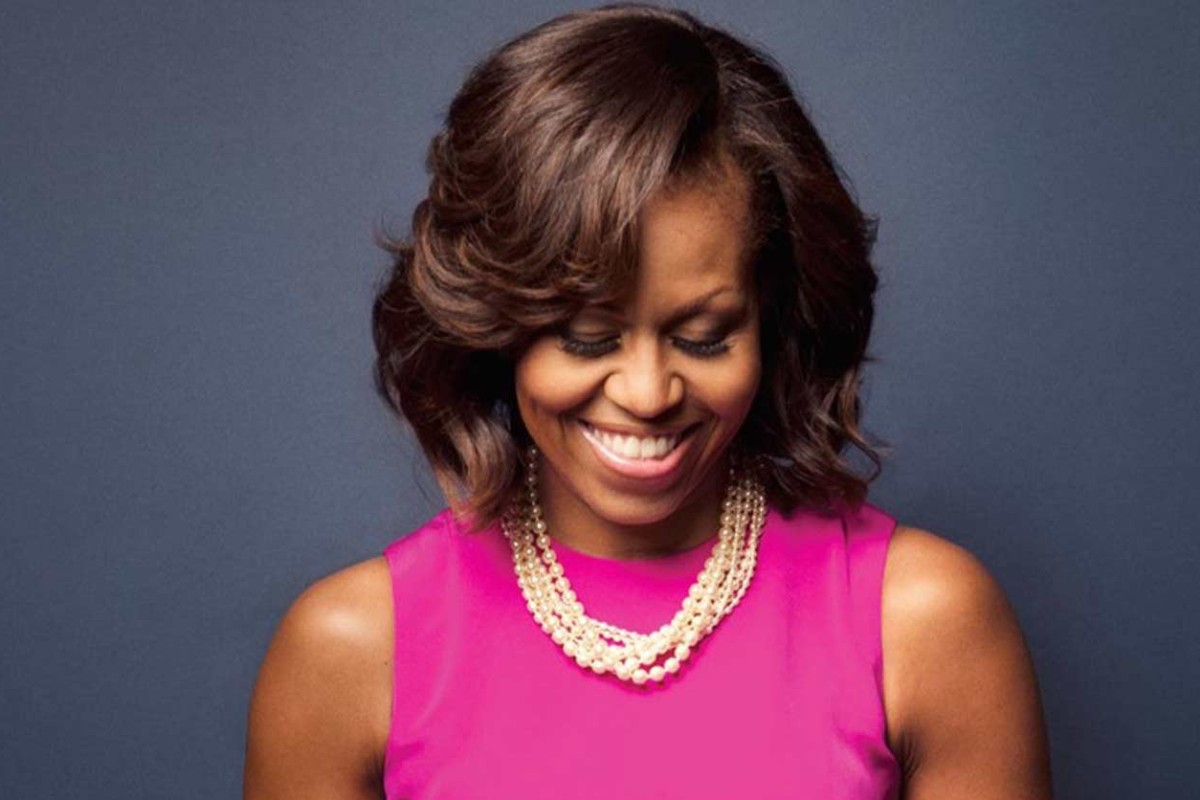 image via south china morning post – quote via alive media
10. "Every girl, no matter where she lives, deserves the opportunity to develop the promise inside of her."
– Michelle Obama

image via hollywood reporter
11.
"Extremists have shown what frightens them most: a girl with a book."
– Malala Yousafzai
Feature image via Pinterest and History.com