With spooky season, comes spooky car drives! Ever wondered how you can make your daily travel a little more eerie? True crime has been an upcoming genre in the past few years, with a real popularity increase during 2020. Once you watch you watch your first case, there's no going back! With various listening resources, there will surely be a true crime podcast that you can listen to conveniently. Try not to fall too far down the rabbit hole!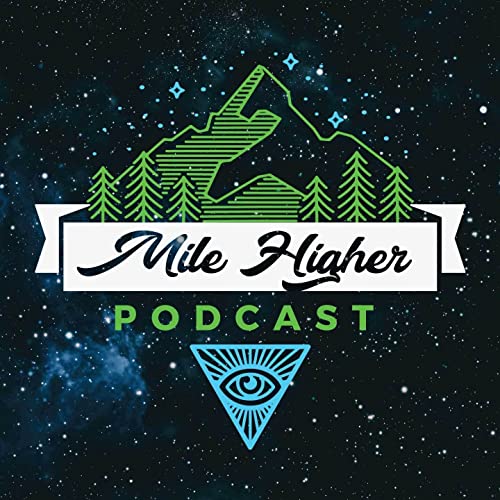 The Mile High Podcast is hosted by true crime YouTuber Kendall Rae and her husband Josh Thomas. Their goals are to help cases become known to more people in hopes that some unsolved cases can get the justice that they deserve. They work closely with family members of the missing and deceased to help share their stories and spread awareness. The couple also help bring attention to Thorn; an organization co-founded by Ashton Kutcher and Demi Moore to help the issue of child trafficking. You can listen to the podcast through different listening platforms or watch it straight from YouTube.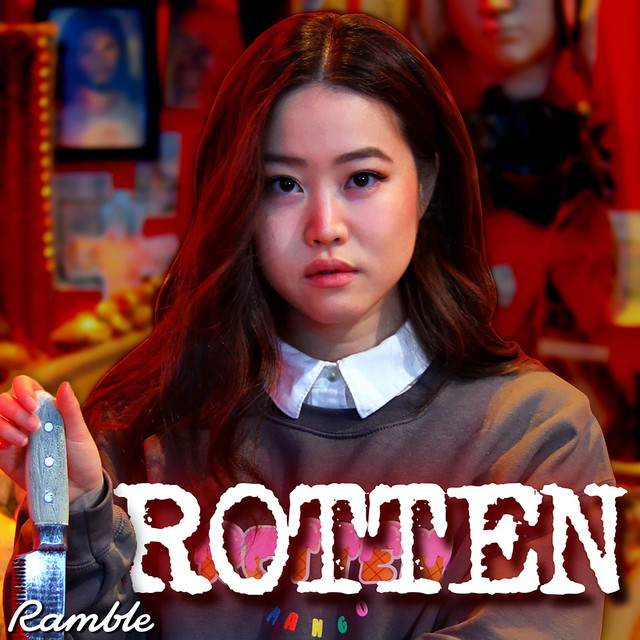 Stephanie Soo and her mysterious partner in crime run Rotten Mango. Their podcast focuses quite heavily on psychological killers and brutal cases, so let that be a warning before checking them out. Some cases aren't as bad, so just avoid the episodes that seem like they may be too much for you. Their website's episode list is the perfect place to see all their videos laid out allow with their spooky synopsis. Many of their cases take place in Asia so if you find that area of the world particularly interesting, this podcast is for you!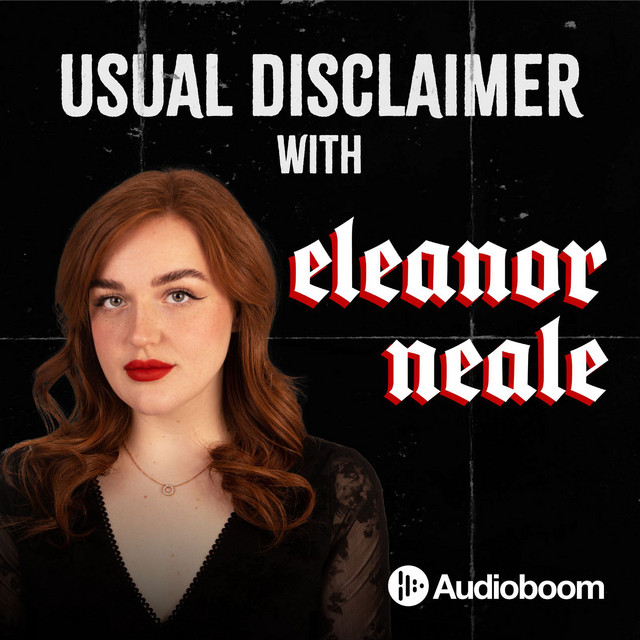 True crime YouTuber Eleanor Neale is famous for starting her videos with her "usual disclaimer". After subscribers asking constantly for her to make a podcast, she finally did! Her accent makes listening to her voice soothing as well; I could listen to her talk for hours. She has a lot of cases that are based in the UK, and you can also recommend cases to her! If she finds one that's unique or has a lot of demand, she'll cover it on her channel. She does an extensive amount of research and has plenty of resources.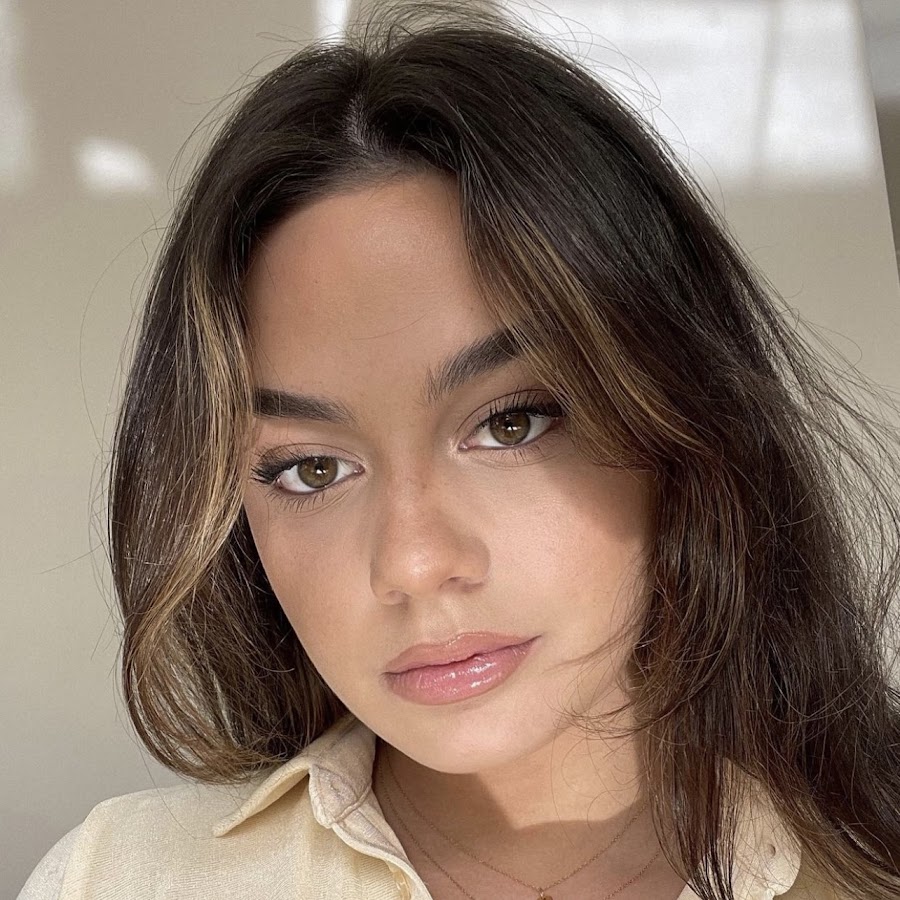 Now Bella might not be a "true podcaster" but she is a great person to still watch or listen to if you aren't subscribed to any audio platforms. It's fair to have an alternative for people who just find using YouTube easier. She does a great job explaining the crimes and you can also enjoy her Australian accent. She has a mix of bigger cases as well as ones that aren't so well known. To listen to the cases she discusses, you can plug YouTube into your car or download it for on-the-go!
Feel free to take a trip through the true crime genre on all the different audio platforms that you enjoy. Hopefully, you'll resonate with at least one of these podcasts, which are sure to make your drives and other transportation a bit more spooky.
---
For more podcasts to check out, click here!
FEATURED IMAGE VIA PINTEREST