Ten seasons in, The Walking Dead is still one of the most talked about television shows currently airing. And even though the comic book series that inspired it has ended, the television universe continues to expand. Which begs the question: How will the show end?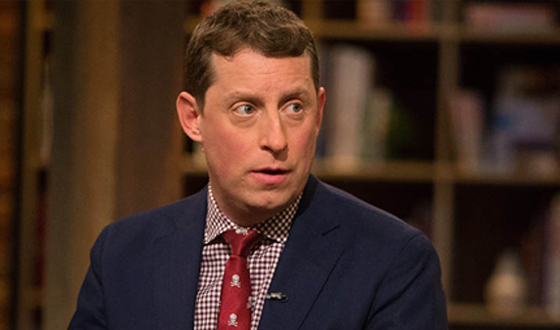 Image Via AMC
This is something that Scott Gimple, the chief content officer for the Walking Dead universe, has been contemplating as he now oversees two series (with a new spin-off currently in production) and three upcoming films for the franchise. But in an interview with Deadline, Gimple hopes to adapt the final comic storyline one day:
"The biggest thing is we will tell that finale story one day. And to me, that finale story — and Robert agrees — plays a lot like a pilot. Honoring the aspects of [the broader] finale story without the death of Rick Grimes will be a challenge to our storytelling."
The Walking Dead comic came to a close this summer when creator Robert Kirkman decided to end the series in an abrupt announcement.
Image Via Amazon
The final issue, #193, served as an epilogue to the series, dealing with the death of Rick Grimes while flash-forwarding to the future where an adult Carl tells stories of his father to his son in a world where humanity has been restored.
The show has diverged heavily from the comics. Carl is dead in the series and Rick Grimes is still alive, though not part of the main story. His final episode sees Rick narrowly surviving an explosion that killed several zombies and being rescued and leaving for parts unknown.
Image Via Comic Book
With the series being renewed for an 11th season, The Walking Dead television show isn't ending anytime soon. But when it does end, it will be interesting to see how the series ends with many of its key players missing.
Featured Image Via AMC