Fans have been itching for the chance to meet with David Benioff and D.B. Weiss after their controversial finale to Game of Thrones. Those chances even less likely, since the two have cancelled their appearance at San Diego Comic Con.
The hype for the Game Of Thrones panel at this year's ComicCon has been huge, most likely because of the angry mob of fans who want answers from Benioff and Weiss.
Left: Devid Benioff, Right: D.B. Weiss | Image via IndieWire
HBO announced via Twitter that the guests planned for the panel will no longer include Benioff and Weiss, as well as a number of other actors.
According to both Variety and Entertainment Weekly "director Miguel Sapochnik, and actors Iain Glen (Jorah Mormont) and Nathalie Emmanuel (Missandei of Naath)" were originally scheduled to be a part of the panel, but have recently pulled out and won't be present. As upsetting as it is to not have them, the focus is more on the two showrunners.
There is no clear explanation from Benioff and Weiss as to why they are not taking part in the panel this year, but many speculate it could be due to the negative reaction to the final season.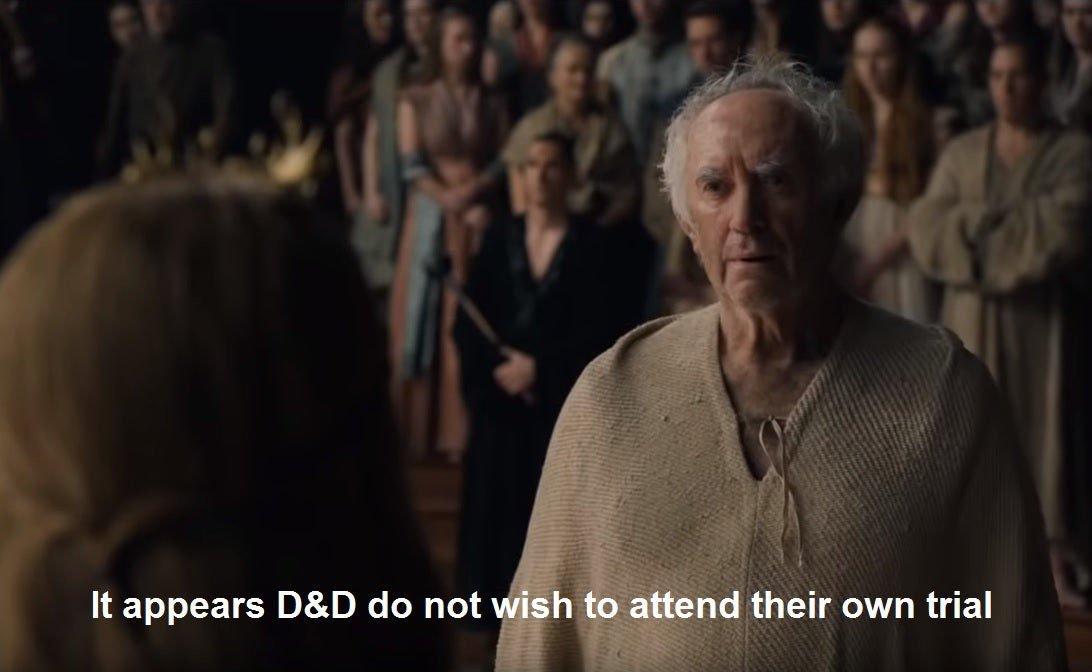 Image via Twitter
With stellar acting, wondrous computer graphics, and top-notch handmade sets and costumes, Season 8 had the appearance of perfection. Everything was great, except for the writing. From dramatic arguments that ranged from illogical to downright irritating, and endings that gave off the vibe that the writers were just not thinking things through, critics and fans alike had a lot to rant about.
Even the actors themselves did not seem too thrilled with the way the series ended.
There was even a petition made to rewrite the show, released before the final season even ended.
Benioff and Weiss hoping to avoid fans is just one theory. Not the best assumption as they will have to face them all at some point or another, especially if they wish to talk about their new project— Star Wars.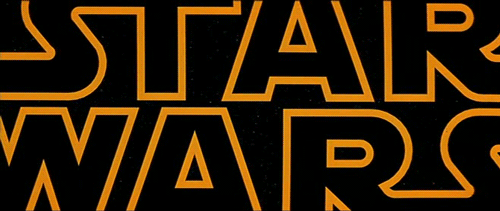 Image via Giphy
Back in May, Disney announced that the two would take over for the next trilogy to come. According to The Verge, "the next Star Wars trilogy [will be] hitting theaters beginning in 2022 [and] will come from Game of Thrones showrunners David Benioff and D.B. Weiss".
With only three years to prepare the continuation of one of the biggest trilogies, I'm betting that to be at least part of the reason for taking a rain check for Comic Con.
Featured Image via NDTV