The creator of some of the most well-written comics of all time has published his last issue.
Alan Moore, the writer of Watchmen, has officially retired from the comic book industry. This announcement coincides with the final issue of The League of Extraordinary Gentlemen, Volume 4: The Tempest.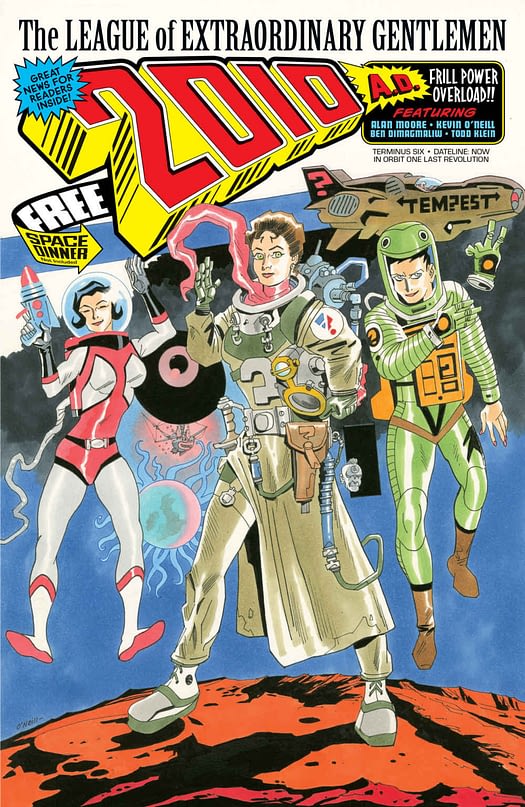 Moore has been the writer of several well-known graphic novels such as V for Vendetta, The League of Extraordinary Gentlemen, The Killing Joke and the aforementioned Watchmen. He also contributed to several comic arcs for DC characters like Superman and Swamp Thing. His works have been critically lauded for introducing complex themes and referencing real-world events.
However, the same can't be said about the various adaptations of Moore's work, with critical reception ranging from okay to terrible for most of them. Moore has always spoken out about adapting his work, but that hasn't stopped them from happening (especially with a Watchmen television show on the horizon).
Which Alan Moore comic is your favorite?
Featured Image Via SyFy