The video game franchise Doom is one of the most popular and influential series in gaming history, helping pioneer what is known today as the first-person shooter. It has the player fight demons from Hell on the planet Mars as a space marine, and showed off some of the earliest versions of 3-D graphics. The story of its creation will now be the subject of a television series, courtesy of James and Dave Franco.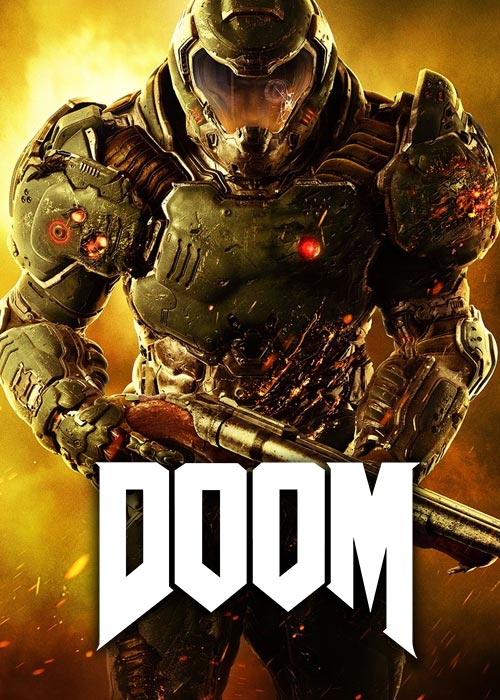 Ordered by USA Network, Masters Of Doom is based on the nonfiction book of the same name by David Kushner, It follows John Carmack and John Romero, the co-founders of game developer id Software, as they set out to make Doom. Though they initially work well together, the success of the game leads to conflicts between the two and an eventual separation.
The Franco Brothers will be executive producers on the show, which will be written by Tom Bissell, the co-writer of The Disaster Artist, the story of the making of the famously bad movie The Room that was adapted into an Oscar nominated film starring James and Tommy Wiseau and Dave as Greg Sestero. Bissell has also written for other video game franchises such as Gears of War and Uncharted.
Should the series get renewed, USA hopes to position it as an anthology series, having each season focusing on a different point in gaming history.
Any Doom fans here excited for this new show?
Featured Image Via The Hollywood Reporter