For those who don't know, the New York Yankees and Boston Red Sox will play against each other twice in London Stadium this weekend, for the first Major League Baseball games ever played in Europe. For many years, the commissioner of the MLB has showed an increasing desire to increase the international presence of baseball, and this is clearly the league's most determined effort.
Image Via USA Today
Before the games tomorrow and on Sunday, ESPN has asked players from both the Yankees and Red Sox various questions about details of the trip, from tourism to what they want to see from British fans. However, they have also asked players if they were fans of Harry Potter, and their responses have been quite varied and unique.
Aaron Hicks, the outfielder for the Yankees, spoke about his love for the franchise, and which Hogwarts house he thinks he belongs to.
"I'm just going to say I'm a Gryffindor and leave it at that," he said. "They're the normal ones, the good-hearted people. I just want to go to Harry Potter World or the original Harry Potter [Studio]. I'm a big Harry Potter fan."
Image Via Amazon
"I think it was not this offseason but the offseason before, it was the first time I saw the Harry Potter movies," said Michael Chavis, the second baseman for the Red Sox. "It was one of those things where, like, I was behind on it… I got together with my girlfriend, and we binged them, and they're awesome. And then we ended up going to Harry Potter World and Disney and all of that and did the Butterbeer. It's awesome. I'm all-in on it."
Several players also spoke about their favorite Harry Potter characters.
"Let's go with Dumbledore," Red Sox center fielder Jackie Bradley Jr. said. "He's considered one of the leaders and someone who's trying to help Harry along the way."
Chavis said that his favorite character is Dobby. "He's cute, he's nice, he's a good dude. I feel like he gets overlooked a lot, but I like his personality. I thought it was cool."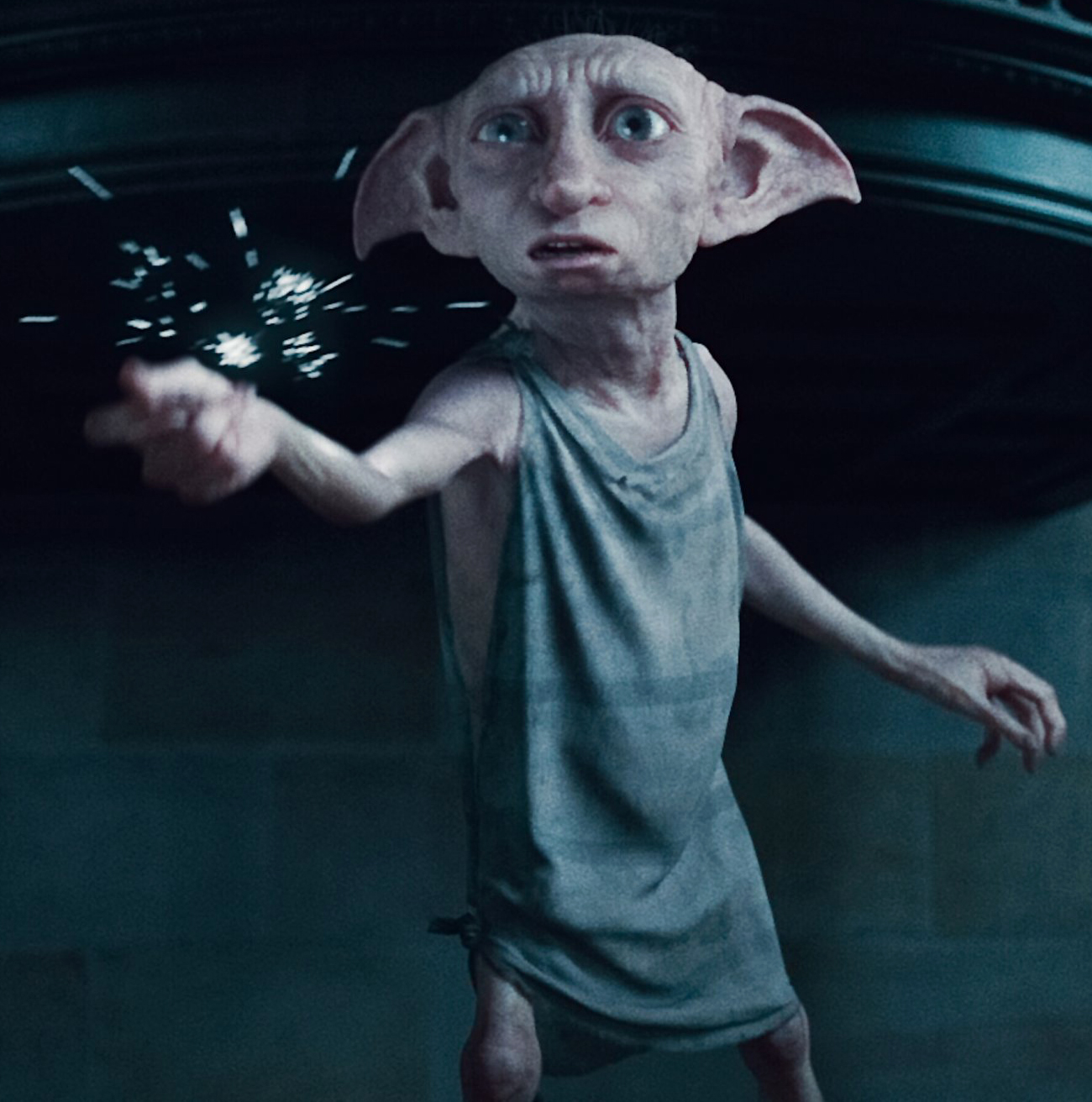 Image Via Harry Potter Wiki
As the MLB attempts to globalize baseball, it's interesting to see how the players' viewpoints contrast internationally. Harry Potter is an intercontinental franchise, so it's no surprise that these players are all in on diving deeper into the lore when they visit the United Kingdom.
Featured Image Via Multilingual Books