Good morning, Grishaverse fans! Today the trailer for the highly anticipated adaptation of Shadow and Bone and Six or Crows finally dropped.
If you don't know yet, Shadow and Bone is set in the once-great nation of Ravka, which has been torn in two by the Shadow Fold, and it follows Alina Starkov, a girl who "has never been good at anything." But when her regiment is attacked on the Fold and her best friend is brutally injured, Alina reveals a dormant power that saves his life—a power that could be the key to setting her war-ravaged country free. Wrenched from everything she knows, Alina is whisked away to the royal court to be trained as a member of the Grisha, the magical elite led by the mysterious Darkling.
The series is premiering on April 23rd on Netflix, and we couldn't be more excited to finally meet Alina, General Kirigan​ (ahem, the Darkling), the Second Army, the Crows, and well…everyone else too.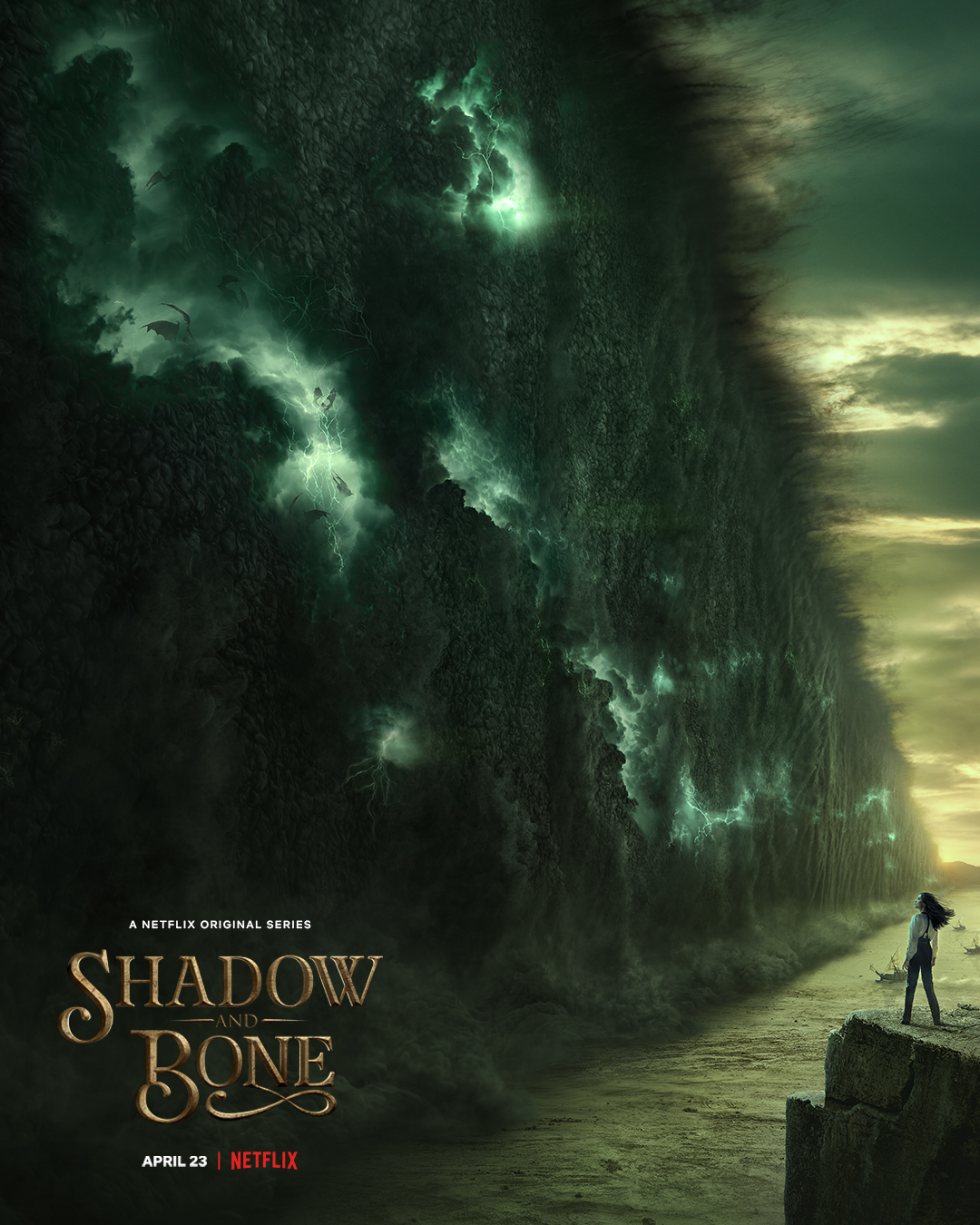 What are you most excited to see?
P.S. See you at the fold.
Featured imae via netflix