This Friday will see the launch of the new streaming service Apple TV+, an extension for the Apple TV app that allows you to stream movies and television shows either by purchasing them from Apple or watching them through other streaming services through cable providers. Apple TV+ will feature original program produced by Apple, both scripted and unscripted.
One of those scripted series launching with the service is Dickinson, a period comedy based on the life of American poet Emily Dickinson. Hailee Steinfeld plays Dickinson, with Jane Krakowski and John Mulaney also starring. Even Wiz Khalifa makes an appearance as Death, a favorite topic of Dickinson's work.
With three episodes given to critics for review, reactions to the series have surfaced online, with the consensus being that the show isn't for everyone, but there is still much to enjoy.
On the positive side, most critics praised the lighthearted tone of the story and Steinfeld's performance, believing that the series has room to grow.
However, some felt that the show doesn't honor Dickinson's legacy enough and seems to focus more on teen drama, with some even saying it belongs on The CW.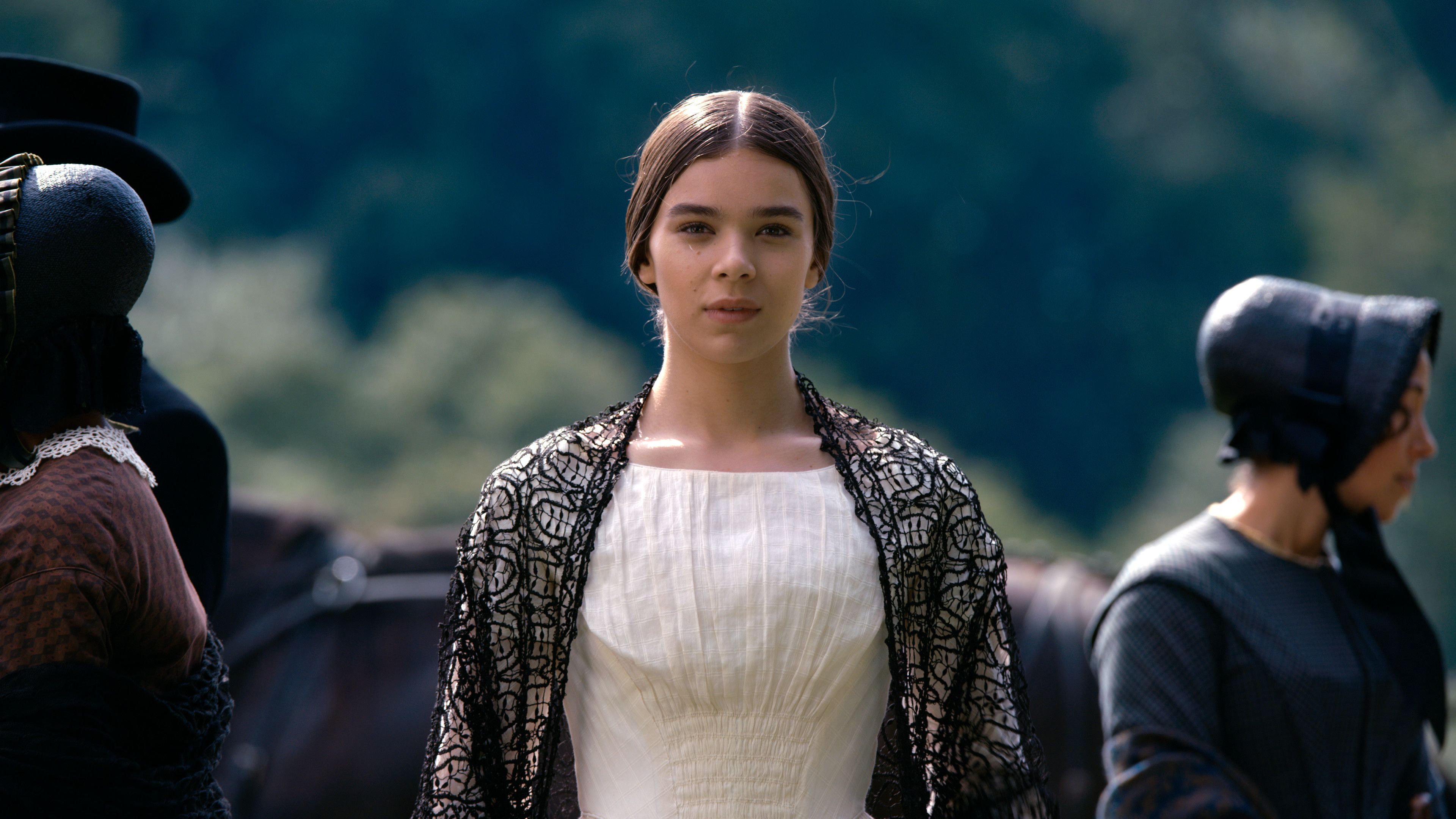 Image Via Elle
The show currently has a positive score on Rotten Tomatoes at 88% and has been renewed for a second season.
Will you catch Dickinson on Apple TV+?
Featured Image Via MacRumors