The famous Strand Bookstore has been declared a landmark by New York City, despite the owners; objections.
Image Via Yelp.com
Located at 828 Broadway, at the corner of East 12th Street in the East Village neighborhood of Manhattan, New York City, the Strand Bookstore is two blocks south of Union Square. Opened in 1927 by Benjamin Bass as a small used bookstore on Fourth Avenue, the store was passed down to Fred, who passed it down to Nancy, the current owner.
Image Via New York Times
The Strand has been around for decades while the rest of New York's "Book Row" on Broadway and East 12th Street has disappeared and occupies a stunning 55,000 square feet while also employing 238 people. With the company's slogan reading "18 Miles Of Books", has been the cream of the crop when it comes to bookstores or book merchandise.
Image Via Trip Adviser
In fact, The New York Times wrote The Strand "the undisputed king of the city's independent bookstores".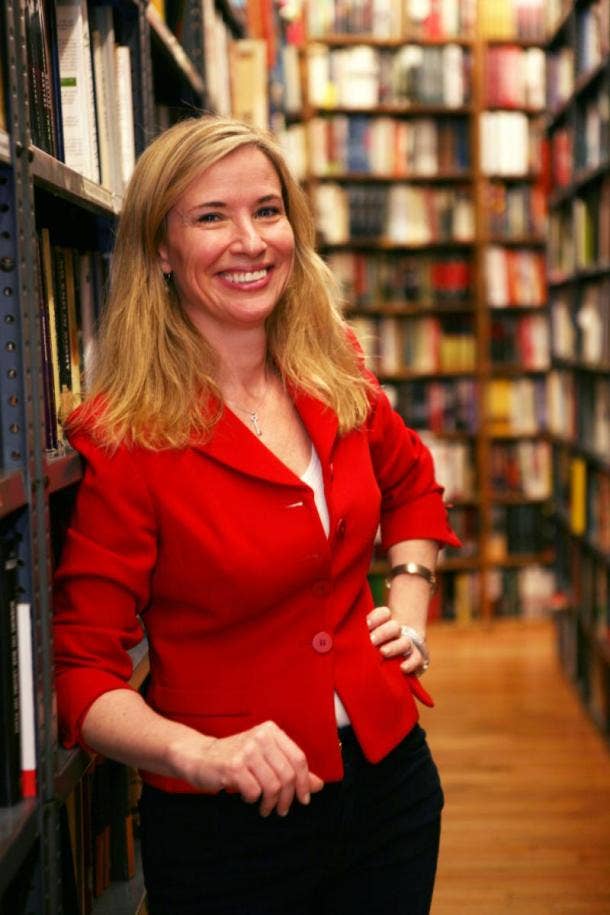 Image Via Your Tango
Given its importance, it's no surprise that city officials decided to grant the store landmark status, but it wasn't an award in the shop's owners' eyes. The New York Post quotes Nancy Bass-Wyden, the owner of the Strand, as saying back in December during a New York City Landmarks Preservation Commission that:
Landmarking our building will only make it that much harder for us to survive and pass our treasured family-owned business to [our] children, and hopefully to theirs.
Her reasoning is quite sound. When a building is given a landmark designation, the owners are then forced to use pricey historic materials when fixing and maintaining buildings, making it extremely difficult, expensive, and time consuming to pay for even the smallest of damages.
Image Via am New York.com
Now New York has declared the Strand an historical landmark despite objections from the shop owners.
Here's their official statement made via Twitter.
UPDATE: The Strand Book Store has officially been designated a landmark by the Landmarks Preservation Commission. Although this is not the outcome we hoped for, we'll continue to serve our customers as we have done robustly for 92 years. Thank you for your support along the way.

— Strand Book Store (@strandbookstore) June 11, 2019
Featured Image Via Metro.us