You know him, you love him, it's Matthew McConaughey. He made his infamous return to the silver screen during what is now known as the 'McConaissance', but there is a blip on his radar: the little known film The Dark Tower.
Image Via YouTube
I say little known film because, according to the Box Office Mojo, barely anyone saw this movie. Off a $60 million dollar budget, it made $113,231,078. Not a loss, not enough for the Studio to make a sequel. And those who did see the film, let's say there's a reason that on Rotten Tomatoes there's a 16% with an average rating of 4.08 out of 10.
Many would think that Matthew McConaughey would stay as far away from Stephen King adaptations, but that hasn't stopped people thinking he should be in The Stand, according to Gizmodo. Not in a small role, but as the villain, which is interesting considering he played the villain in The Dark Tower.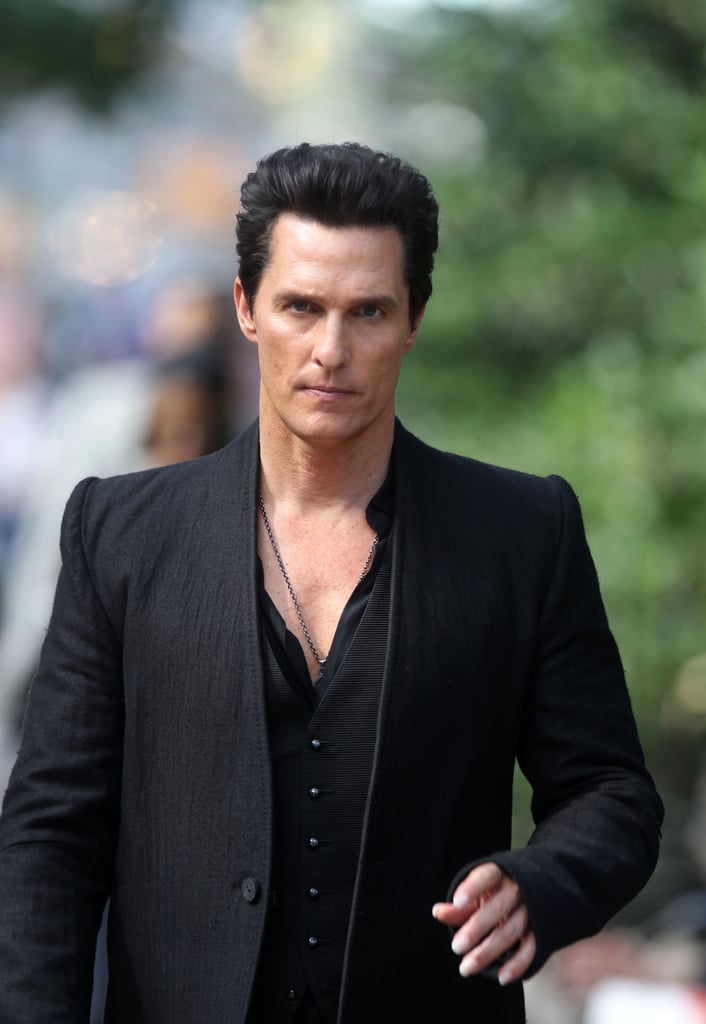 Image Via
Popsugar UK
Well, as The Dark Tower gets a remake/we're-going-to-stay-closer-to-the-source-material-this-time as apart of the ongoing saga of the King Remake Resurgence, the King Remake Resurgence might dig its claws into McConcaughey and bring him into the remake/let's-try-again of The Stand.
Image Via Amazon
The Stand is about how after a patient escape from a biological testing facility, he unknowingly brought upon the world a mutated strain of super-flu that starts to wipe out 99% of the world's population.
With the fate of humanity at stake Mother Abigail—a benevolent 108-year-old woman who urges them to build a peaceful community—and Randall Flagg—the nefarious 'Dark Man' who delights in chaos and violence—rise up to lead humanity, forcing the survivors to choose between them.
The Stand went on to get a nomination for the World Fantasy Award for Best Novel in 1979. Come 2003, the novel was listed at number fifty-three on the BBC's The Big Read poll. It was made in a 1994 TV miniseries.
Now the TV miniseries  is strange, to say the least, but Deadline has reported that CBS Studios/CBS All Access has ordered a limited series adaptation of the gigantically long horror novel (1,152 PAGES!) and that James Marsden is "circling the role of Stu Redman".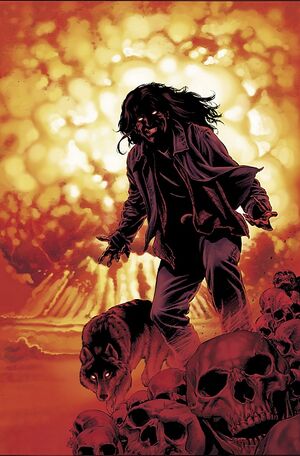 Image Via
Stephen King Wiki – Fandom
Now, not even a day latter, we're getting more casting news. Will Matthew McConcaughey make a good Randall Flagg? Well, he wasn't terrible in The Dark Tower, he was actually pretty great in an over-the-top sort of way, but we'll see.
Luckily, Matthew McConcaughey isn't the only one in talks. In a Gizmodo article found here, there are even more people in talks! Let's go through them all…
Image Via The Hill
Whoopi Goldberg—Celie in The Color Purple, Oda Mae Brown in Ghost, and Shenzi the hyena in in The Lion King—is in talks to play Mother Abagail, spiritual leader of the good survivors.
Image Via
Disney Wiki – Fandom
Greg Kinnear—Maj. Bruce "Snake" Crandall in We Were Soldiers, Richard Hoover in Little Miss Sunshine, Todd Burpo in Heaven is for Real—is in talks to play Glen Bateman, a professor who joins up with Stu on his journey.
Image Via The Weekend Edition
Odessa Young—Hedvig Finch in The Daughter, Grace in Looking for Grace, and Lily in Assassination Nation—is "in advanced negotiations to play Frannie Goldsmith, a pregnant woman who falls in love with Stu".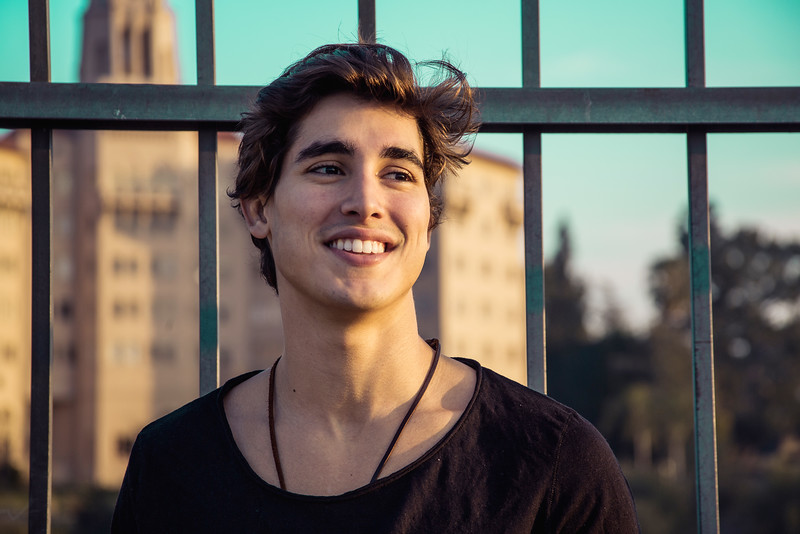 Image Via
13 Reasons Why Wiki – Fandom
Henry Zaga—Brad in 13 Reasons Why and is set to appear as play Jake in Looking for Alaska and Roberto de Costa in The New Mutants—is "set to play Nick Andros" who in the novel is a young drifter.
Image Via USA Today
Last, but never least, is Amber Heard, who recently stared as Mera in Aquaman. Reportedly, she "is on track to play Nadine Cross, a private school teacher who ends up embroiled with the (possible Antichrist) Randall Flagg".
That'll be interesting! In fact, all these actors would be interesting. Will they make it to the small screen? Who would you most like to see play these characters?
Featured Image Via TV Guide