Joe and Anthony Russo, directors of multiple Marvel movies including the record-breaking Avengers: Endgame, are set to direct Netflix's adaptation of The Gray Man. The film will star Ryan Gosling and Chris Evans, and it will have a budget of $200 million, making it Netflix's most expensive film to date.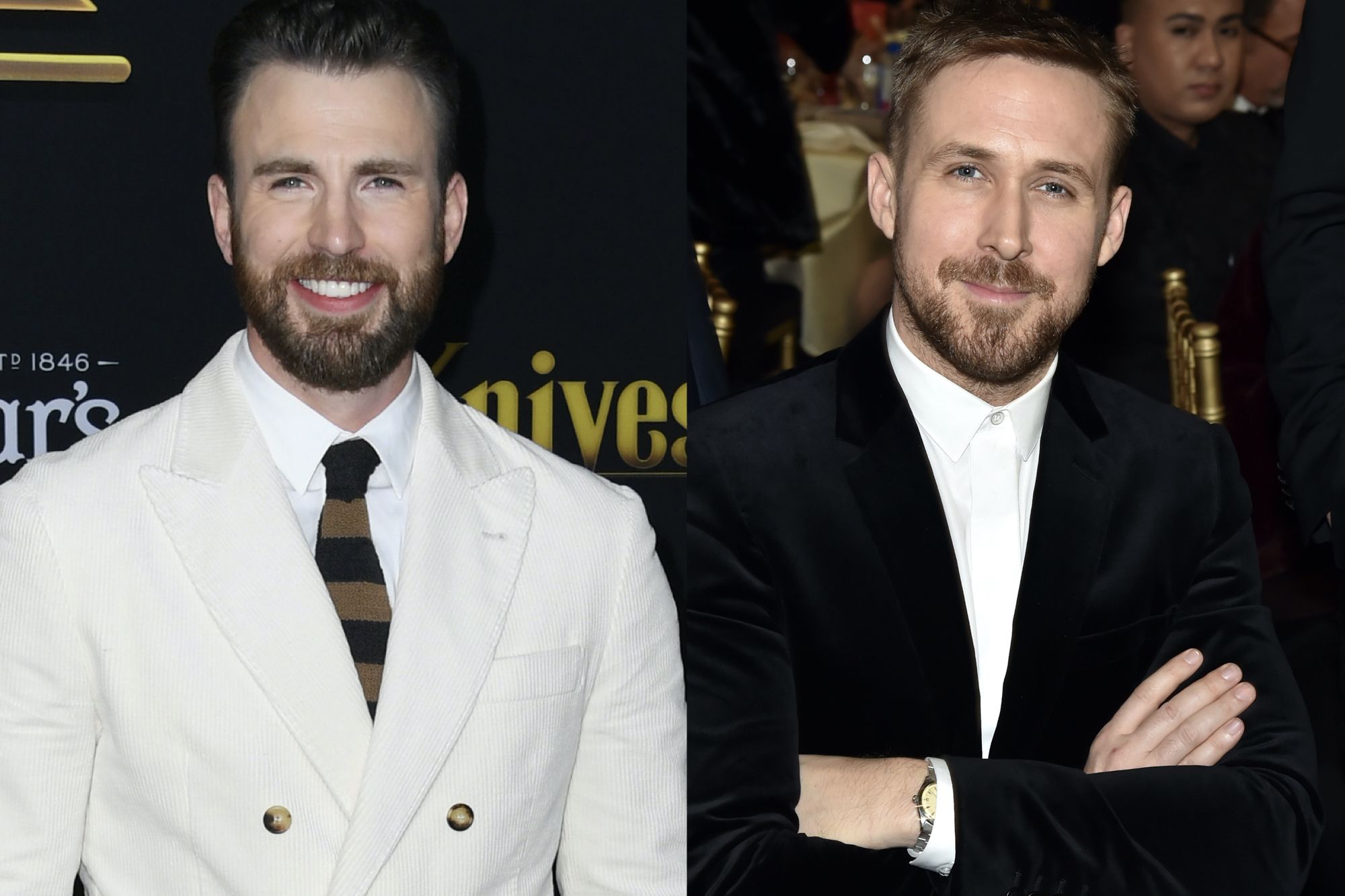 Image via elle
The Gray Man, based on the novel of the same name by Mark Greaney, follows a a deadly duel between two killers as Gentry (to be played by Ryan Gosling), a freelance assassin, is being hunted by a former cohort of the CIA, Lloyd Hansen (to be played by Chris Evans). The Russo brothers are hoping to be able to turn this adaptation into a Bond-like franchise with Gosling reprising his role as Gentry in future films.
Other Marvel team members have joined the production of this film since Avengers script writers Christopher Markus and Stephen McFeely revised Joe Russo's original script for The Gray Man. 
Production for the film is set to start in January of 2021.
Featured image via deadline